Jessica Henwick from The Matrix Resurrections went on to reveal what it was to shoot under Lana Wachowski. The cast of Matrix Resurrections is led by Keanu Reeves as he returns as the protagonist Neo/ Thomas Anderson from the original films.
He will be joined by Carrie-Anne Moss and Jada Pinkett-Smith who will be reprising their roles too as Trinity and Niobe, respectively. There are new additions of Priyanka Chopra James, Neil Patrick Harris, Hencwick, and Yahya Abdul-Mateen II.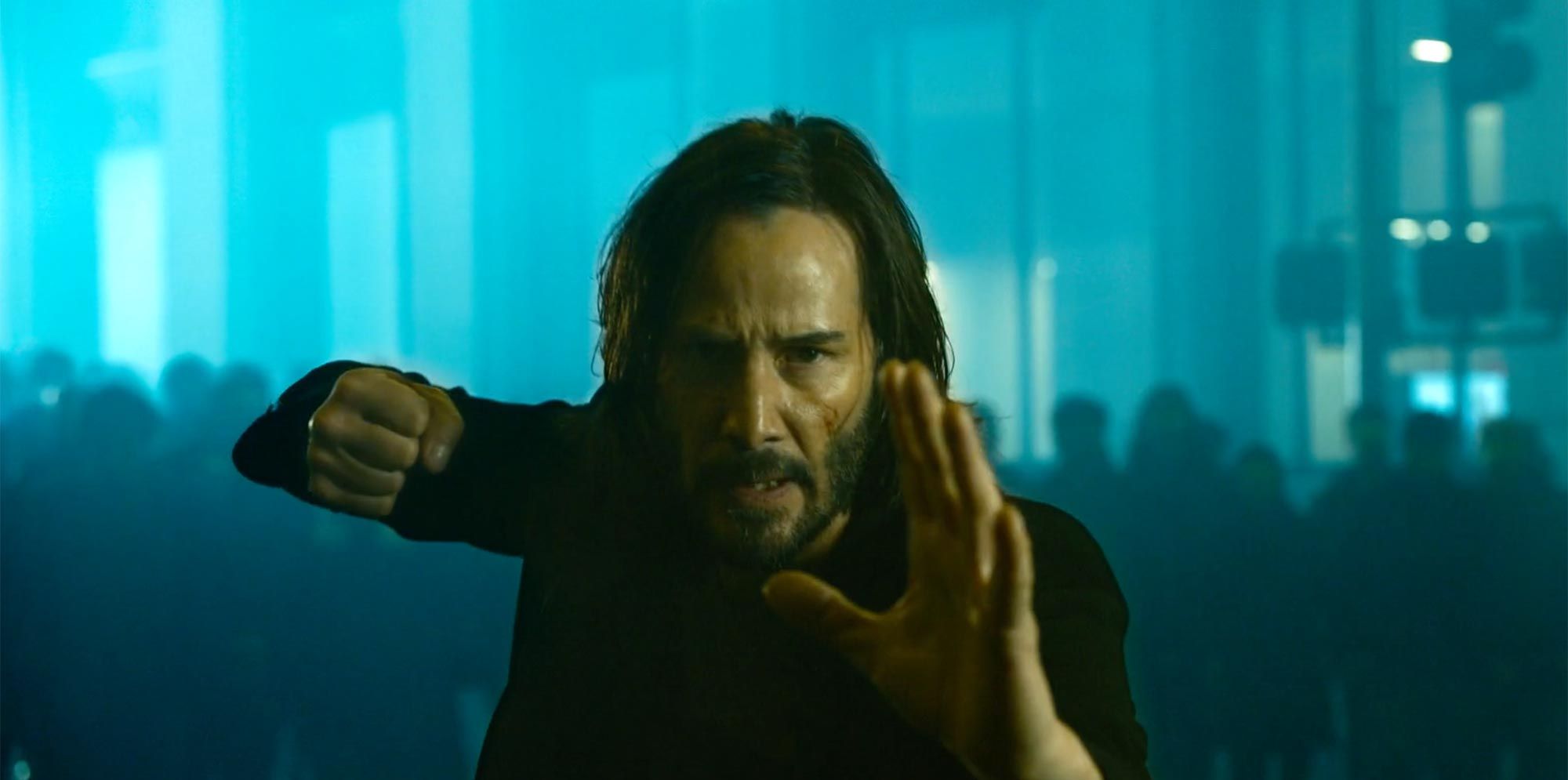 The highly anticipated sci-fi film is set to be a sequel to 2003's The Matrix Revolutions, The story is set to take place 20 years after the events of the 2003's film and will revolve around Neo who is now living an ordinary life in San Francisco. But his life appears to take an unexpected turn when Neo finds himself back in The Matrix.
After multiple delays due to the Covid-19 pandemic, the movie is set to be released theatrically on December 22 and will stream on HBO Max from the same date for one month.
In an interview, Henwick spoke at length about what it was like filming under Wachowski's methods and he had high praise for the director. She went on to say that Wachowski is, "very creative, and she has a very, very strong vision. She doesn't work like any of the directors I've worked with. She loves running takes, so we'll often go 20 minutes without a single cut … Everyone had to be aware that it was 360 [degrees of coverage] at all times. She would stand next to the operator and she would be shooting. Keanu is speaking and she's shooting. She's handling the camera, zooming in on him, and then she would just turn, and suddenly the camera will be on you, even though you're on the other side of the line. That's how she shoots. It's very much how she feels in the moment. It's very instinctive for her. It's fascinating to watch. I've never worked with a director who is going so much on a gut feeling … If you can't be flexible with a director like that, then there's no point working together."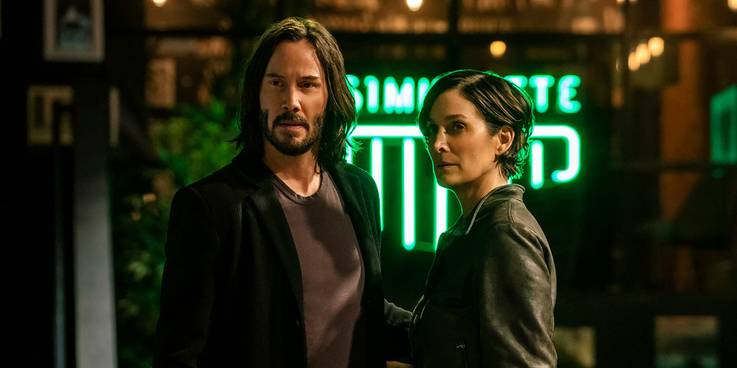 Wachowski is well known for her distinctive style of filmmaking. She has enjoyed quite a success with projects like Cloud Atlas and Netflix series Sense8 too. But her work in 1999's The Matrix along with her sister Lilly gave rise to unique and heavily choreographed action sequences across the genre, including slow-motion effects like "bullet-time," which inspired many action films to this day.