If you're a fan of The Matrix franchise, then you're definitely a fan of the strong emotional moments between Neo and Trinity. When you think of the movies, the concept alone makes it so different that it keeps you at the edge of your seat. The movie has some serious twists and over-the-top action. But one thing that really makes the franchise great is the chemistry between Neo and Trinity. Ever since the first movie, we loved the tension between them and their romance never came in the way o good storytelling. So on that note, let's talk about some of the best Neo and Trinity moments.
Neo & Trinity Meet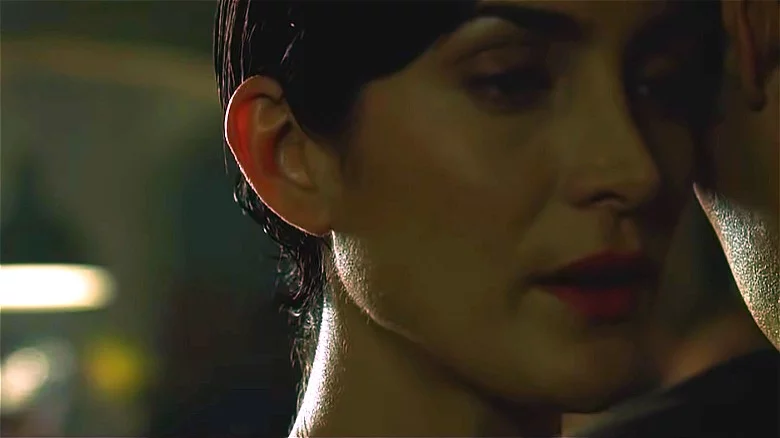 In a way that we all know, Neo (a hacker) follows the instruction on his computer screen and goes after the white rabbit. When he goes to the club with his friends, it is the first time that he sees Trinity. For Neo, it's a big moment because Trinity is a well-known hacker in their circle. Trinity didn't give any concrete answers but she did say, "They're watching you, Neo." It was at this moment that the romantic tension was built well.
Neo Trusts Trinity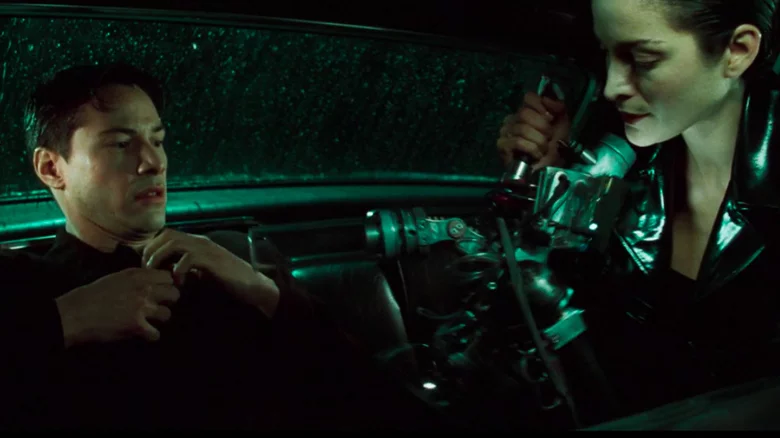 In the scene where Neo is picked up in a car by Trinity, Switch, and Apoc, he is sure that he has to leave and doesn't want anything to do with it. However, Trinity persuades Neo to stop and wait for the answers. Then, she pulls out a large extraction device that sucks out the cybernetic creature that Agents left in Neo's body to spy on him. This is the scene where Neo starts trusting Trinity and is crucial too.
The Duo Talk About The Oracle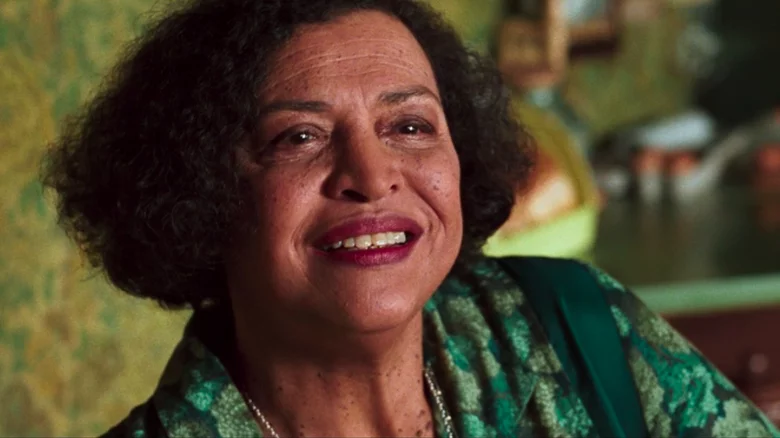 After going through the training programs, Morpheus and Trinity take Neo to see the Oracle. While on their way, Neo asks if she has met the Oracle before to which she says yes. But right before she is about to reveal something huge, Morpheus intervenes. This moment is crucial because later in the movie it is revealed that the Oracle says that Trinity would fall for Neo and it is destiny. This puts Neo's character in question because he doesn't believe in fate.
Neo & Trinity Save Morpheus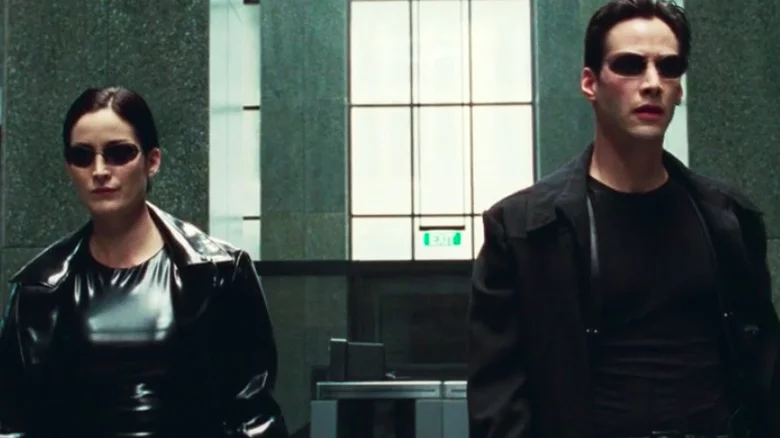 After dealing with Cypher and his betrayal, Neo gears up to rescue Morpheus which is basically a suicide mission. As Neo gears up to leave, Trinity pulls rank on him and tells him that she is going with him. Well in the absence of Morpheus, she is the captain of Nebuchadnezzar. This scene in particular really showed the growing chemistry and was a defining moment in their relationship.
Trinity Admits She Loves Neo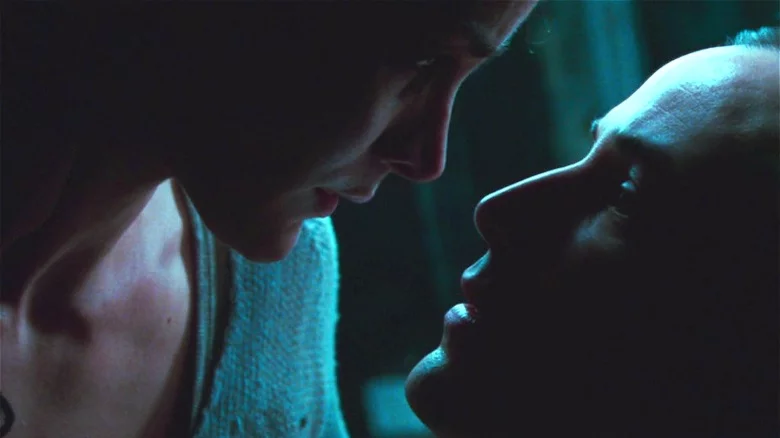 In a surprising turn of events, Neo is attacked by the Agents and is lying lifeless as Trinity holds him. She whispers to the body that the Oracle had foretold that she would fall in love with him and she kisses Neo passionately. Surprisingly, the body becomes responsive again. After dealing with the Agents and Sentinels, Neo and Trinity kiss, officially beginning their relationship. There are moments where Trinity and Neo is the perfect couple, feel free to mention!