Andrew Tate, who received overnight fame for his highly controversial opinions about women, was recently banned from famous social media platforms like YouTube, Instagram, TikTok, and Facebook. It is not surprising that the former professional kickboxer got banned from social media as all his statements about women were misogynistic and demeaning. He recently posted his "last video" on Vimeo but it seems like "Top G" is not done as in an "Emergency Meeting" live video on Rumble, he said he cannot be canceled and will return very soon.
Andrew Tate is back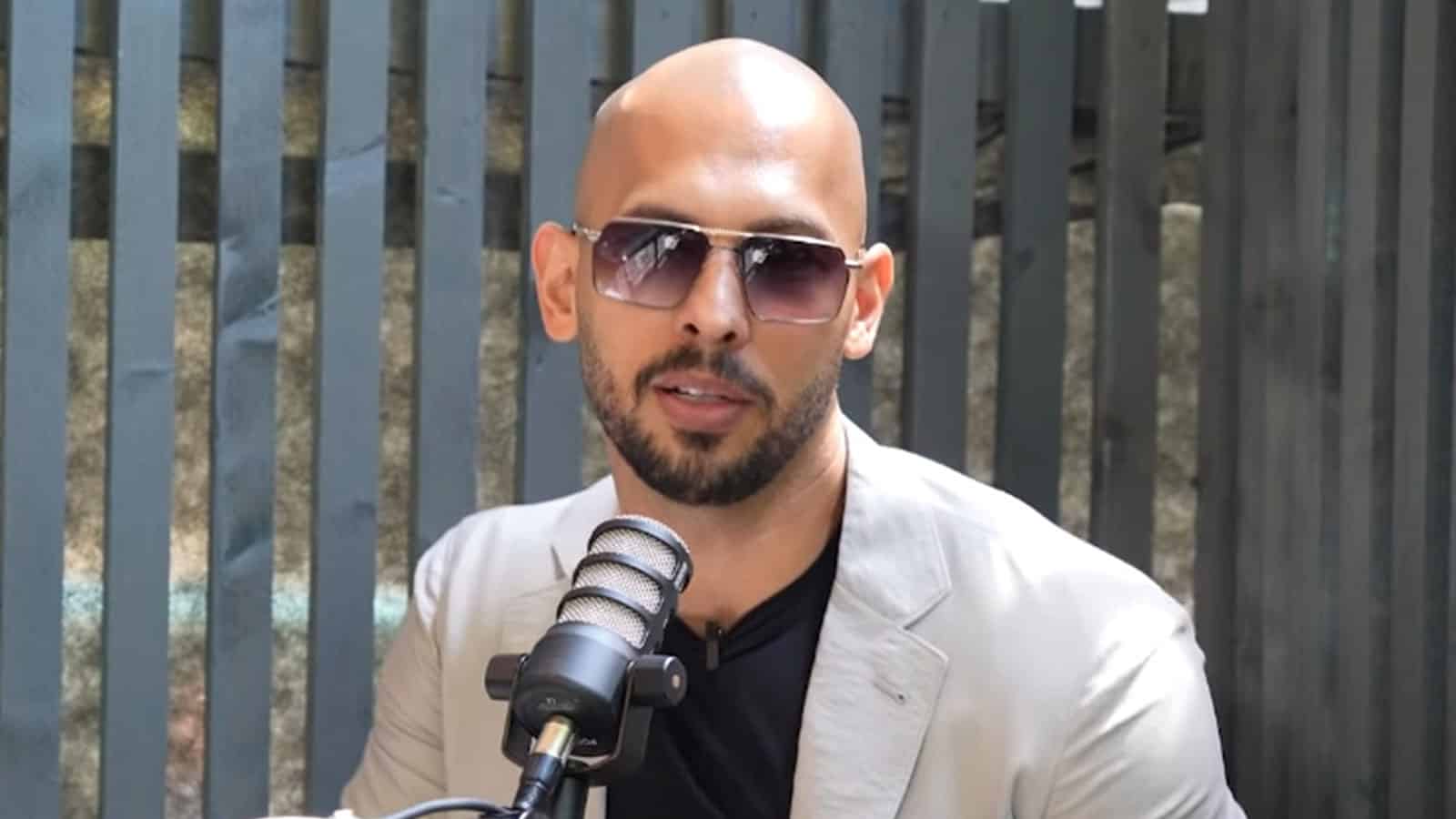 Andrew Tate held an "Emergency Meeting" live video on Rumble, a video streaming service, and bragged that over 70,000 are currently watching his stream. He said during the stream,
"The matrix is attacking this stream as we speak, the matrix is afraid. They fired their biggest weapon at us, they looked at us and thought they have too much power, too much influence. Let's hit him with the most powerful weapon that we have. Let's cancel them," he further added, "Imagine shooting a man with your last bullet and her stands there."
It seems like he is back once again with his highly problematic statements and this time hopes to influence more people.
Also read: 'There's An Absolute Prejudice Against Men': Andrew Tate Fans Want Facebook To Ban Cardi B, Kim Kardashian For Men-Hating Views After MMA Star Gets Social Media Ban
He recently posted his "last video"
After getting banned from almost all relevant social media platforms, he posted his last video on Vimeo. In the video, he said the comments that were made by him were "taken out of context" and posted on social media to get more hits and to damage his image. He said in the video,
"I'm very, very happy that my life has been difficult because it is difficult to become a man of my capabilities without the struggles, without facing adversities, and without overcoming often insurmountable odds. Even from a very, very young age, I was taught that going to the authorities and crying and hoping someone else is going to fix your problems is not the way a man conducts himself."
At the end of the video, he concluded by saying, "This ban is the hard reset I needed to tell the truth, for that I'm thankful," but it seems like he is not done.
Also read: "These hands are Rated E for everyone": After Misogynist Andrew Tate Gets Banned From FB And Instagram, Netizens Dig Up Old Tweet Decimating Failed Kickboxer By Funimation
He received backlash for his tone-deaf remarks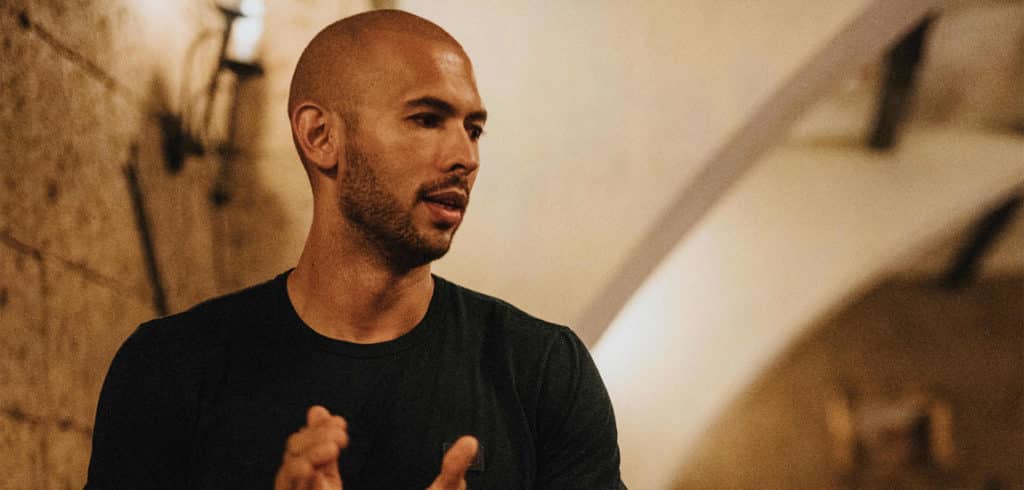 Andrew Tate was canceled for his demeaning statements about women. All his videos aim at promoting sexism, misogyny, and homophobia and brainwashing the minds of millions of people that are watching his videos. He recently talked about Kylie Jenner which eventually led to his ban,
"If she's my chick, then you know, she's mine. So her things are now mine, my jet, my house. This is my jet young lady, sit down. Be quiet, it's gonna be fine, don't worry about it."
He has also commented on Jada Smith, Robin Williams, Kylie Jenner, Demi Lovato, and many other celebrities in the past.
Source: TateSpeech
You may also like: "I'm a victim of my own success": Andrew Tate Plays the Victim Card After Getting Banned From Major Social Media Platforms, Says He Was Bullied as a Child For Being an American