Consistency is one of the Marvel Cinematic Universe's significant strengths. Out of multiple named characters, all but a few handfuls have been enacted by the same actor. The transformation from story-to-story feels pretty coherent so that it's easy to neglect that Mark Ruffalo hasn't always been the Hulk. The renowned actor is such an ideal fit for the character. It's a disappointment the MCU hasn't given us an actual Hulk-centered storyline to date. However, that might change with the announcement of Disney+'s She-Hulk and Ruffalo's rumored participation.
Edward Norton's iconic role play
Though the equally respected Edward Norton received good enough reviews for his enactment of the iconic character in 2008's The Incredible Hulk, he and Marvel separated roads before 2012's The Avengers began production. Ruffalo was hired as a cast just in time to play the Hulk in The Avengers, and in every succeeding movie thereafter. When people think Hulk, they portray Mark Ruffalo, and for obvious reason.
Ruffalo's potential as the Hulk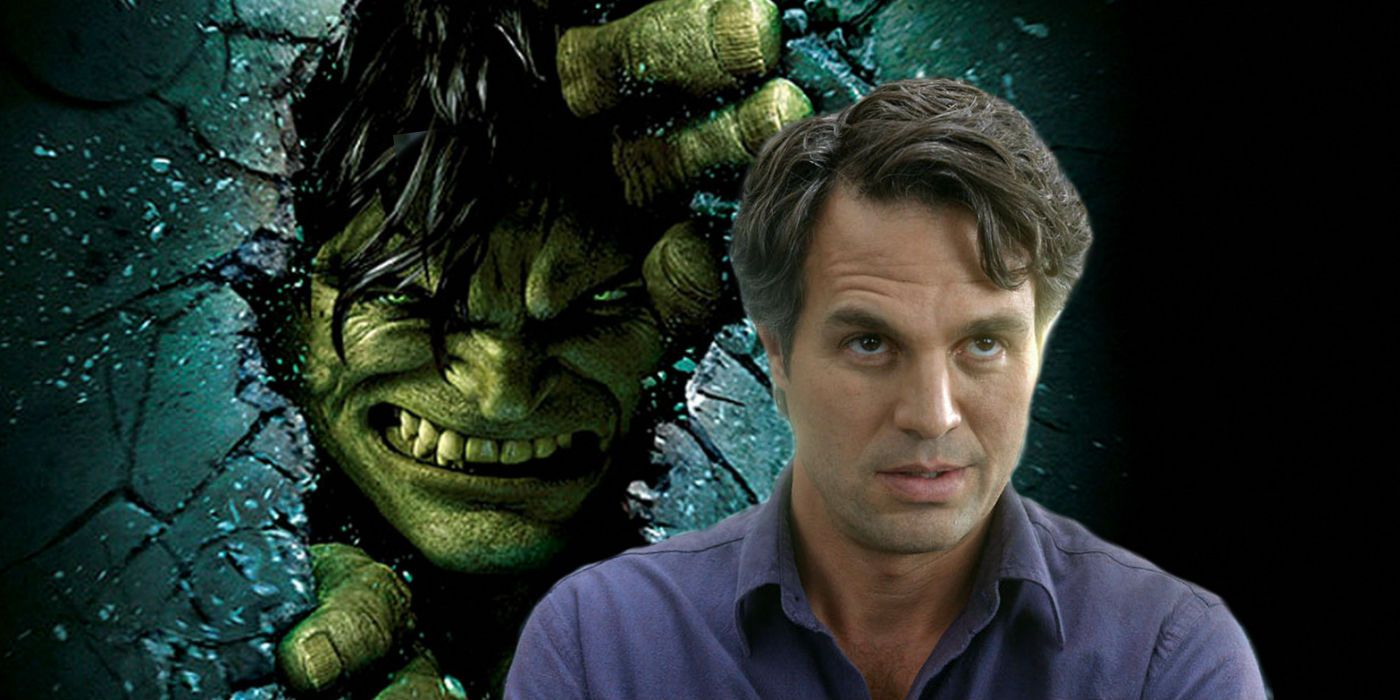 Ruffalo is an entirely not so self-conscious actor with mind-boggling range who adds instant integrity to any project, and so it was with the MCU. His version of both the awkward scholar Bruce Banner and the tortured green giant turned out to be ideally what the franchise needed to balance out its roster. He's as capable of action as he is contemplation, and humor as he is frustration and despair. Ruffalo also acts exceptionally well with others, as is noticed in films like Thor: Ragnarok. But only that film and last year's Avengers: Endgame comes near to utilizing Ruffalo's full potential.
The iconic She-hulk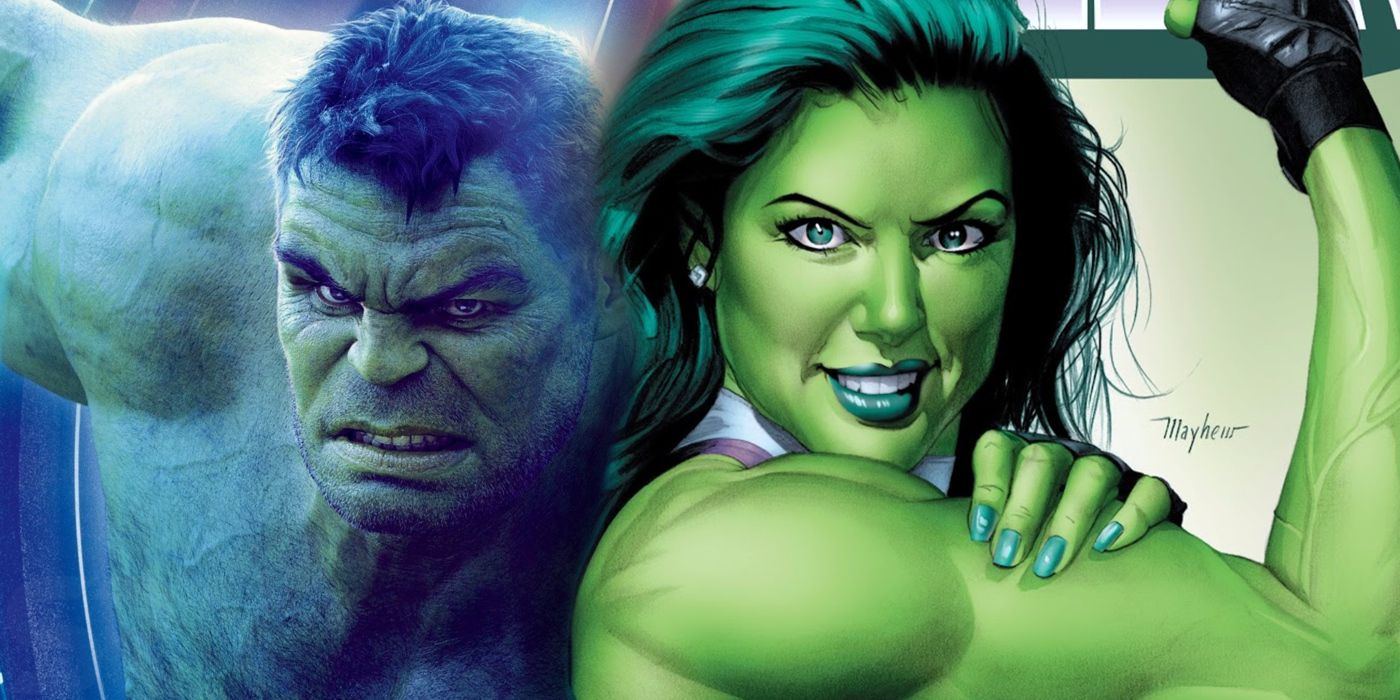 Ruffalo has indirectly stated to the press over the years that he not only enjoys being Hulk but that he has ideas about how the character should mold, primarily as they concern to Professor Hulk. However, that chapter was, disappointingly, left out of the bigger story the MCU told on the big screen.
Expectation from the fans
The Hulk needs a storyline full of dramatic stress that's his from start to finish. No matter how they utilize him, fans can only wish that the Hulk, and Mark Ruffalo, by extension, are no longer so brutally underused.
Sources: It's covered from