From the moment Tony Stark uttered "I am Iron Man" in the 2008 film, the Marvel Cinematic Universe established its position on secret identities: There would be no difference between the hero and the person behind the mask. That continued to be the case until Stark entered a teenager's bedroom and invited him to take a trip to Germany in 2016's Captain America: Civil War. Peter Parker changed the stakes as the franchise's first hero to conceal his identity. However, that became much more complicated for him following the events of Spider-Man: Far From Home.
After defeating Mysterio (Jake Gyllenhaal) in London, Peter (Tom Holland) returns home to New York to enjoy time with his new girlfriend, MJ (Zendaya). They spend an afternoon swinging through the city, without a care in the world, at least until a breaking news appears on a nearby jumbotron, informing the public that controversial news personality J. Jonah Jameson (J.K. Simmons) has proof Spider-Man was responsible for the attacks in London. A video, doctored by Mysterio, shows the web-slinger initiating the drone strike. If that wasn't bad enough, the villain also outed Peter's identity.
It's safe to assume that, without a miraculous intervention from the likes of Doctor Strange, there's no going back on that revelation. It's too early to predict what the ramifications it will have, but it makes one thing clear: The MCU has gone back to its old ways.
Taking a look at the other current solo film franchises, no one is trying to hide from the public eye. T'Challa revealed Wakanda to the world in the post-credits scene of Black Panther; Doctor Strange regularly runs through the streets of New York dressed like a renaissance fair employee; and Captain Marvel has spent the past 25 years in deep space, having no reason to conceal who she is. Granted, those heroes didn't have a history of secret identities, but it certainly speaks to a running theme in this cinematic universe.
Daredevil also kept his identity secret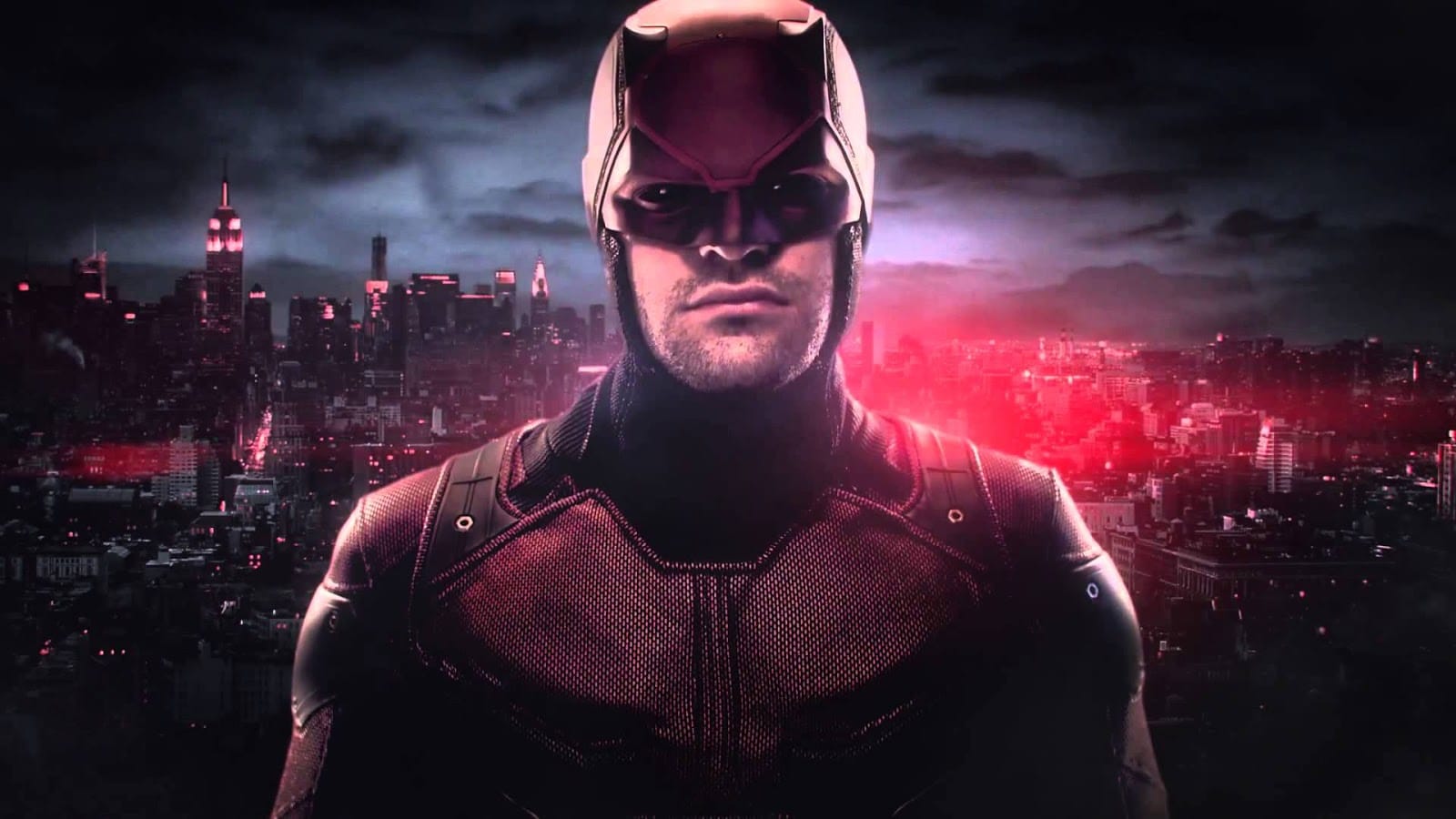 If you turn to the television side of the MCU, the most notable hero who attempted to keep his identity a secret was Daredevil, the only member of the Defenders to do so; Luke Cage, Jessica Jones, Frank Castle and Danny Rand allowed their double lives to be public knowledge. On Daredevil, Matt Murdock struggled to keep his alter ego hidden from his loved ones. As much as he wanted them to know, he knew his secret would place them at risk. It's a tale as old as time in superhero fiction.
At the time he was introduced, Spider-Man seemed like the perfect middle ground. He desired nothing more than to ensure May and Ned were safe, but he also wanted to play with the professionals in the limelight. Becoming an Avenger, and befriending people like Tony Stark, meant the world to Peter, as long as he continued to live his day-to-day life in peace. That wasn't an issue, aside from a couple of hiccups, through his first four MCU appearances.
So as Far From Home brings an end to Phase Three, and with it the Infinity Saga, the MCU is at a turning point, both in terms of narrative and themes. With Peter Parker's identity exposed just as Phase Four begins, filmmakers are presented with the challenge of introducing new problems for their heroes that don't necessarily involve dual lives.
Star Cast
Now in theaters, director Jon Watts' Spider-Man: Far From Home stars Tom Holland, Samuel L. Jackson, Zendaya, Cobie Smulders, Jon Favreau, JB Smoove, Jacob Batalon and Martin Starr, with Marisa Tomei and Jake Gyllenhaal.