Not every movie will have a happy ending where the prince and princess get married and live happily ever after. Some movies have a more realistic ending. This element makes these movies more real and different from others. Some movies have made a mark in cinematic history with their powerful sad endings that will surely make you cry! They're so powerful that they're unforgettable. So, here's a list of movie endings that will make you sad in the history of cinema. Check it out! Also, you can let us know in the comments which movie's finale was your favorite.
1. Man On Fire (2004)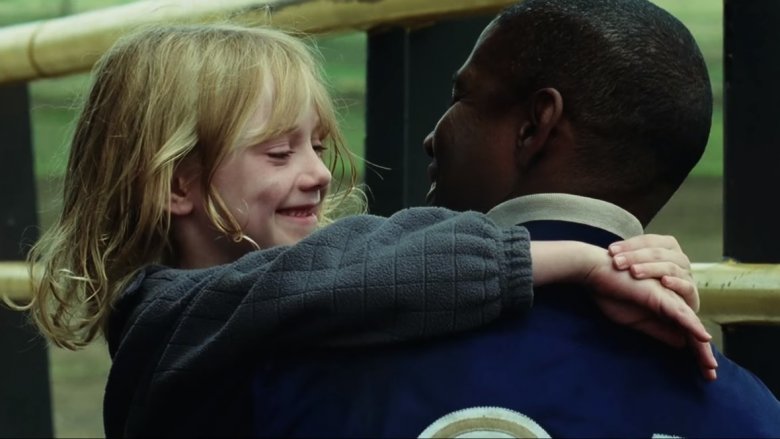 John Creasy and Pita form a father-daughter relationship. However, this beautiful experience soon turns into something he hadn't anticipated. Pita was abducted. To save her, he cracks a deal with the kidnapper- he had to trade himself to save her. At the end, when Crease and Pita meet to say their final goodbyes is a heartwarming scene.
2. Million Dollar Baby (2004)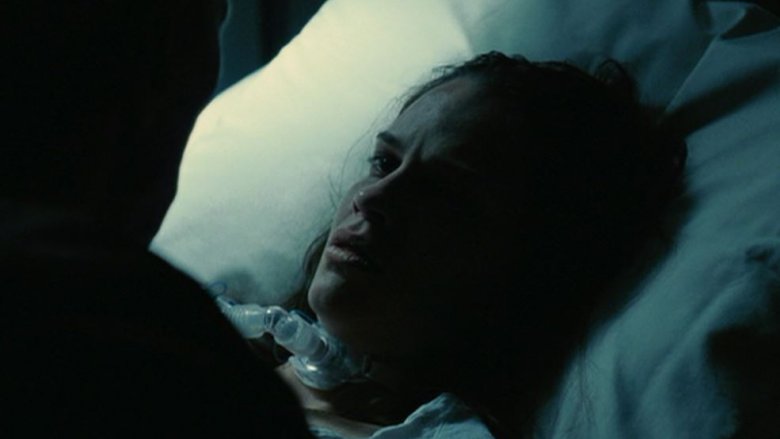 Maggie Fitzgerald injures herself badly and is paralyzed from the bottom. The doctors are forced to cut off her leg. All this is too much for her to handle. So, she begs her trainer Frankie Dunn to end her life. He is reluctant to do so. But when he realizes she tried to commit suicide, he decides to take a step ahead. Maggie's final moments are something that will make your heart cry.
3. Grizzly Man (2005)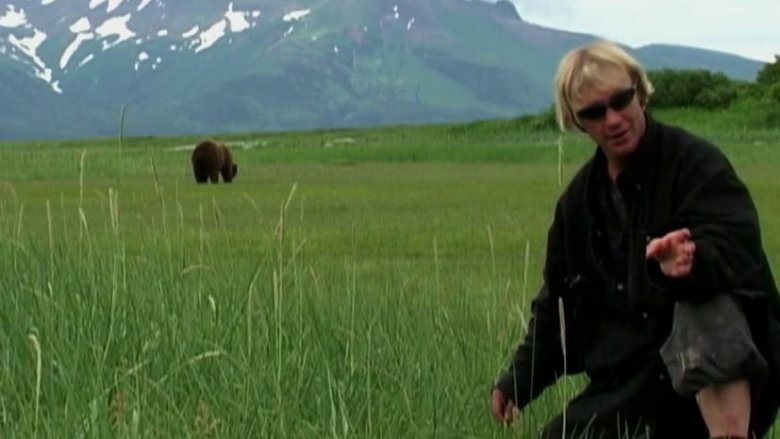 Treadwell was killed by a bear. It wasn't easy to see such a person with a beautiful soul and a different worldview about humans die like this. In the finale, they show Treadwell last time wandering in the woods with two fluffy friends. The mournful country song being played in the background sets the mood.
4. End Of Watch (2012)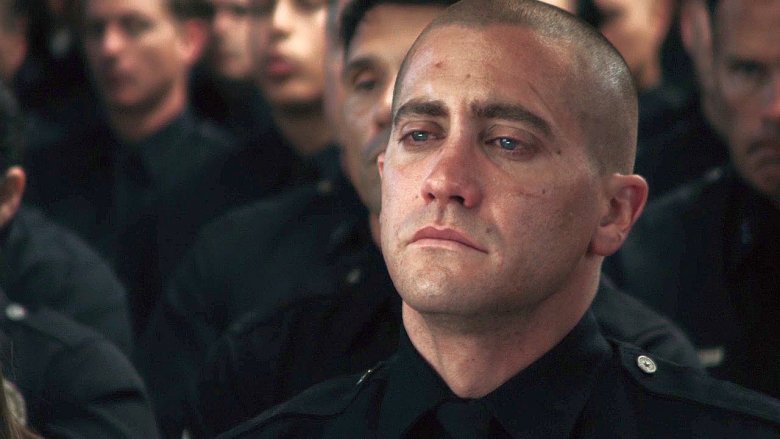 Taylor and Zavala are brave cops who did their jobs with all their hearts. They get into a serious fight with armed thugs who severely injure Taylor and murder Zavala. The last three minutes of the film look happy but the context behind them is heartbreaking! Taylor's farewell speech for Zavala had only four powerful words: "He was my brother"
5. The Grand Budapest Hotel (2014)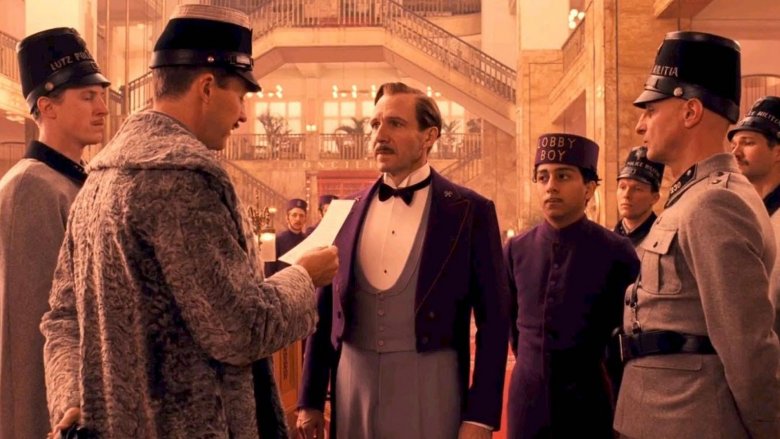 The film jumps from one timeline to another. But it doesn't fail to represent the true destruction war can cause. In the end, we see how the hotel loses its charm, and finally decays. M. Gustave is killed during the war and Zero is left alone with his memories of how life was before the war!
6. The Blackcoat's Daughter (2015)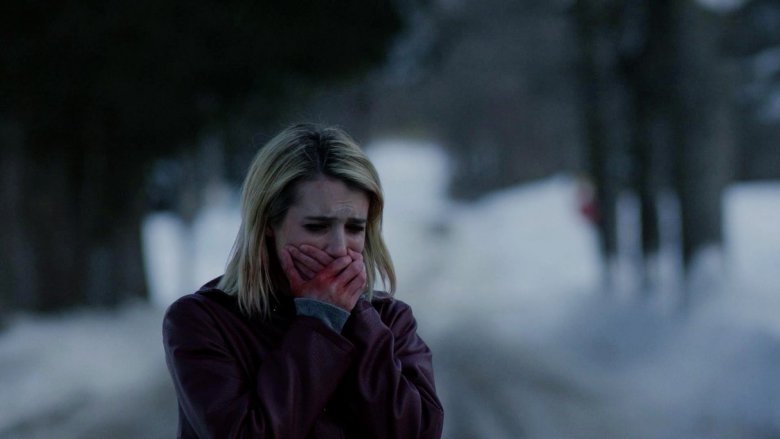 The movie is about a girl who is demonically possessed. Well, the plot is enough to make anyone cry given the pain that girl must've gone through. However, she was exorcised by a priest. But, she doesn't want the devil to leave her. She was so scared to be left alone that after she grew up, she indulged in murders. She thought this sacrifice would impress the devil. But in the end, she was left all alone, sobbing.
7. La La Land (2016)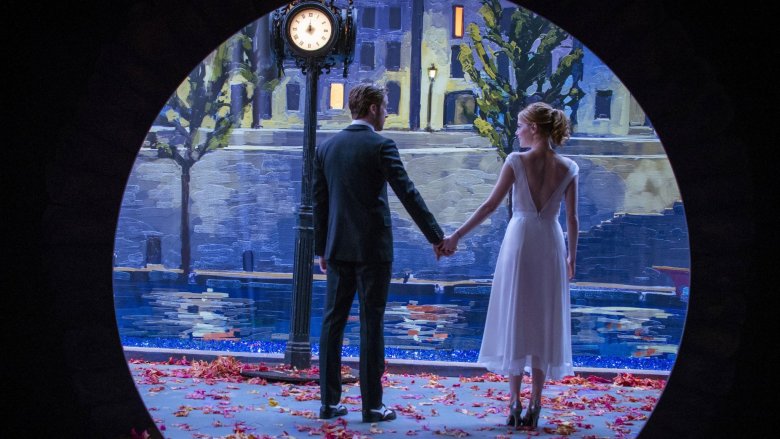 This movie gives us a life lesson- life forces us to make sacrifices, and no matter what you choose, you're always going to feel a pang of regret. Mia and Sebastian loved each other so much that they let each other go for the sake of their dreams.