Marvel is notoriously famous for creating a humongous thread of superheroes emerging in each other's storylines. With Sam Raimi's direction in a horror backdrop, Scarlet Witch is joining the trope after Wanda Vision. In conclusion, Doctor Strange 2-The Multiverse of Madness surely needs to carry off high expectations of the audience.
So, we went forward in time to view alternate futures in the multiverse of madness. To see all the possible outcomes of the coming Non-MCU characters joining the pandemonium. However, you may ask how many did we see? Here is an enumeration that will potentially boost up the adrenaline rush of all the MCU fans.
Quicksilver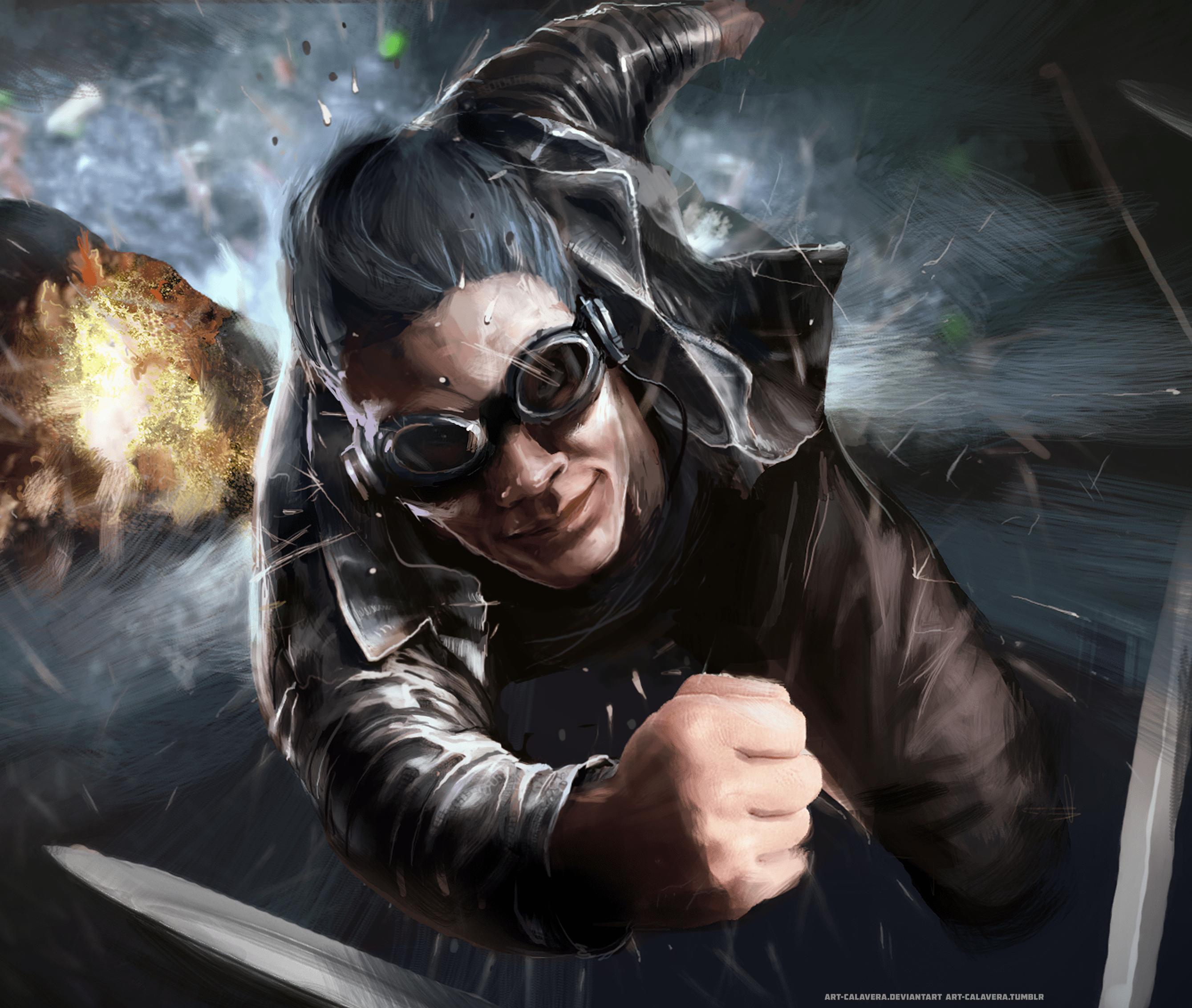 With quicksilver's death in Avengers-Age of Ultron, fans were super thrilled to see Evan Peters reprise the role in the X-Men series. With the confirmation of Elizabeth Olsen playing Wanda Maximoff, certainly, it would be thrilling to see her reunite with her on-screen brother in an epic slow-motion scene.
Ghost Rider
Johnny Blaze aka the Ghost Rider successfully rode into fan's hearts with bizarre quirkiness. Nicholas Cage's Ghost Rider was immensely loved by the audience. Moreover, with the second Dr. Strange movie edition's horror tone, it would be rip-roaring to see Ghost Rider making a cameo in the Marvel Cinematic Universe.
Mephisto
The disguised Satan is also connected with Scarlet Witch's world. Consequently, Mephisto has a high possibility to grace the screen with chaos. Above all being a demonic entity, Mephisto could easily manipulate the realm of sorcery with havoc.
Doctor Octopus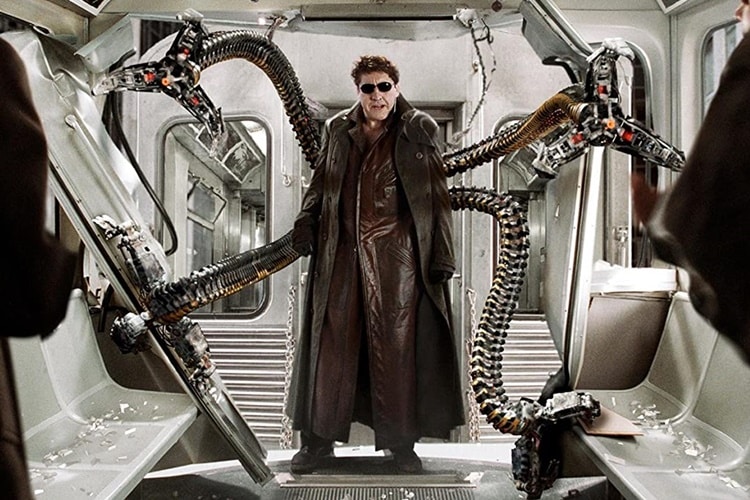 With Raimi in the director's chair, he might want to bring back one of the most beloved supervillains from the classic Spiderman trilogy. With Alfred Molina's confirmed casting call for the Marvel Cinematic Universe's comeback, one might buckle up to discover him in the multiverse of madness.
Blade
There has already been popping news about Blade revisiting Phase 4 of the MCU with all his accelerated badass and enthusiastic aura. The Blade franchise being a frontrunner in superhero horror movies, fans might have to gear up with excitement to see Blade back on the screen.
Deadpool
Ryan Reynolds is acing the hilarious and quirky superhero character. It would be a cherry on the cake to find Deadpool in the multiverse of madness. Moreover, the third installation of the series has already been confirmed. Above all, Deadpool has long lost connections with the X men series. Consequently, there are high hopes to see a Deadpool cameo in the multiverse of madness.