Friends, the sitcom that kept people hooked for ten years and ten seasons. The sitcom followed six friends on their almost reckless journey through life. This sitcom was entertainment for many, but even life-changing for some. If we say, that there was a different plan for Friends really different from its final version, would you believe us? It's hard to imagine Friends being such a success had it gone the other route.
Friends as we know it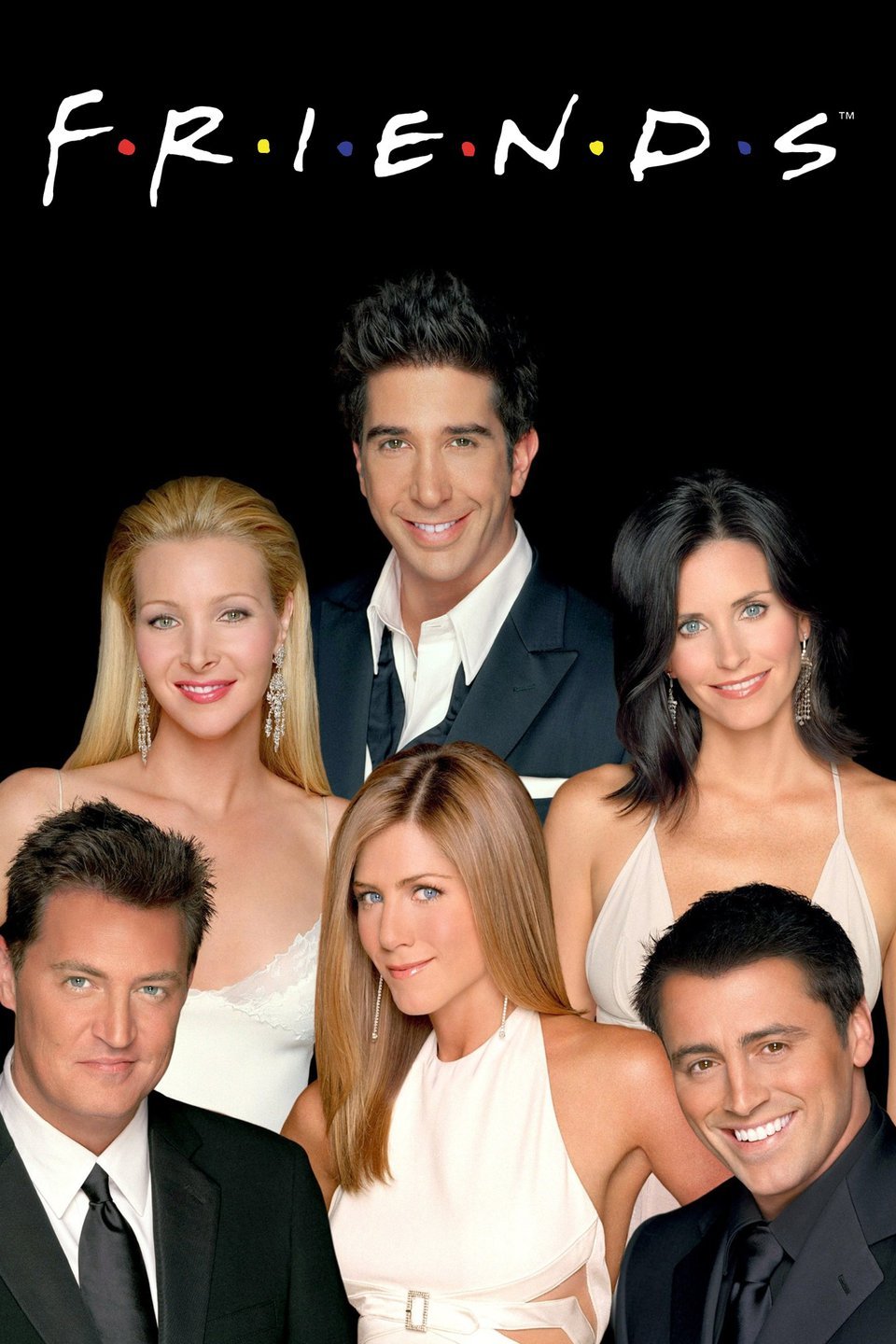 In the version of Friends that we know and love, there were six crazy friends, namely Ross Geller, Rachel Green, Monica Geller, Joey Tribbiani, Chandler Bing, and Phoebe Buffay. The show depicted their lives and decisions through their 20s and 30s. It had love, drama, comedy and most importantly friendship. Friends would not have been the same without its six pivotal characters. But there was a time when the show almost had only four main characters. The other two were supposed to play supportive characters. Read on to find out who these were!
The (almost!) supporting characters
The original storyline would have revolved around the lives of Ross, Rachel, Monica, and Joey. This means Chandler and Phoebe would have played supportive roles in the lives of the four main characters. The show would not have touched the right chords without Chandler and Phoebe in pivotal roles. The two would make appearances in between, without being a regular. What would we do without Chandler's humor and sarcasm? Monica might have never ended up with Chandler! The show would not have been the same without Phoebe's episodes of offbeat and ditzy behavior.
Are you one of the die-hard fans of Friends? Are you one of those who has watched each and every episode of all ten seasons more than once? Let us know how much you loved this show in the comments section below!
Sources: ScreenRant