There were a lot of memorable moments in Endgame. But the one which takes the cake is definitely Iron Man's last words spoken to Thanos just before he snaps the gauntlet as it also brings his story full circle. But that phrase "I am Iron Man" has a lot of backstory to it.
It Was Suggested By Editor Jeff Ford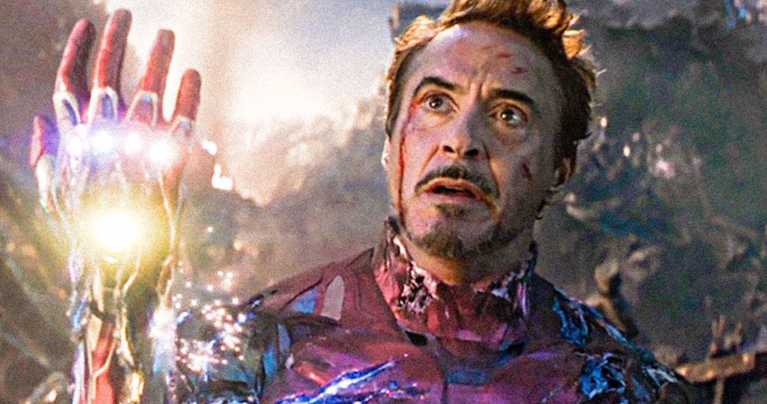 Joking at the 2019 People's Choice Awards, where he won the Male Movie Star award, Downey said that the line wasn't his original choice. He said that he was hoping his character would say "Oh snap!" as he dusted his foes away. But the line which ultimately made it in the movie was thought of by Endgame editor Jeff Ford. According to director Joe Russo, Ford came up with it right on the cutting room floor and the production scrambled to reassemble so they could film the moment. Joe said during a Q&A this year:
"Tony used to not say anything in that moment. And we were in the editing room going, 'He has to say something. This a character who has lived and died by quips. And we just couldn't, we tried a million different last lines. Thanos was saying, 'I am inevitable.' And our editor Jeff Ford, who's been with us all four movies and is an amazing storyteller, said, 'Why don't we just go full circle with it and say I am Iron Man?' And we're like, 'Get the cameras! We have to shoot this tomorrow.'"
The Final Scene Was Improvised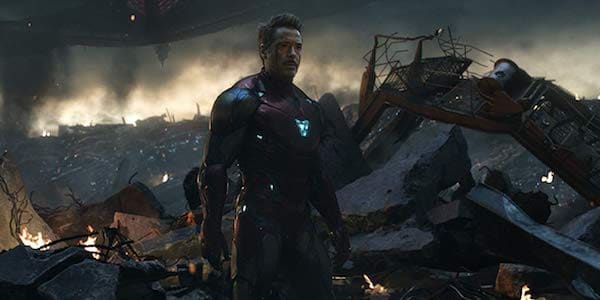 Tom Holland, Downey's co-star has said that much of the final scene had to be improvised because Marvel didn't want to put it into the script. He said:
"It was interesting because when we shot that scene with Robert there was no real script, at all. It was just Kevin Feige, the two Russo Brothers, myself, Robert Downey Jr., Gwyneth Paltrow, and Don Cheadle. They kind of brought us to set, they kind of told us what was going to happen, or what they wanted to happen, and then we sort of just improvised if I can remember correctly."
Well, we must say that at the end everything fell into place.
Did you know that Downey initially didn't want to say the now world famous phrase "I am Iron Man"? Check out the video to know why:
(Source: comicbook.com and pinkvilla.com)