Keanu Reeves and Carrie-Anne Moss are going to return to play Neo and Trinity, respectively, for the fourth movie of the franchise, The Matrix. It was not much noticeable to the fans that Hugo Weaving would not be returning.
Agent Smith
Hugo Weaving used to play the series main antagonist, Agent Smith, in all the previous Matrix films. It seems disappointing that the he will not be present, as Agent Smith was very important to the story line. But, it is probable that the character will return, even though he seemed to be killed in The Matrix Revolutions.
The Matrix Reality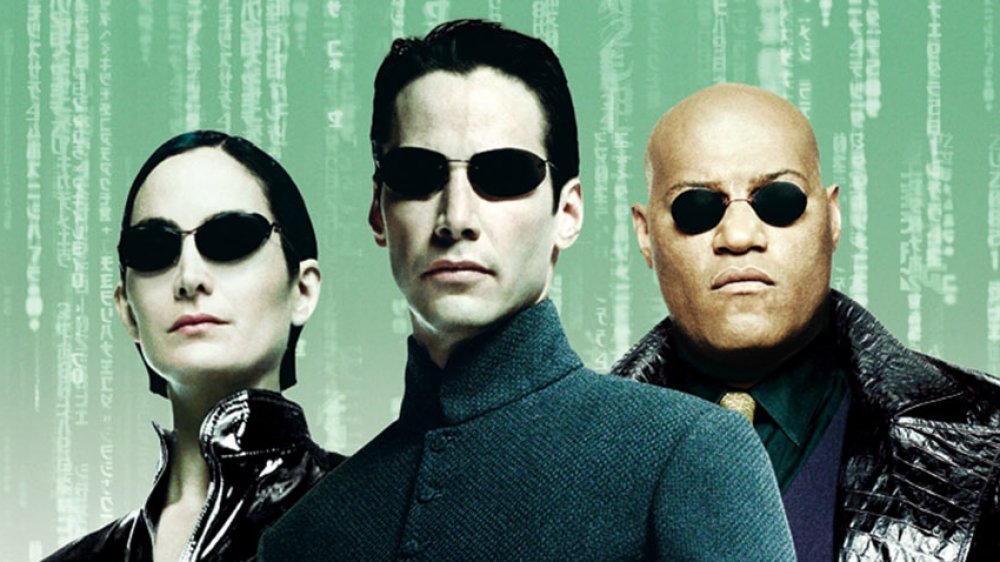 There has been a suggestion that Agent Smith could be revived through a rogue  bit of code disseminated into a new Matrix in expanded universe material. The return of Agent Smith makes a perfect sense as it is heavily rumored that this new installment will revolve around the construction of a new Matrix reality.
The Cast
Wachowski could simply elect to give a new physical body to the character that any of the franchise's newcomers could portray.Neil Patrick Harris or Max Riemelt could bear a little resemblance to a young Hugo Weaving. Wachowski might also cast an actress like Erendira Ibarra or Priyanka Chopra for the reembodied Agent Smith.
Watch Keanu Learns He's The Internet's Boyfriend, And His Adorable Reaction Goes Viral
Sources Fandomwire Gamesradar