There's a ongoing huge buzz all over the internet about the new star-wars series named Mandalorian. Star Wars: Mandalorian is streaming on the latest channel the Disney+.  After the streaming of the 1st episode of the Mandalorian everyone has got a hype of it. Not only everyone is obsessing over with the character but also referring it as Baby Yoda.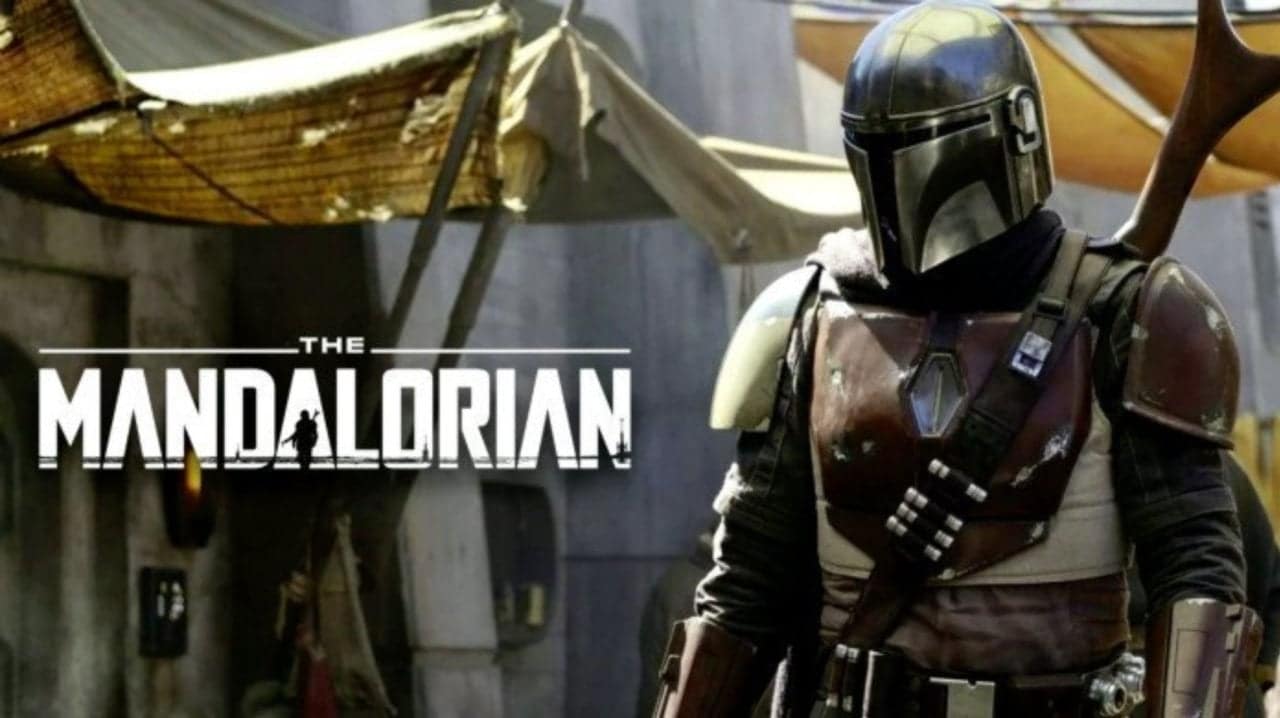 Baby Yoda:
At the end of the first episode of Mandalorian all the viewers are shook. It just did not surprise them in the first place but also got them all excited. Nevertheless Mandalorian bounty who's a infant belongs to the same planet such as Yoda. All the viewers then started a buzz and called the character the Baby Yoda.
Dave Filoni:
At a interview by ET's Ash Crossan the director of Mandalorian opened about the Baby Yoda. Discussing the controversies and speculations about then smiled and said calling the Mandalorian bounty Baby Yoda is completely alright.
*cough* saying Baby Yoda is fine pic.twitter.com/rbBTl2KPby

— Animal Crossan (@AshCrossan) November 20, 2019
Further continuing the interview David Filoni continue clearing that the character names mystery for a reason. the name kept in a mystery will be revealed at the end of the series.
Referring to the character as Baby Yoda is just all part of the mystery conclusions of a fan. But in reality, the character stands and has a clear distinguishing character as a whole.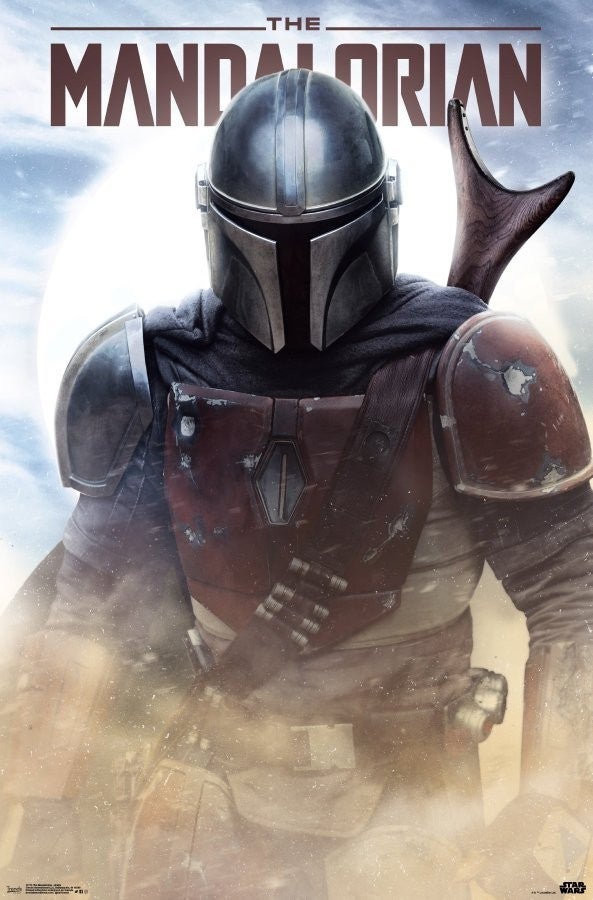 Jon Favreau:
Jon Favreau on an interview with Collider gave a clear explanation that the wraps around the infant character, referring by people as Baby Yoda is all for reason.
Moreover he says everyone must be thankful to the Disney for coming up with such great ideas. And making the character all mysterious like a cat coming out of the box is excellent. Further ending the interview by saying knowing about the character Baby Yoda along the series is going to be interesting and is the best way.
Cute Little Guy: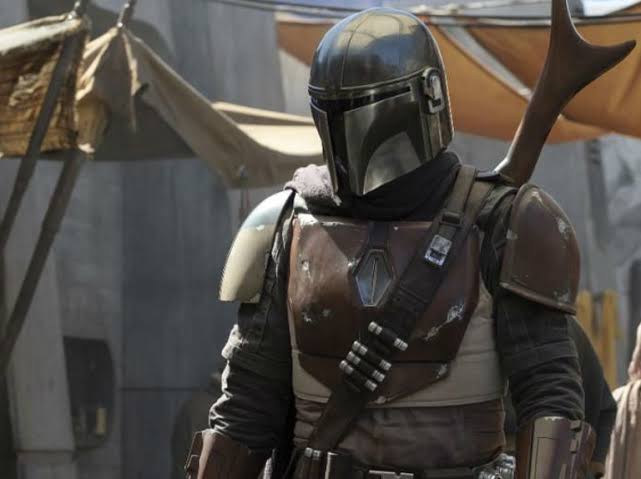 The actor Carl Weathers who is playing the role Greef Carga also interviewed recently. He says that he outcome of Baby Yoda is going to be interesting. The character is going to be ending as one of the Knowledgeable and really cute.