The Riddler/ Edward Nigma/Nygma is a supervillain appearing in comic books published by DC Comics, created by Bill Finger and Dick Sprang. He first appeared in Detective Comics #140. He carries out his criminal activities via elaborate riddles and puzzles. He has been voiced by John Glover, Robert Englund, and Cory Michael Smith.
The Potter Star is just so right for the role!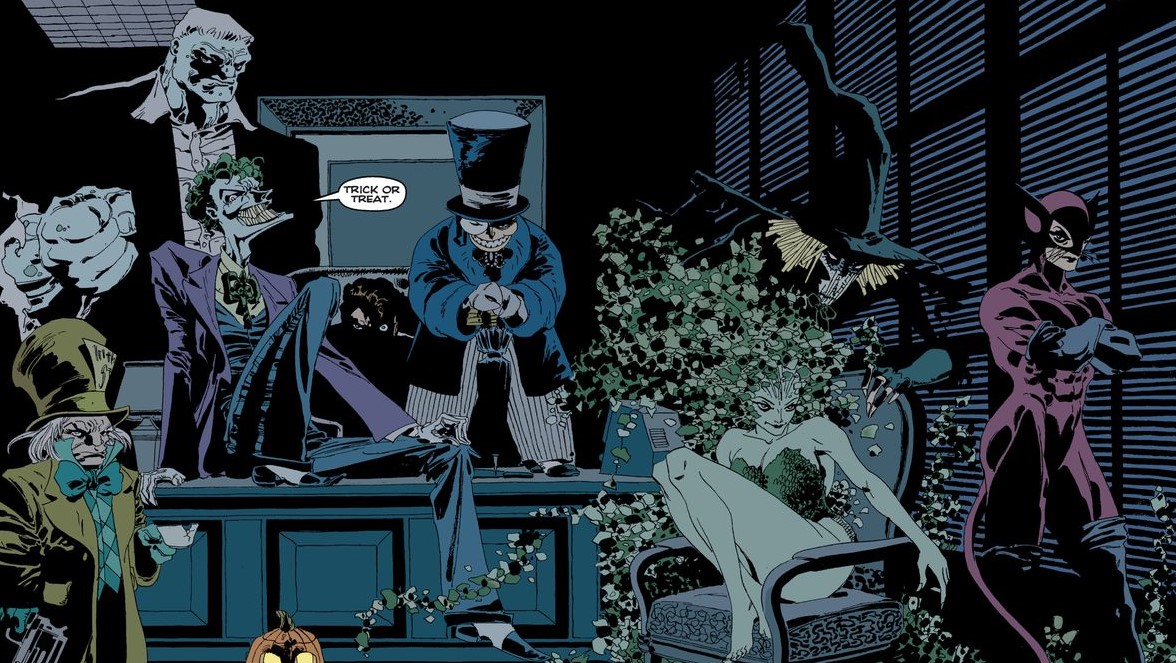 But after what Carrey did to the character, the last two attempts at telling Batman's story has completely omitted him. That said, there's a chance to bring him faithfully onto the big screen and that chance's name is Eddie Redmayne.
Eddie Redmayne was attending TIFF (Toronto's International Film Festival) for his latest film, The Aeronauts. That's when IMDB caught up with him and asked him which super-villain he would like to play. And he said…. "I'd love to play The Riddler." "Just putting that out there."
Fans look forward to seeing the Riddler in the movie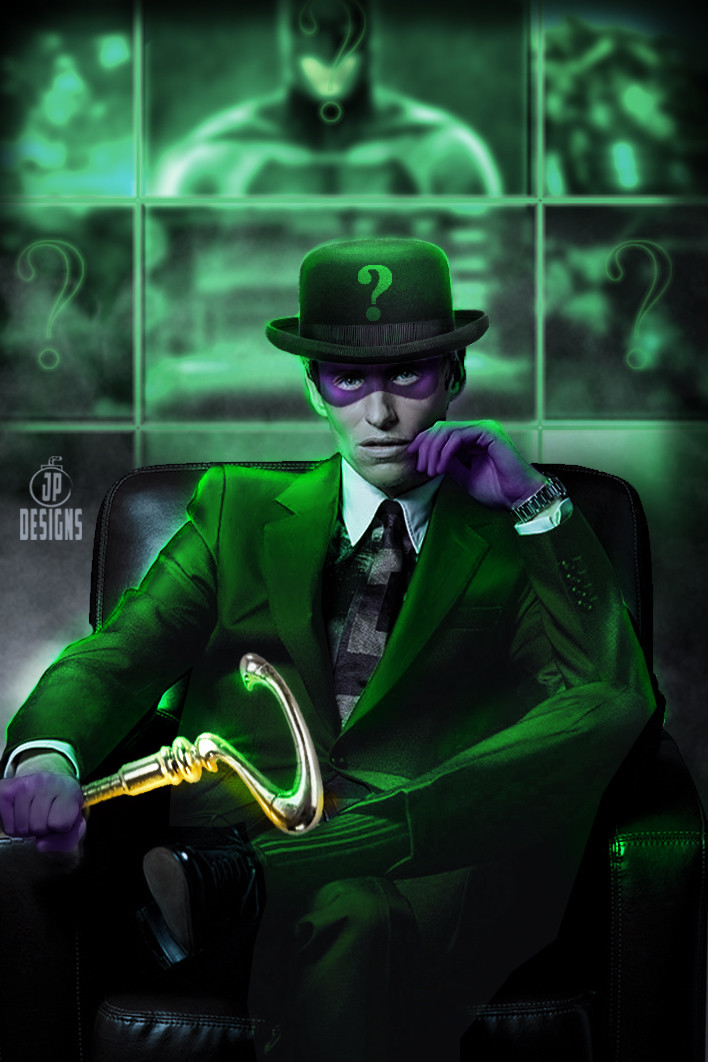 For several years now, The Riddler has been among the popular fancasts for The Fantastic Beasts and Jupiter Ascending star- Redmayne, not ony that, the fans also love Redmayne's Blue Beetle and Mister Fantastic. The actor has toed with the possibility of playing a comic book movie character in the past, reportedly auditioning for Guardians of the Galaxy's Star-Lord and The Amazing Spider-Man 2's Harry Osborne.
There could be an opportunity for the character to return to the big screen in The Batman. Early reports have indicated that Riddler could be one of the villains in the Robert Pattinson-led film, although time will tell if that's ultimately the case.
Sources: ComicBook, Mashable India