After years of DC fans waiting for the debut of the iconic supervillain, Black Adam finally got his own movie. Moreover, none other than Dwayne The Rock Johnson is bringing the comic character to life, and he's clearly working hard at that. The actor recently shared a picture of himself training to perfect the character. 
Bringing Black Adam To Life
The Rock had previously spoken out about how he's wanted to personify the role, even going to the extent of promising fans that he would somehow make it happen. His efforts seemed to have paid off, considering The Rock finally got cast as the supervillain and has already begun getting into shape and training to perfect the role. 
The Rock Shared Training Photo On Instagram 
The Rock recently took to Instagram to share a photo of him in full training mode for the character. Considering that The Rock is pretty much always in a peak physical state, it's clear he's incredibly passionate about the role in order to suit the character properly. In his caption, The Rock wrote, "New era. #dcuniverse #blackadam⚡️ @jonbrandoncruz 📸 Shooting starts this summer"
The Rock On The Importance Of The Role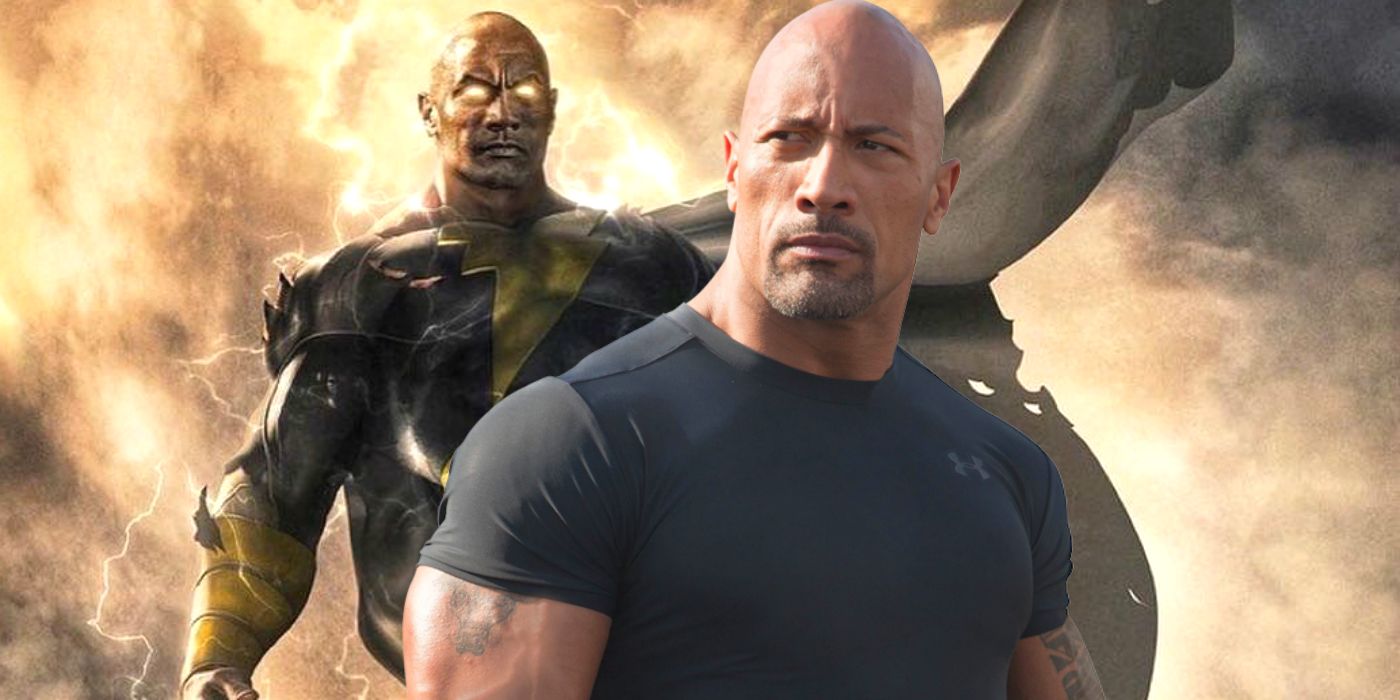 On an Instagram post from November, The Rock had shared his pleasure of being cast as the role, posting a photo of artwork by BossLogic. He talked in depth about his younger years, ending with. "I'm honored to join the iconic #DCUniverse and it's a true pleasure to become BLACK ADAM. BLACK ADAM is blessed by magic with the powers equal to SUPERMAN, but the difference is he doesn't toe the mark or walk the line. He's a rebellious, one of a kind superhero, who'll always do what's right for the people – but he does it his way. Truth and justice – the BLACK ADAM way."
Source: Comicbook, Screenrant