Amber Heard and Johnny Depp's defamation trial was a part of headlines for so long and even now they seem not so immune to controversies. And we bet they were always a part of discussion every now and then. Be that due to their past relationships, glorious careers (not so true about Heard's though), or the gifts they shared, like Amber Heard's engagement ring.
Related- 'There's a Binder Full of Notes': Amber Heard Reveals Explosive Therapy Notes Describing Johnny Depp's Alleged Abuse
Yes, you heard that right. The engagement ring Depp gave Heard back in 2014 bagged a massive amount of attention then and also burnt some people really bad. Johnny Depp apparently proposed to his then-girlfriend Amber Heard with a whopping 5-carat diamond engagement ring.
Johnny Depp proposed to Amber Heard with a $100K ring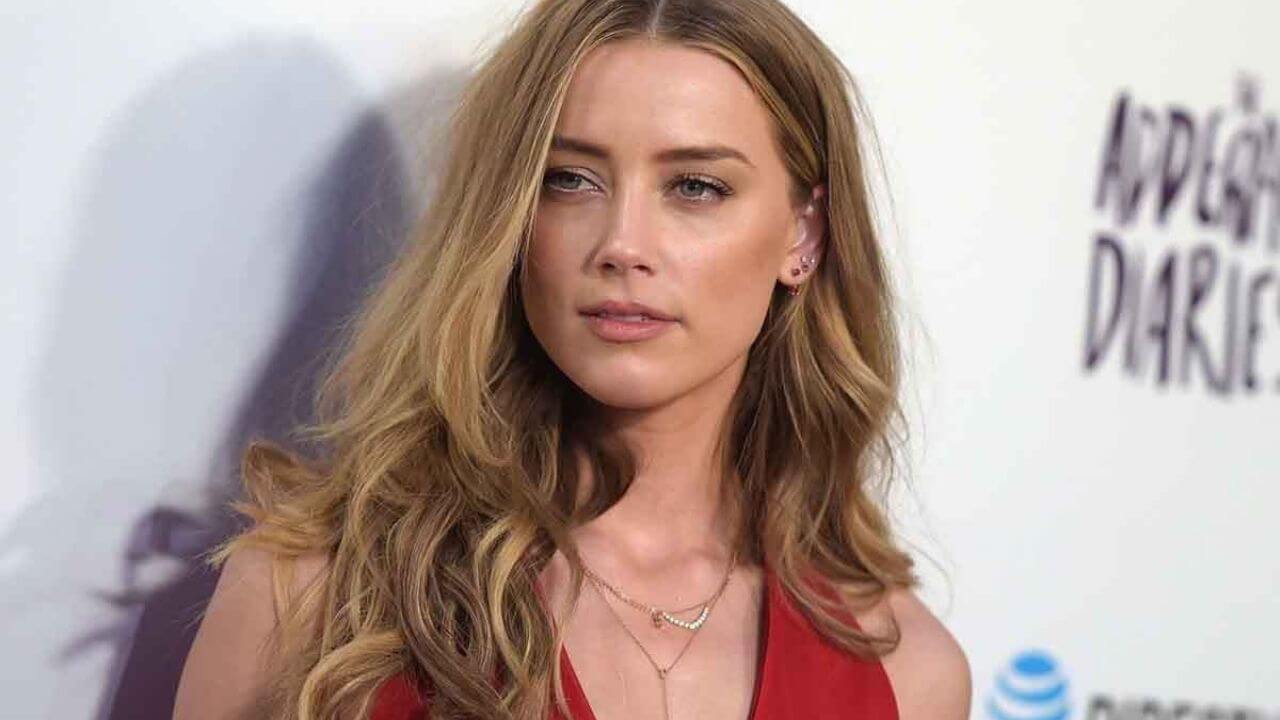 As everyone knows, Johnny and Amber were madly in love with one other. They were inseparable and flaunted their affection at several red carpet events. Even though Angelina Jolie had warned Depp about Heard back then (according to rumors), he married the woman he thought was the love of his life.  Amber Heard received luxurious gifts from Johnny Depp, including a yacht and a Leonor Fini painting, among other things. The massive wedding rock that the Pirates Of The Caribbean actor gifted to his ex-wife remains our favorite of the bunch.
Related – 'Lie Till You Die': Expert Proves Amber Heard's Narcissism is Borderline Insanity, Makes Her a Compulsive Liar
To begin with, Johnny Depp's wedding proposal was spectacular. While the specifics of the proposal are unknown, he is said to have proposed to the Aquaman actress with a 5-carat diamond ring with exquisite scrollwork. The rock, which cost a hefty Rs 77 lakhs ($100,000), was a woman's dream come true. Amber Heard, of course, was the lucky one!
Related – Did Amber Heard Say She Still 'Loves' Johnny Depp Because She Fears Another Lawsuit's Coming?
#ICYMI: Amber Heard's engagement ring is the rock that sunk the Titanic: http://t.co/wsdO2fQXG6 (Photo: Getty) pic.twitter.com/nbarVpDpOF

— USA TODAY Life (@usatodaylife) September 5, 2015
The couple, however, has now parted their ways owing to some allegedly fake allegations that Heard quoted against Depp which in turn ruined his career to a great extent. The Aquaman actress reportedly wrote an op-ed in The Washington Post claiming that she is a survivor of domestic abuse. After years and months of trial, Johnny Depp finally won the defamation lawsuit against his ex-wife Amber Heard. The Aquaman actress, however, is adamant that the actor won due to his fame and not evidence.
Related – "Could Spur a Third Lawsuit": Expert Says Amber Heard's NBC Interview Could Make Johnny Depp Decimate Her Once Again