The Kardashians are notorious for their tendency to do anything that helps them in their pursuit of fame. They have made a social identity and a social media presence to be reckoned with. And it has come at a cost. Often to stay a part of the conversation, one has to do things that malign their own identity. The same is the case for the Kardashians. Kim Kardashian is no different. The reality star has often resorted to publicity stunts to seek fame. And the most controversial of these stunts was one of the very first she pulled off – her s*x tape with ex, Ray J.
The S*x Tape with Ray J was not planned (or was it?)
In an interview on the Late Late Show with James Corden, the Kardashian momager, Kris Jenner, declined that she had any hand in the leak of the infamous 2005 s*x tape.
During the show, she underwent a lie detector test and responded to the allegations that she had a major role to play in the leak. When Corden asked her about the accusations leveled against her, she denied the same. She said, "It's OK, but no." And much to her relief the lie detector test reaffirmed that she was in the right. She expressed her relief over the same, saying, "Oh, I like that we cleared that up."
But Ray J has called them out for the false claims. This won't be the first time that the star is claiming the Kardashian family had an active role in the leak. Ray J had clarified back in May that it was a result of a contract between the three – that is Kim Kardashian, Kris Jenner, and Ray J. He even solidified his argument with documented proof.
Also Read: "Exploiting your child to make a S*x tape for Money..is Extremely Sick": Fans Convinced Kris Jenner Planned the S*X tape of Kim Kardashian and Ray J, Trashes Kim For Pretending to be a Victim
Kim Kardashian and co. were in deep trouble following Ray J's reveal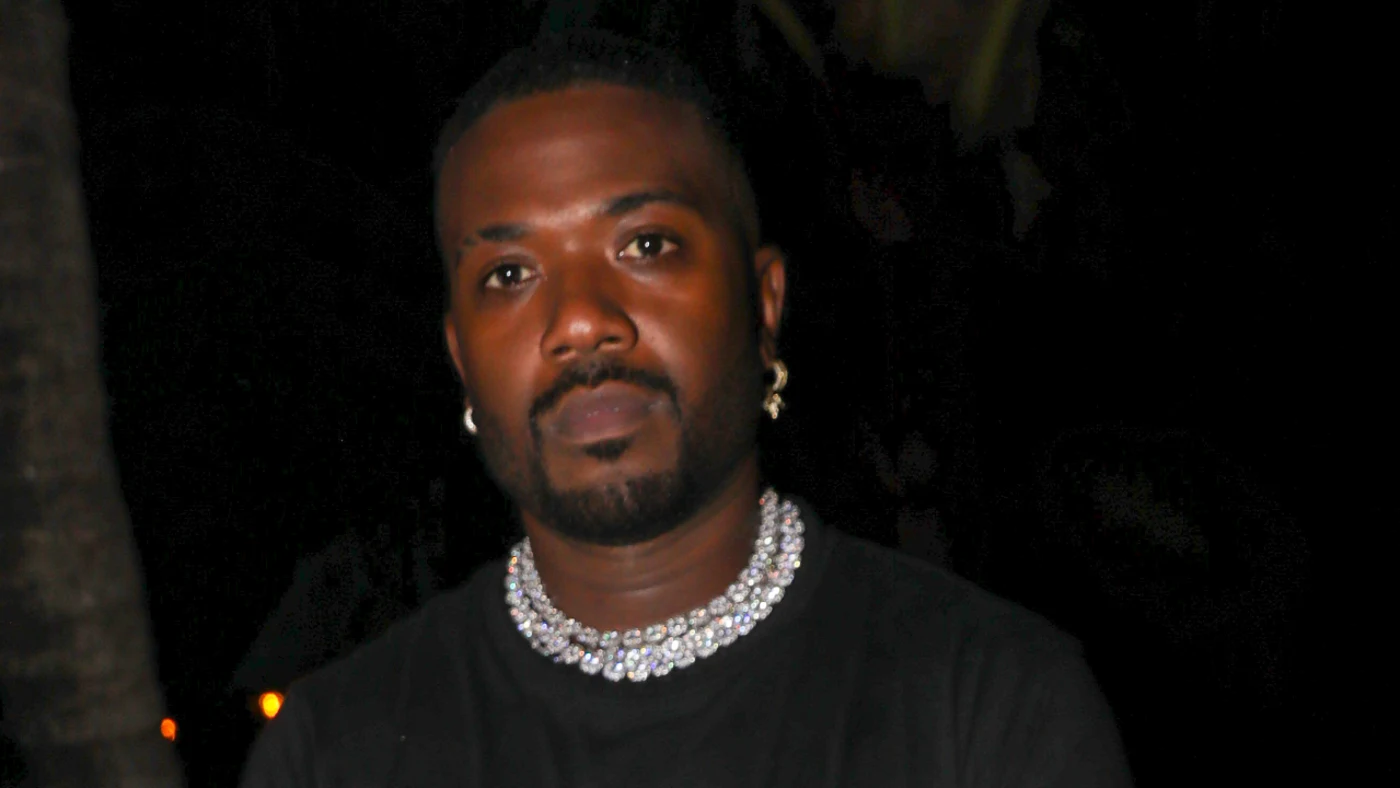 Ray J's reveal has again turned up the heat on the Kardashians, who find themselves facing a new challenge.
It was through this video that Kardashian first shot to fame. It was a tool to do just that. At the time she met Ray J, the SKIMS founder was separating from her ex-husband, Damon Thomas. Working as a stylist for Ray J's sister, Brandy, she got close to the 41-year-old. The two were together for 4 years and separated in 2006.
Also Read: "I'm just gonna be super honest and real with them"- Kim Kardashian Calls S*x Tape With $14M Worth Ex Ray J Cringiest Moment Of Her Life, Says Her Kids Will Know What She Was Up To
Fans claim that the video is getting more credit than it deserves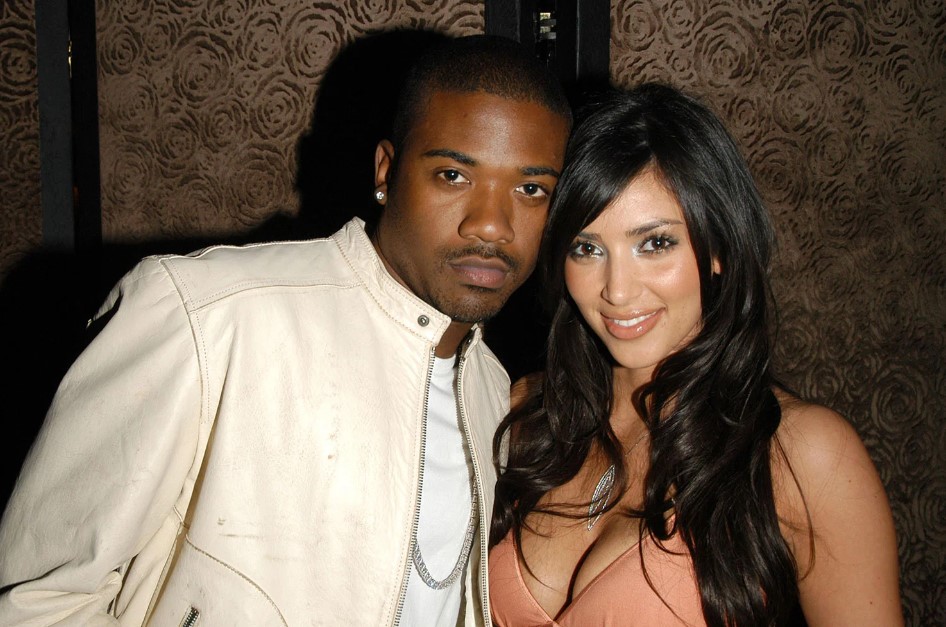 But not everyone is innocent enough to not see through their act. They quickly realized what was up and came against Kim K for maligning Ray J.
Recently, a new argument against her has emerged, albeit a strange one. Some fans have called out the Kardashians for milking a video for 20 years that was not even worth its while.
Kim and Ray J sex tape is not good enough to still be talking about almost 20 years later. it was terrible actually.

— 🫶🏽 (@baldlys) September 11, 2022
It's gross they wanted to be famous so badly they put out an intimate tape for clout…I don't wanna hear shit about people complaining about Kanye talking about Kim on his socials. He didn't know it was this deep. He trying to protect his babies.

— Chloe (@GlowySweetFab) September 11, 2022
It was… but his celebrity status along with her being OJ's lawyer daughter made it intriguing and she took off from there to become a household name

— bmo (@skeejnb) September 11, 2022
But Kim K would probably do anything but let the embers die, because for her, the greater the controversy, the better.
Also Read: 'You f**ked with THE WRONG BLACK MAN Kris Jenner': Kim Kardashian's Ex Ray J Destroys Kris in Viral Online Rant, Claims She Faked Lie Detector Test to Say She Didn't Leak His S*x Tape
Source: Twitter