Netflix confirms that The Umbrella Academy season 3 premiere date. For those who did not know, the show is based on Gerard Way and Gabriel Bá's graphic novels of the same name. Let's go through a quick recap. The story revolves around the dysfunctional Hargreeves family of adopted superhero siblings. They are brought back together after the mysterious death of their father. However, this further leads to the knowledge of an impending apocalypse. Critics and audience, both loved the show and gave a positive response. Now, Netflix has confirmed The Umbrella Academy season 3 premiere date. Check it out.
Netflix Confirms The Umbrella Academy Season 3 Premiere Date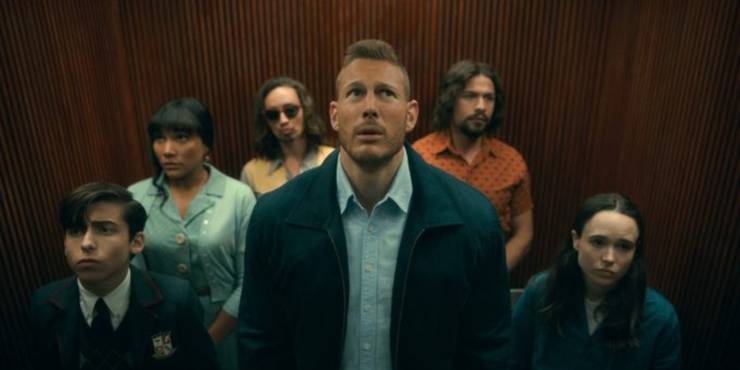 The group of superhero siblings failed to stop the apocalypse. Hence, season 2 saw the group travel back in time using the Five's power to stop the apocalypse. However, they have separated across the various years in 1960 Dallas. As far as the show's popularity is considered on Netflix, it was the most popular show for the streamer in 2019. Moreover, by 2020, the show has 43 million viewers.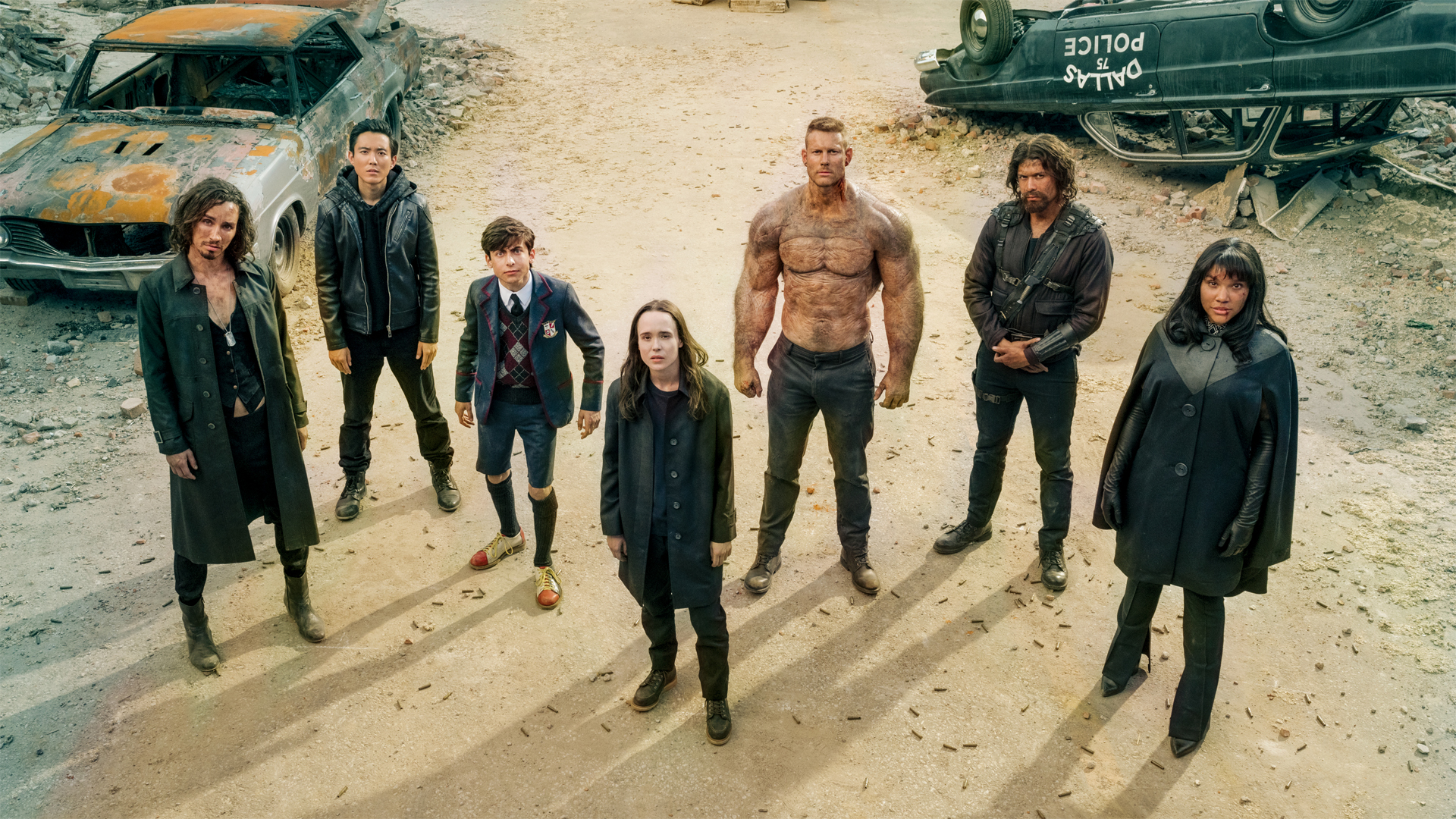 Later, the show was renewed for another season back in November 2020. Although, season 3 began with its production in February and is now finished with the process. This has made the fans very excited. Moreover, the streamer has confirmed that season 3 of The Umbrella Academy will officially debut in 2022. But it doesn't end here. Netflix went on to confirm that the new chapter will take place at the Hotel Oblivion, which is the next chapter in the novel. However, the exact date still remains a mystery.
The Umbrella Academy: A Simple Guide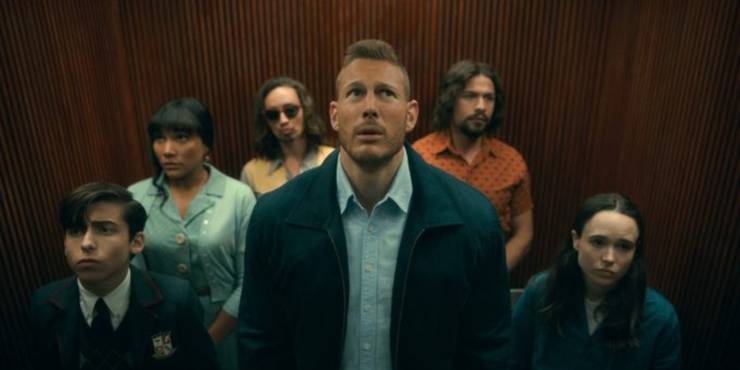 With its third season on the way, the show is all set to appeal to a larger audience. Let's take a look at the cast. We have Elliot Page as Vanya, Tom Hopper as Luther, and David Castañeda as Diego. Further, we have Emmy Raver-Lampman as Allison, Robert Sheehan as Klaus, Aidan Gallagher as Five, Justin H. Min as Ben, and Colm Feore as patriarch Sir Reginald Hargreeves. Are you excited about the new season of The Umbrella Academy? Let us know!
Check it out:
Source: ScreenRant