The Witcher series has been nothing short of being termed as a gaming phenomenon, being loved by the gamers of the RPG genre and beyond a variety of systems. Over the years, it has made a household name for itself out of Geralt, with the games now being adapted into a largely popular series on Netflix, there's no actual limit to the reach of the world of The Witcher.
And now, it seems like The Witcher's world is about to get much bigger indeed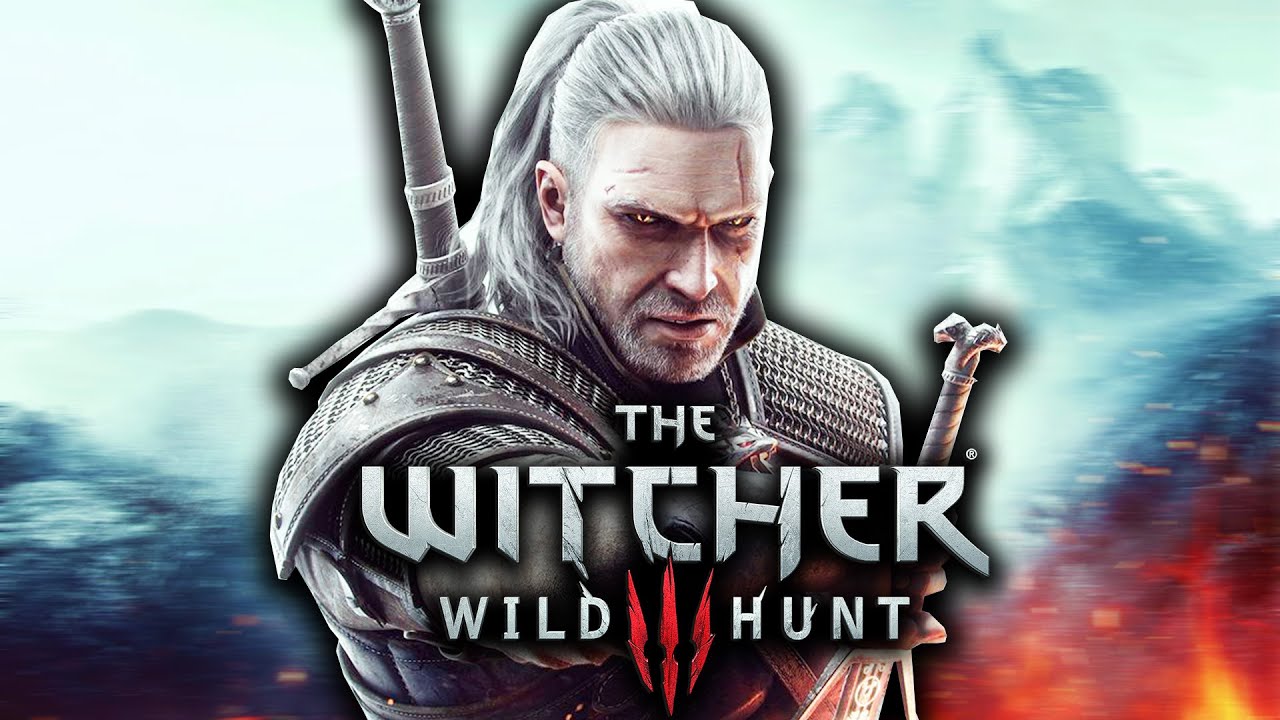 In a surprising reveal, CD PROJEKT RED has officially announced that the upcoming game in The Witcher series is finally underway.
Here's the tweet:
https://t.co/XtbfqscMWr pic.twitter.com/eK6ZIbfLRa

— The Witcher (@witchergame) March 21, 2022
This news has also been revealed in a separate post to the official confirmation that a "new saga" is finally on its way.
"We're happy to announce that the next installment in The Witcher series of video games is currently in development, kicking off a new saga for the franchise," the announcement reads.
The new Witcher Game will use Unreal Engine 5!
The game will be developed in Unreal Engine 5 rather than being developed in the company's own REDengine, which one might read as an admittance that Cyberpunk 2077, which had the most disastrous launches that any game has ever seen, proved a final nail in the coffin for CD Projekt RED's in-house engine – a fact they alluded to in their major reveal.
"It is vital for CD PROJEKT RED to have the technical direction of our next game decided from the earliest possible phase as; in the past, we spent a lot of resources and energy to evolve and adapt REDengine with every subsequent game release," said CTO of CD Projekt Red, Pawel Zawodny.
CD Projekt Red Will Be Working With Epic Games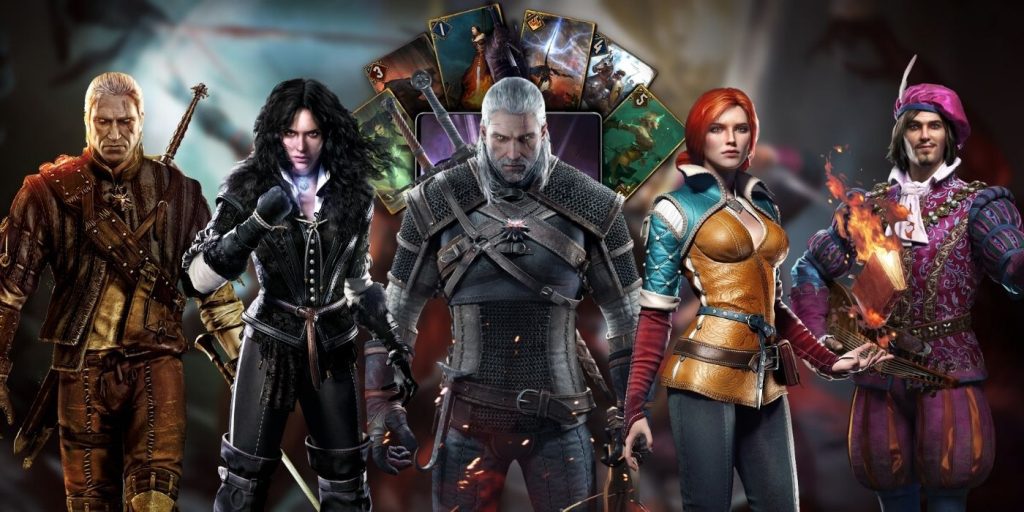 CD Projekt Red also claimed that they will be working together with Epic Games throughout the development stage, in a two-way process that sees the Polish-based studio help in developing open world tools for the Unreal Engine 5.
"One of the core aspects of our internal RED 2.0 Transformation is a much stronger focus on technology, and our cooperation with Epic Games is based on that principle," says CD PROJEKT RED's CTO Pawel Zawodny. "From the outset, we did not consider a typical licensing arrangement; both we and Epic see this as a long-term, fulfilling tech partnership."
This announcement is huge and actually signals that the next installment in The Witcher franchise could be their very best yet. After the disastrous Cyberpunk 2077, you have gotta feel it has to be.