Being a parent is no easy task. Starting from raising a toddler to keeping a check on a kid in their teens, the job keeps on getting tougher than you can fathom. And imagine how difficult the task becomes when you're talking about single parenting. Olivia Wilde and Jason Sudeikis called it quits in 2020. Since then their two children are being co-parented by the former couple. And in a recent interview, Wilde opened up about the struggles of single parenting.
Olivia Wilde and Jason Sudeikis split in 2020
Olivia Wilde and Jason Sudeikis got together in 2011. The two had a long relationship and were engaged for 7 years. And they had two kids in the long run – a son, Otis, 8, and a daughter, Daisy, 5.
But the spark began to fizzle. Wilde later confirmed that the couple had started to maintain distance even before they officially split in November 2020. And that left a pressing question – what would become of their two children?
Also Read: 'There are rumors… I reject it': Don't Worry Darling Cinematographer Tries Saving the Movie, Says Olivia Wilde-Florence Pugh Controversy "Completely Untrue"
Olivia Wilde on how the experience of single parenting was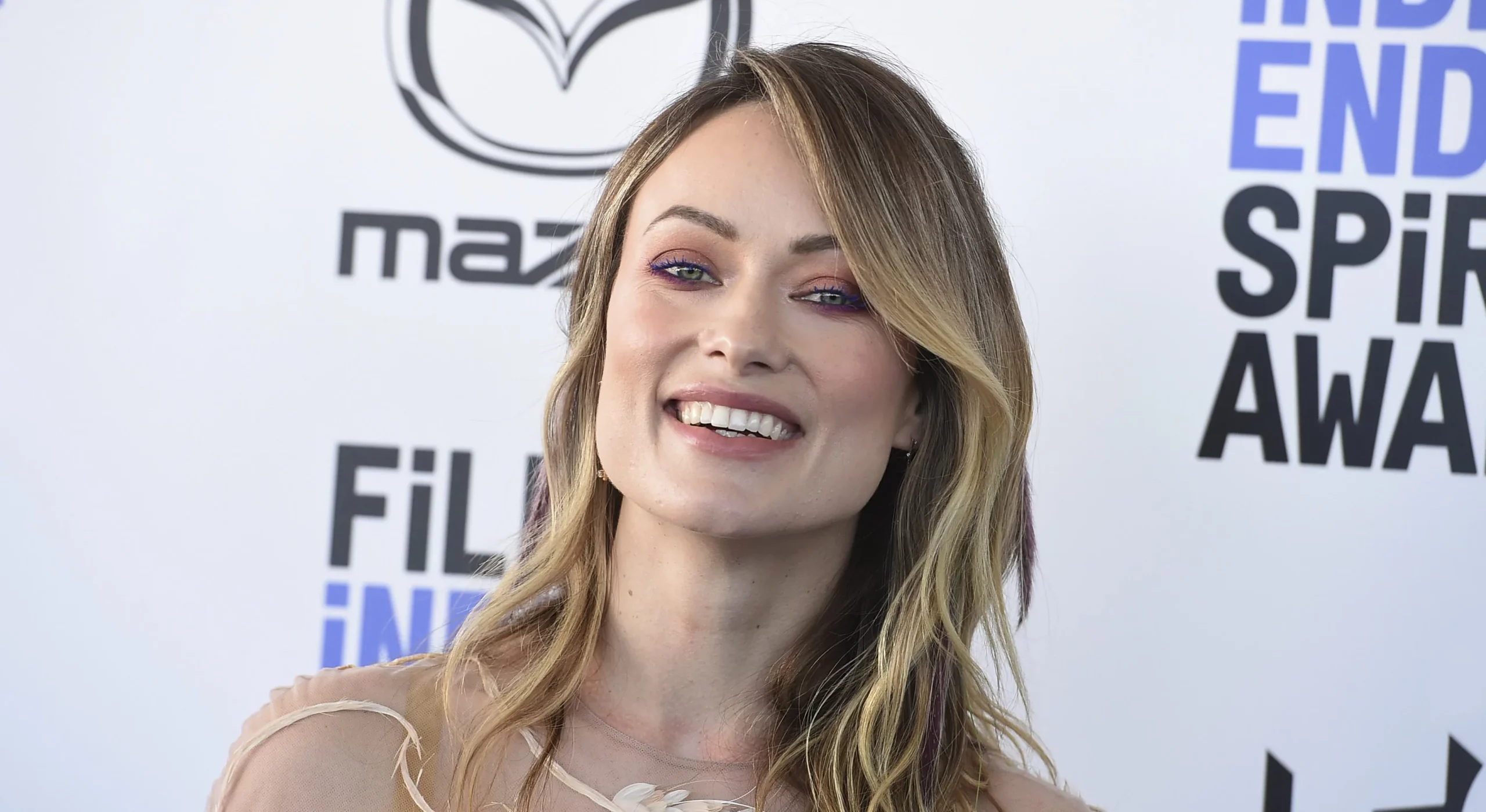 Olivia Wilde explained how her experience of single parenting had been on The Kelly Clarkson Show. The Don't Worry Darling director told Kelly Clarkson that it has been a tough experience for both her and Jason Sudeikis. But the decision had to be made. She said, "Once it became clear that cohabitating was no longer beneficial for the children, it became the responsible thing to not because we could be better parents as friends who live in different houses."
And it wasn't bad. She shared how the experience had some unexpected benefits for her. She said,
"It's allowed for some really deep conversations with my kids about emotions and about happiness and about what family means and love. It's actually allowed me to get to know them in a different way. My priority is them, as long as they're happy and they're healthy."
Also Read: 'Doesn't sound like Harry… He's a very, very nice guy': Despite Alleged Video Evidence, American Idol Star Simon Cowell Refuses to Believe Harry Styles Can Spit on Chris Pines
Putting the kids first
Olivia Wilde also made it clear that the two were ready to go through harder things if it meant that their children would feel better. Both she and Sudeikis agreed on putting their kids first.
Though it was definitely not easy, Wilde had the belief that what they wanted to do was "hard but doable". Both parents were clear that they were going to put their kids first. Concluding, she said, "If you can surround them with so much love, then it's OK. But it's tricky because we're not doing it in private."
The main idea is to remember who is at the heart of all this effort – the children.
Also Read: 'Didn't hire her to post. I hired her to act': Olivia Wilde Says It's Not Florence Pugh's Job to Defend Her as It's Rare for People to Defend Women in Power
Source: Page Six