The end of Shakira and Pique's relationship surprised many. Since the split, there have been several rumors about the events that might have caused the two to fall apart after being together for over a decade. To make matters worse, the two have been involved in a custody battle over their children, which Shakira will likely lose due to her other legal battle with the Spanish tax authorities. In the midst of all the chaos, it seems like the two have decided to come to a truce over the matter.
Also Read: Entire Spain Breathes Sigh of Relief as Pique-Shakira Saga Ends: Reports Indicate Pique Has Moved on From Shakira After She Refused to Reconcile
Shakira is spending a lot of time with her children
According to several reports, despite their breakup, the two care deeply about their children and wish to do what is best for them. They probably did not wish for their kids to be caught in the crossfire. The children were recently spotted with their mother at a baseball game in Los Angeles. Lately, the children have mostly been seen with the singer, and it seems like she is trying her best to support her children through this tough time and maintain her bond with them.
Also Read: Shakira's New Song Gets 7 Million Views on YouTube, Fans Hint It is Subtly Trolling Gerard Pique
The children are exhausted with Shakira's frequent travel plans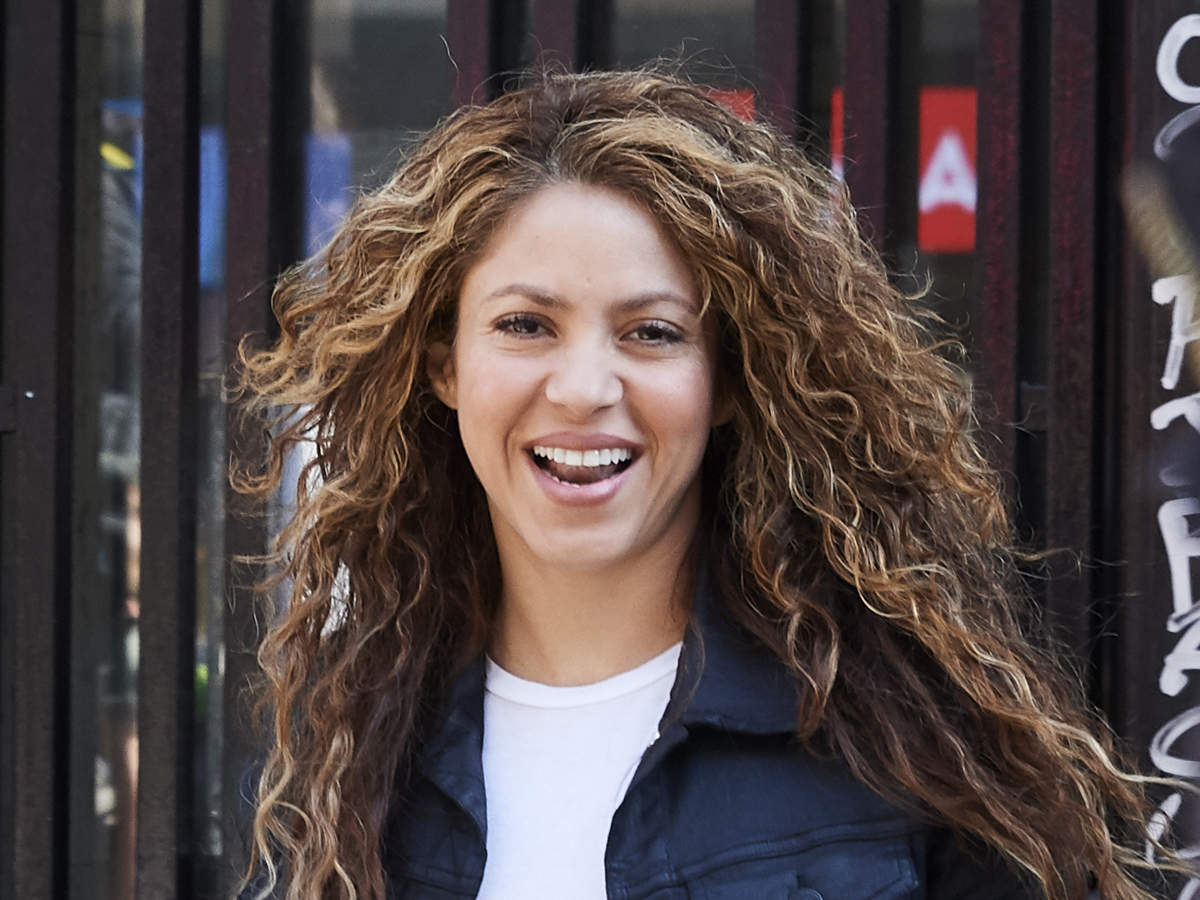 However, Shakira's recent tours with the children have not been much appreciated by Gerard Pique. According to Javier Ceriani, an Argentine journalist, the children are tired of the frequent travels with their mother and wish to take a break. Recently, the journalist stated to the Chisme No Like show,
"Shakira did not stop moving, she went to San Diego, Miami, Mexico and the children arrived in Barcelona exhausted."
It seems like the children have had enough time with their mother and will now be spending a significant amount of time with their father. Talking about the children's plans, Javier Ceriani stated,
"The children went to their father's apartment, where he cheated on Shakira, and will spend 15 days there."
Also Read: Is Barcelona Sidelining Pique Because of Shakira Controversy? Legendary Defender Allegedly Made to Take "Drastic" Pay Cut Following Cheating Scandal
Shakira and Pique reach a truce regarding their children
The decision is unanimously taken by the two parents, keeping in mind the wishes of the children.
"This is an agreement that she established with Pique, there is a supposed truce that is in negotiations."
The negotiation signals hope for the two to cooperate in the future as well and raise their children amicably despite the remnant bitter feelings of their failed relationship.
Source: Marca
Also Read: 'She's Willing To Do Anything' Shakira's Going All Out Against Pique To Get Custody of Her Kids, Has 'Trump Cards & Surprises' For Upcoming Trial