The Hollywood actress Natalie Portman who is popularly known for her role as Jane Foster in all the Thor movies recently expressed herself on the Roe Vs Wade case. The United States is currently ignited by ​the social debate on this case. The American Supreme Court overturned a constitutional right granted in 1973, called Roe vs Wade, which had legalized abortion across the country. After the outcome, many celebrities spoke against the ruling asking to boycott it.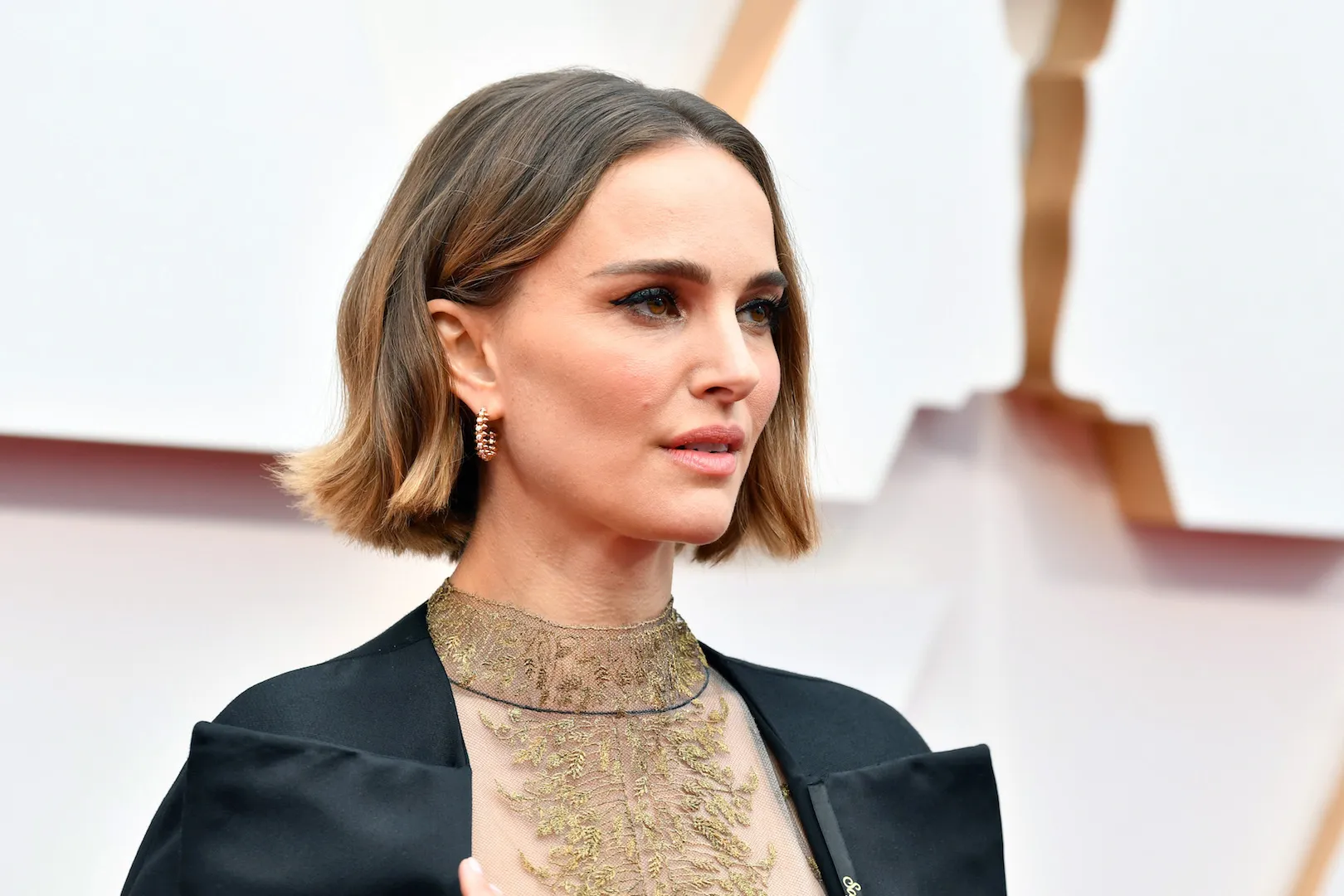 Natalie Portman on The Roe Vs Wade case
Also Read: Natalie Portman Confirms Taika Waititi Doesn't Care About Thor 4 Source Material
The 41-year-old actress shared to AP, "I think there's been a war declared on women. And I think that the only bright thing that we can do to make this into a positive thing is for it to be a completely new step in the movement." She added, "this is only inspiring to us to completely change our tactics, completely change our goals, and completely change our, yeah, our thinking. What we took for granted is not, is not ours to take for granted." After sharing that, she remained hopeful and said, "It's unfortunate. I wish we weren't here, of course, and I definitely feel despair like so many people do. But I also feel like resolve strengthened and motivated more than ever. So I think this is going to be a real turning point in the movement."
Other celebrities also came forward and shared their opinions on the same. Actress Alyssa Milano sent an open letter to Georgia's legislators sharing that she and other members of the entertainment industry "cannot in good conscience continue to recommend our industry remain in Georgia if H.B. 481 becomes law." 
Natalie Portman To Be Seen In The Upcoming Thor 4
Also Read: Natalie Portman Reveals She Agreed to Return For Thor 4 as Mighty Thor Only For Her Kids
Thor: Love and Thunder will revolve around the journey of self-discovery for The God of Thunder, Thor Odinson played by Chris Hemsworth. This movie will also be returning the moments of Thor and Jane Foster who had a breakup.
Also Read: Chris Hemsworth Calls Thor 4 the Greatest Movie of His MCU Career
As per the reports, The Thor 4 cast is coming up with several amazing stars. The upcoming Thor: Love and Thunder is starring Chris Hemsworth, who is reprising his role as Thor Odinson, Tessa Thompson as Valkyrie, and Taika Waititi as Korg. Jaime Alexander as Lady Sif and Chris Pratt as Star-Lord are also said to be returning to the film. Karen Gillan as Nebula and Dave Batista as Drax will also appear according to the reports. While Portman would become the Mighty Thor in the upcoming film.