These 4 Fantasy Shows Will Make You Want To Escape Your Reality
Sometimes, we all need a little getaway from our realities — and what could be better than TV shows with magic, dragons, and a different timeline from now?
There is an ample amount of fantasy literature and films to start watching, but TV has also proved a perfectly fitting approach to push the genre forward. And thanks, primarily to hits like "Game of Thrones," they've acquired an increasingly enormous budget, which makes them merging much more effective. Viewers get blockbuster-level graphical effects and production, while the entire series opens up scope for more exploration into the world, lore, and mythology.
While facing lockdowns in this global pandemic, many have reason to escape right now. And whether you have subscriptions of Netflix, HBO, Amazon Prime, or any of the other plethora of options, there are deep fantasy worlds unexplored by many on all kinds of streaming platforms. Whether you're into superpowers, magical schools, or cute robots, there's a little something for everyone in the bag.
1. 'Game of Thrones' on HBO
It's only a matter of time that the world of Westeros, sewed together by George R.R. Martin in his series of novels, given birth to, on the screen by HBO, would be here. Sure, the finale was disengaging, but if you're one of the few who haven't yet been hooked to the saga of the Starks, Lannisters, Targaryens, and more. With TV's most admired casts, "Game of Thrones" is a skillfully sculpted fantasy escape. Also, huge & nasty dragons. Just really cool ones.
2. 'Outlander' on Netflix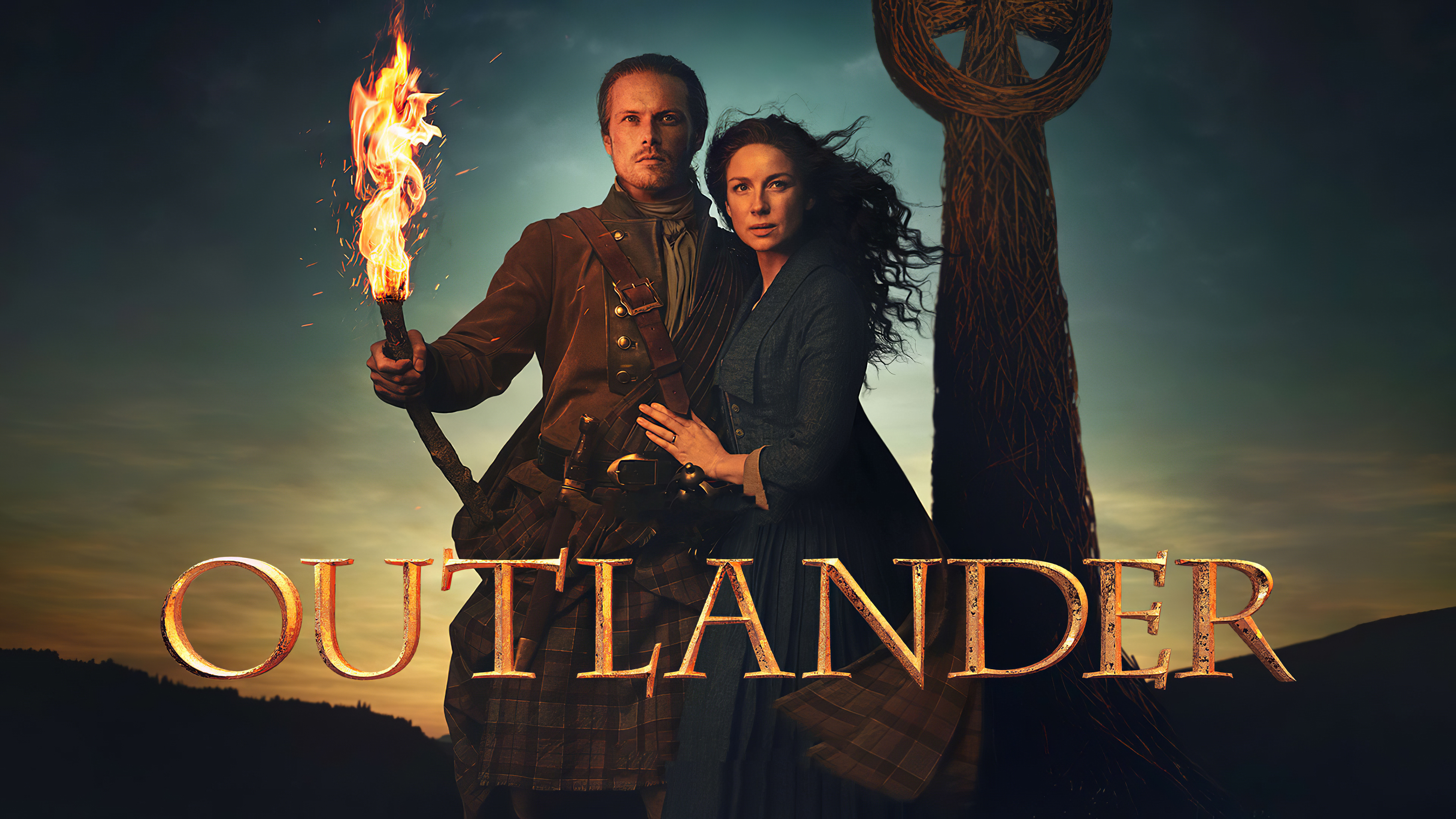 The show based on both the Starz series and the Diana Gabaldon novels has earned one of the most loyal fanbases out there. Come for the political trickery, beautiful scenery, and slow-burning relationships, and do notice the stormy chemistry between the lead roles Caitriona Balfe and Sam Heughan. Plus, its sex scenes have revitalizing female stares — unfortunately, it is rarely seen in much of fantasy television.
3. 'Supernatural' on Netflix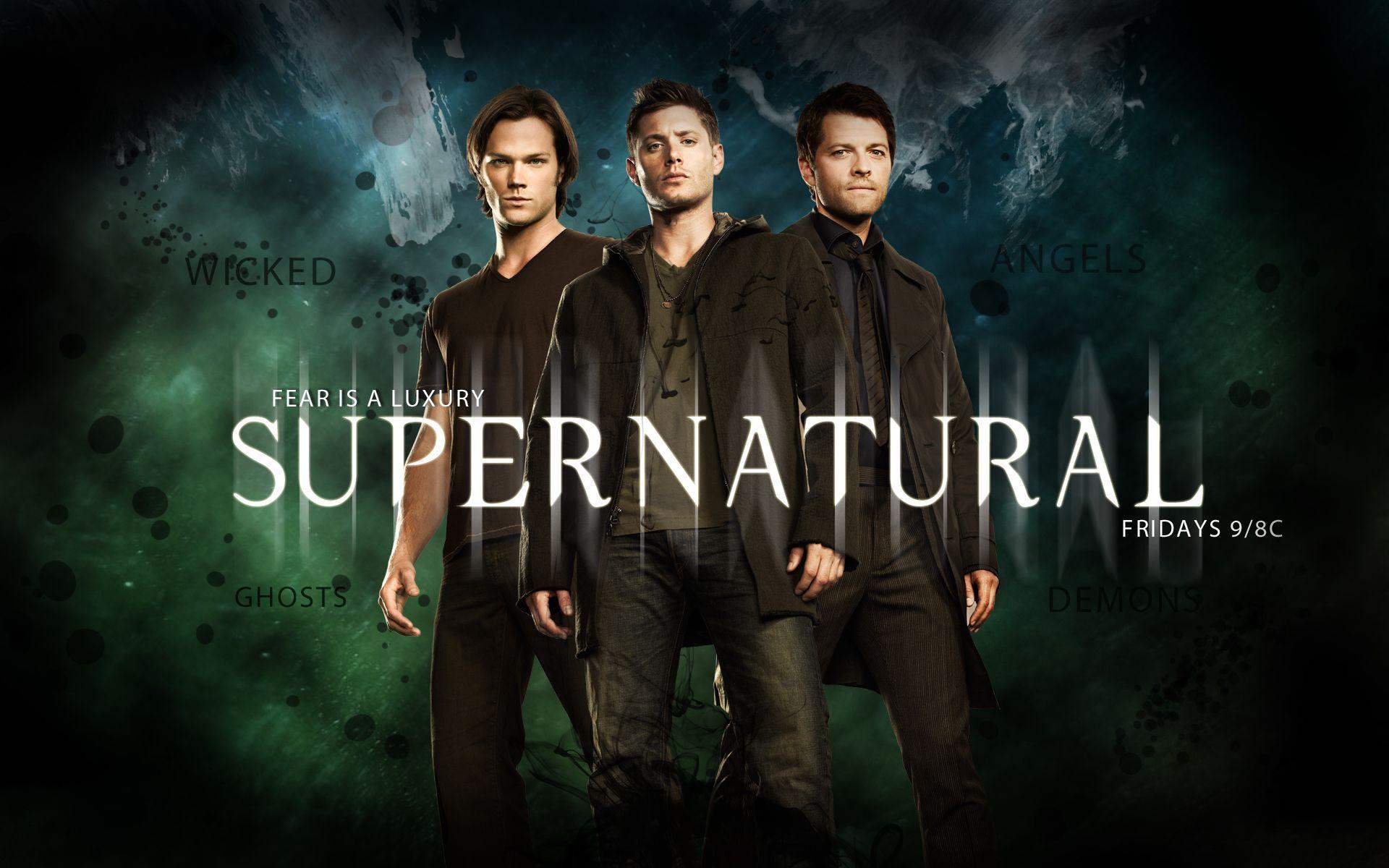 If you're really wanting to escape for a while, consider watching "Supernatural," the lengthiest action fantasy series in TV history. Sam and Dean, the two brothers hunt demonic creatures in a fantastical — and increasingly dark — world, weaving thriller-type monster episodes into a broader narrative about the two brothers, complete with complex concepts & mythology. "Supernatural" can run from hilariously relatable to emotional throughout, and it's certainly worth the ride. They also own a Chevy '89 and you should watch out before you fall for that baby.
4. 'The Umbrella Academy' on Netflix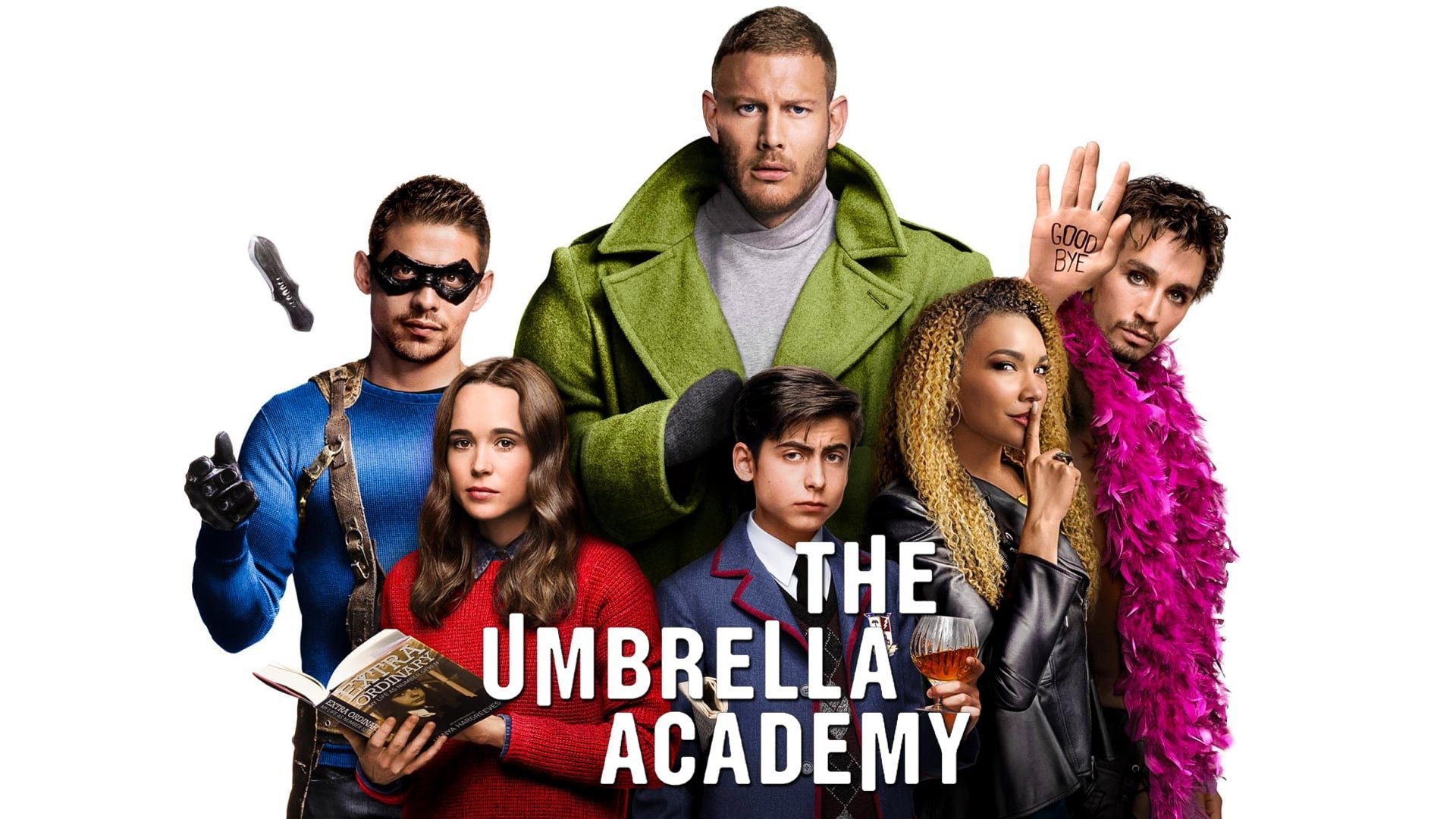 "The Umbrella Academy," inspired by Gerard Way's comics, shows a group of superpowered children adopted by a billionaire industrialist, Sir Reginald Hargreeves. Though they hate their recent adoptive father, the group reunites on his death  — to find out about an upcoming apocalypse. It has punchy action scenes, some distinguished superpowers, and much intrigue, but the real magic is in the ensemble cast. Apart from what first meets the eye, each of their stories is interconnected and begins to slowly unfold once they reunite.