These 5 Actors Became Huge After Playing Negative Roles
As an actor, there are plenty of ways to get into the big leagues and one of them is to play a
memorable villain. A particularly strong bad guy performance can occasionally do more
harm than good but there are plenty of performers who have started their careers by playing
iconic villains in movies or television and have received a boost in their career by using
typecasting as an advantage.
These famous villain roles have altered an actor's career in some way or the other. Some
performers went on to play leads or translated the hype they produced into larger roles that
gained them critical acclaim, while others went on to play villains in big-budget films. Others
went from real thespians 'who trod the boards' to actual movie stars who starred in big-
budget blockbusters, while others went from TV to movies (or vice versa) or made a splash in
international markets.
1. Tom Hiddleston as 'Loki'
Tom Hiddleston was best known for his roles in British TV shows and plays before
playing the wicked Loki in Marvel's Thor. Kenneth Branagh, who had previously
worked with Hiddleston on stage in Chekhov Ivanov and on-screen in the BBC
series Wallander pushed him to apply for the job.
Hiddleston said of playing Marvel's most popular recurring villain. It was tremendous and it fundamentally transformed the trajectory of what is accessible to me to do. Hiddleston has reprised his role as Loki several times since then, in addition to starring in a slew of other notable films
and television series, including Henry V in The Hollow Crown and leading parts in
Kong: Skull Island and Guillermo del Toro Crimson Peak to name a few.
2. Giancarlo Esposito as 'Gus Fring'
Before his iconic turn as Gustavo/Gus Fring in the hit series Breaking Bad and its
prequel follow-up, Better Call Saul, Giancarlo Esposito had already appeared in
dozens of movie and TV roles – including frequent collaborations with Spike Lee – a role that nabbed Esposito several Emmy nominations as well as a place on Rolling Stone's list of the Greatest TV Villains.
Since then, Esposito has been synonymous with Fring, the villain who is so precise and Machiavellian that he famously straightens his own tie even as he dies. He went on to portray recurrent roles in TV shows like Community, The Get Down, Once Upon a Time, and Disney's The Mandalorian, as well as important roles in big-budget films like The Maze Runner franchise and the recently released live-action The Jungle Book, among others.
3. Lena Headey as 'Cersei Lannister'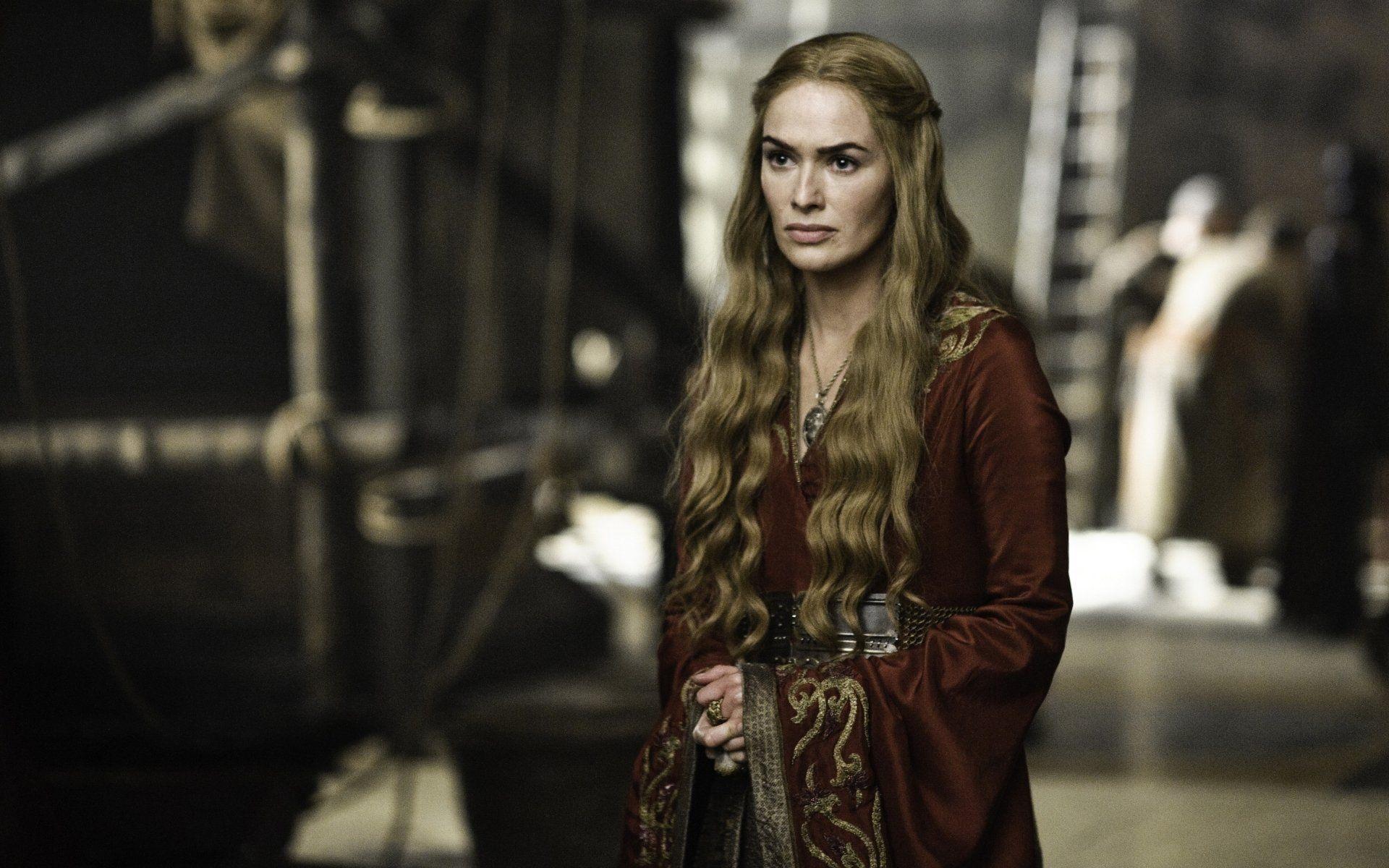 One of Lena Headey's first performances was in the critically praised Merchant-Ivory
film The Remains of the Day which received eight Academy Award nominations. She
gained a name for herself as Queen Gorgo in Zack Snyder's 300 as Sarah Connor in
the Terminator TV series and as a supporting character in Terry Gilliam's fairy-tale
adventure The Brothers Grimm.
Headey's most famous performance was as Cersei Lannister on HBO's Game of Thrones for which she received five Emmy nods and a Golden Globe nomination. Since Game of Thrones Headey has continued to act in films notably a notable villain part in 2012's Dredd as well as lending her voice to a number of animated programs and video games including Guillermo del Toro's Trollhunters and Netflix's The Dark Crystal: Age of Resistance.
4. Alan Rickman as 'Hans Gruber'
You're probably on your way to a career playing a lot of villains if your debut job in a
feature film is the iconic bad guy in Die Hard. Alan Rickman, who went on to play
the Sheriff of Nottingham, Severus Snape, and Judge Turpin in Tim Burton's movie
rendition of Stephen Sondheim's Sweeney Todd, was no exception.
Rickman, who was already in his 40s when he kidnapped Nakatomi Plaza had a long and illustrious
career in theatre before breaking into film. He was nominated for a Tony Award for
his performance as the Vicomte de Valmont in Les Liaisons Dangereuses with the
Royal Shakespeare Company. Rickman died in 2016 at the age of 69, just a few years
after completing the Harry Potter film series.
5. Anthony Hopkins as 'Hannibal Lector'
Before his performance as the diabolically clever Hannibal Lecter in Jonathan
Demme's 'The Silence of the Lambs', Hopkins had already established himself as a
respected British theatre and screen actor. In fact, he starred alongside Katharine
Hepburn and Peter Toole in Anthony Harvey production of 'The Lion in Winter in
1968 playing future monarch Richard the Lionheart. But it was Lecter's sibilant hiss
that catapulted Hopkins into the public consciousness.
While he continued to feature in a variety of roles including Howards End, The Remains of the Day, Nixon, and others, he also began to play important roles in more mainstream action and genre
films most notably as Odin in Marvel's Thor films.