Game Show holds a very special place in the heart of every fanboy, having a remarkable place in every American Live shows ever. Shows like the late-morning weekday line-up or the after-dinner trivia show have been a good platform for some gamers since ages now. Gamers like Alex Trebek, Pat Sajak and Bob Barker were just some common  household names till these live shows gave them a platform to show-off their skills while being famous and gaining fans. Some famous channels like The Buzzr and GSN, which clutch some fantastic game shows for fans to see their favourite gamers anytime they please. These game shows are so popular among everyone had have an exceptional impact on the gamers because of their basic logic that when there is an everyday competent for money, prizes, and infamy why would one regret to go there. Some game involve skills and knowledge, others are based on chance or happenstance we all know that, more-over Game shows are perfect meme-fodder. So here are some memes on Game Shows that will make you laugh out loud. So sit back relax and enjoy these memes during this quarantine period.
1 Jeopardy Isn't Easy: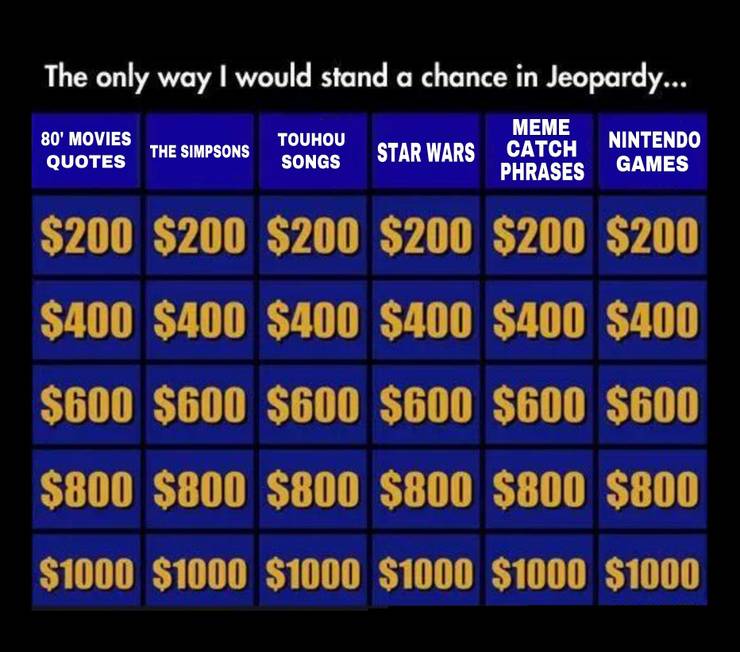 2 A Vowel Please!!!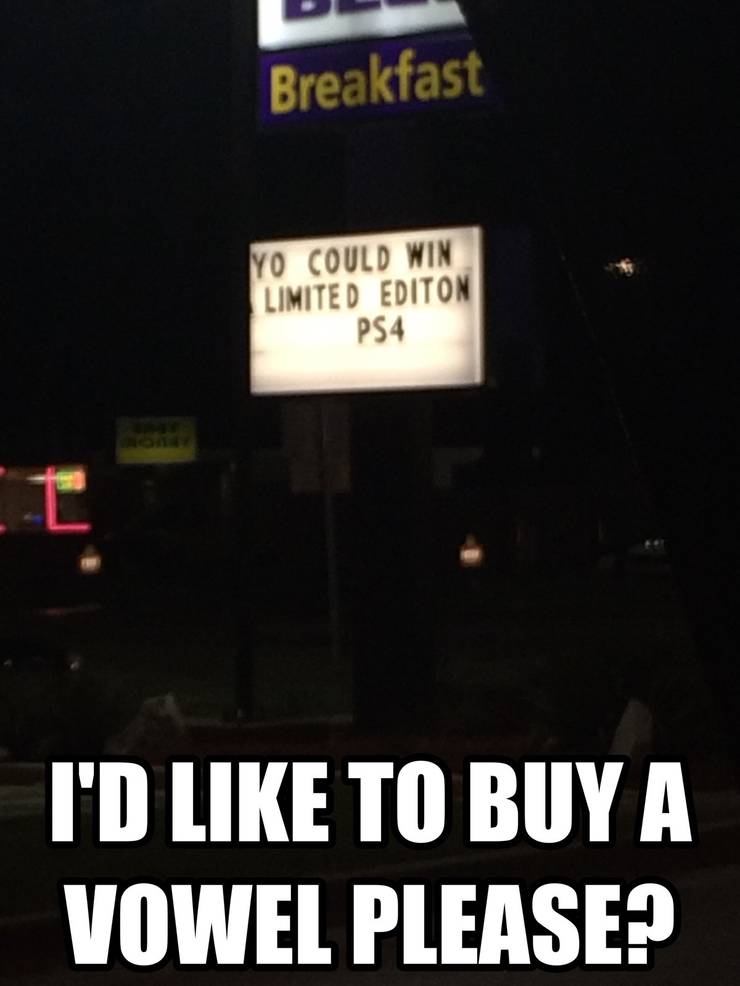 3 Jesse Pinkman "y'all"…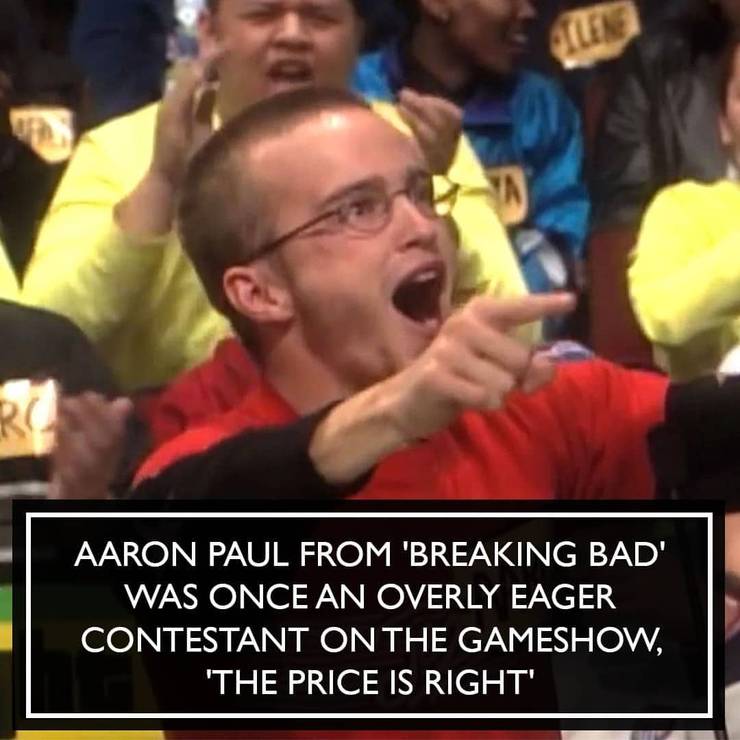 4 The Pet Spay: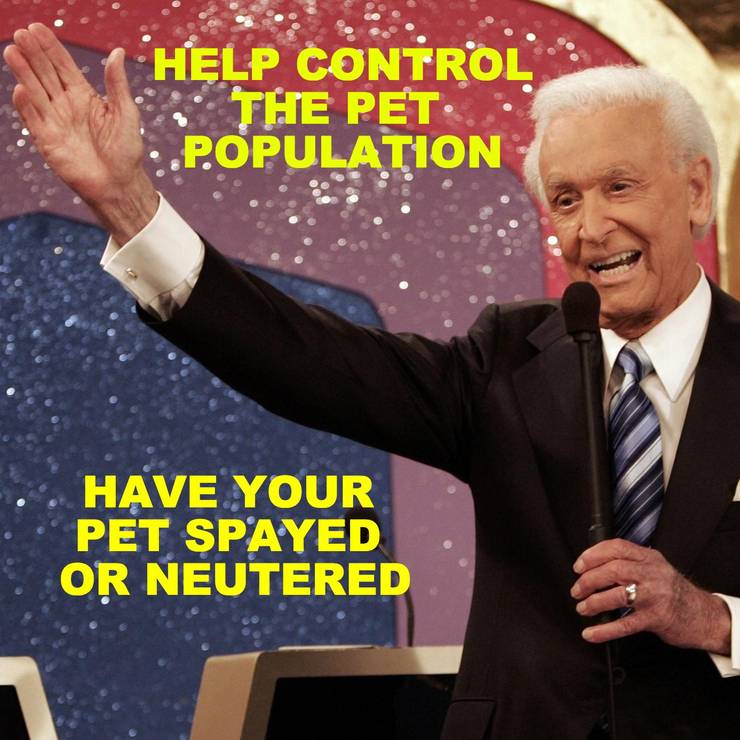 5 A Million Dollar Question??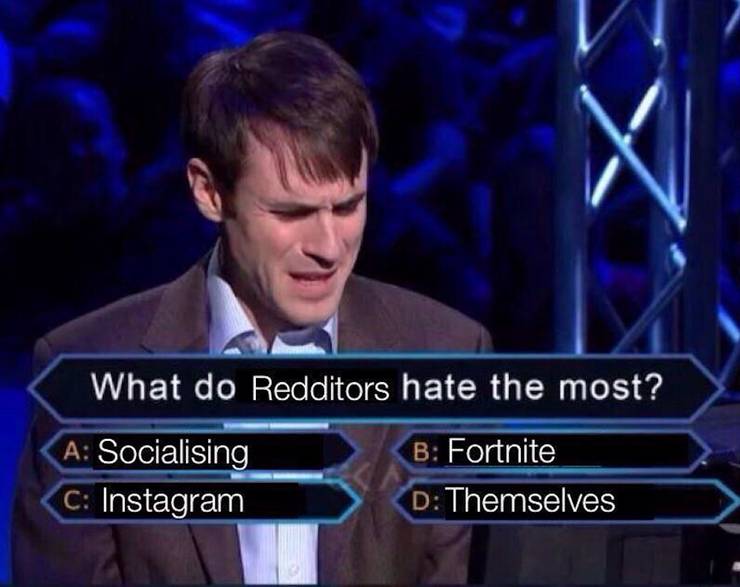 6 The Cash Cab: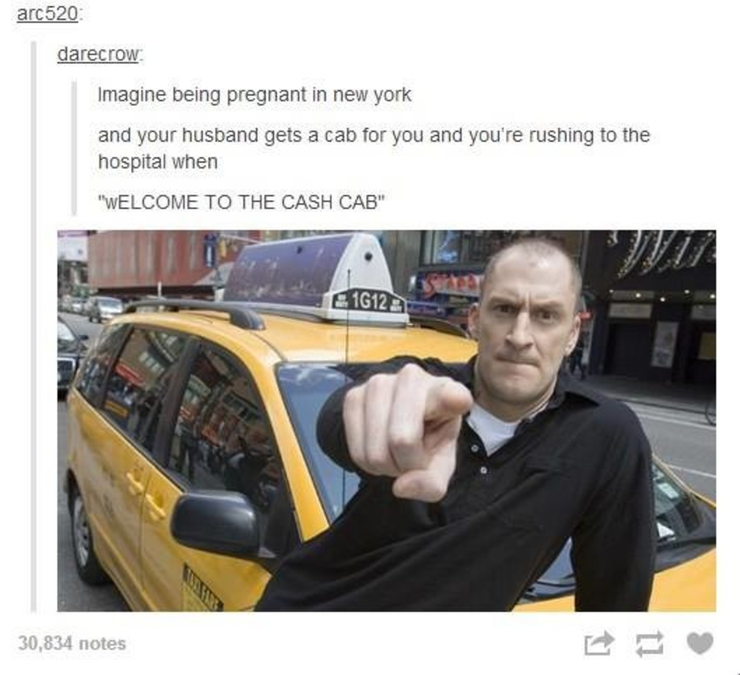 7 Whose Line Is It Anyway???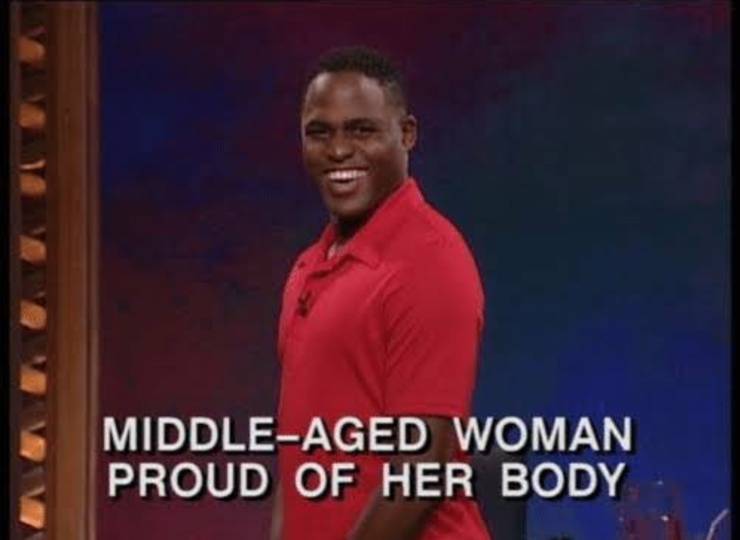 8 The Legendary Donkey Kong: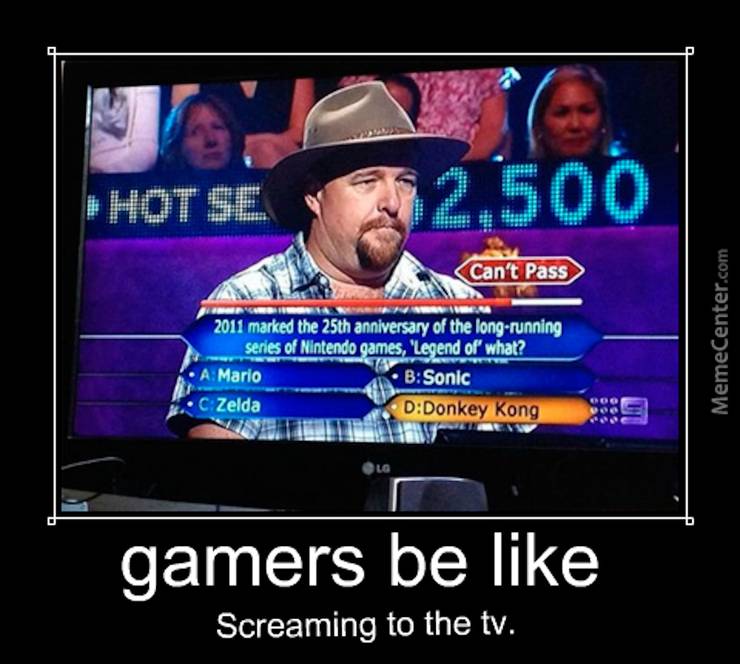 9 Supermarket Sweet: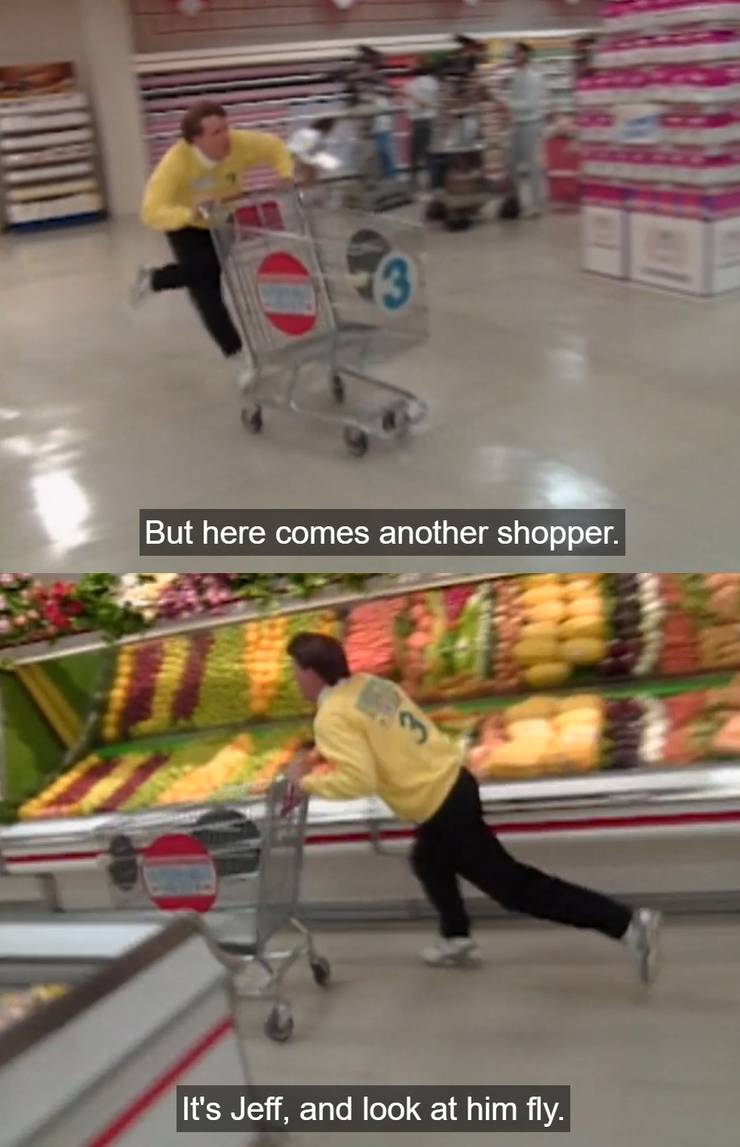 10 An 'I' For An"Eye"