Comedian Dave Chappelle has decided to no longer have his name attached to a new performing arts theatre at his former high school after some student backlash regarding the controversial Netflix special, The Closer.
Dave Chappelle Was Hurt By The Backlash
As per a recent report, on Monday night, stand-up comedian Dave Chappelle made an announcement at the dedication ceremony of the Duke Ellington School of the Arts in Washington D.C. The event had been rescheduled since November in light of student demands for the school to address discriminatory practices directed towards transgender students, caused by some of the controversial material used back during one of his shows. To this, Chappelle echoed that he was kind of hurt by the backlash and its reason.
Related: 'Don't Ever Change Twitter': Fans Thank Twitter As Will Smith Trends On Tupac's 51st Birthday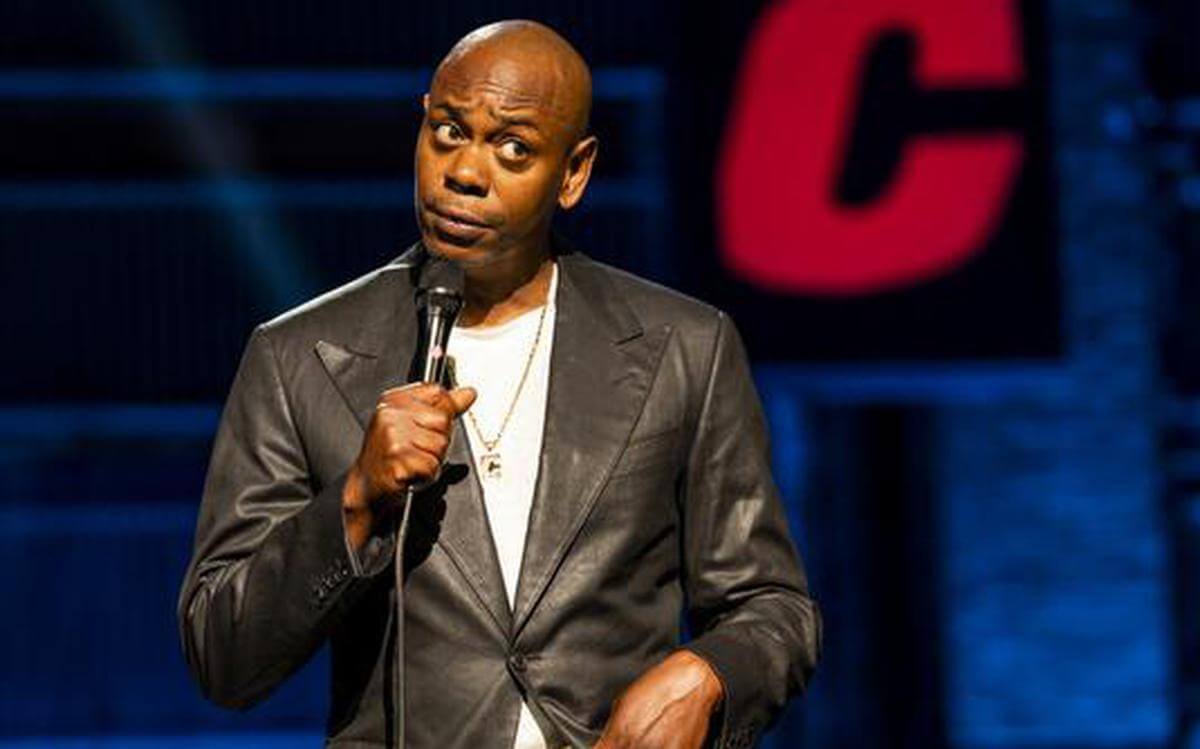 "i'm 16 and i think you're childish, you handled it like a child"

DAMN

rip dave chappelle https://t.co/pHrFSEXQTA

— ultralaser (@seandehey) November 25, 2021
"It Is Still Most-Watched Specials On Netflix" – Dave
In his speech, Chappelle directly addressed the rift between him and the students in an honest fashion, indicating that he was deeply hurt. He echoed that:
No matter what they say about The Closer, it is still [one of the] most-watched specials on Netflix.
He described himself as
Maybe a once in a lifetime talent.
About the backlash, the comedian said:
These kids didn't understand that they were instruments of artistic oppression. The more you say I can't say something, the more urgent it is for me to say it.
Related: 'The GOAT Is Back': The Flash Fans Flood Twitter As Matt Lescher – OG Reverse-Flash, Returns To Show
With all being said, comedian Dave Chappelle returned to Duke Ellington School of the Arts this fall. The former student of the prestigious school, who has famously been a major contributor to Ellington's alumni fund, reportedly paid tribute to the music and comedy greats who came before him with a special performance of his own at their Theater for Artistic Freedom and Expression.
Also check-out: Elon Musk's Twitter Deal in Jeopardy, Fans Claim an Amber Heard Connection