Anyone could spot the similarities between how Kanye West used to design shoes for Nike back in time and what he is doing currently with Adidas. When a person or a firm agrees to design patterns for a company, it becomes obvious that with successful patterns, there'd be plagiarism everywhere. But apparently, the rapper feels the otherwise. Kanye thinks that the brand that he is currently working with, is copying his work. This is how it becomes clear that West does not know how branding and designing go side by side.
Related: Kim Kardashian Accused of Damaging Iconic Marilyn Monroe Dress, Fans Blame Her Fake Implants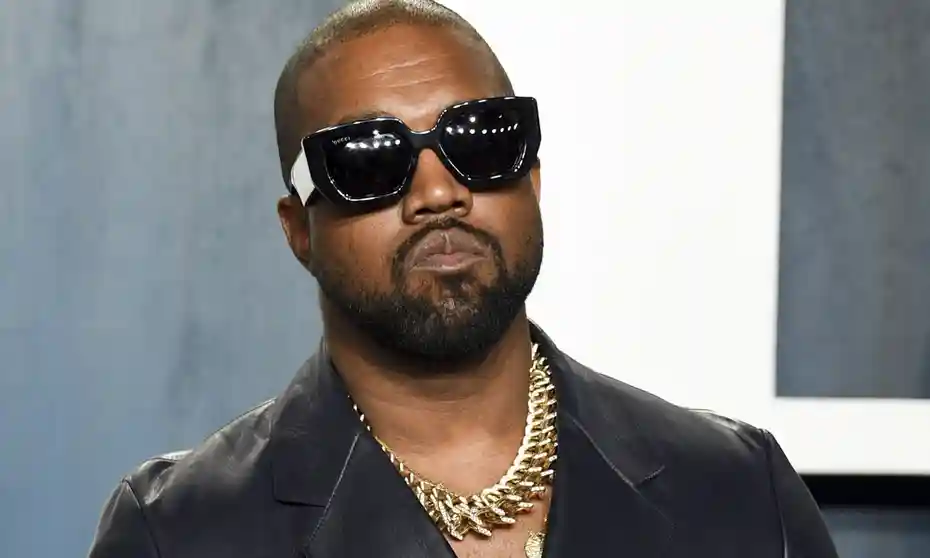 These Shoes Represent The Disrespect – Said Kanye West
It was the design of a pair of sandals that the Adidas $55 Adilette 22 sandals sold out while in stock just minutes after its release. According to Kanye, they resembled Yezzy Slides. In this regard, this is what the rapper echoed:
To Kasper. I'm not standing for this blatant copying no more. To all sneaker cultures. To every ball player rapper or even if you work at the store. This is for everyone who wants to express themselves but feels they can't cause they'll lose their contract or be called crazy. These shoes represent the disrespect that people in power have for the talent. This shoe is a fake Yeezy made by Adidas themselves. I'm not talking to DC about this either. Kasper come talk to me. Happy Monday.
Related: 'He passed the boyfriend test': Kim Kardashian Reveals SNL Star Pete Davidson Passed With Flying Colors in Latest Sultry Beach Post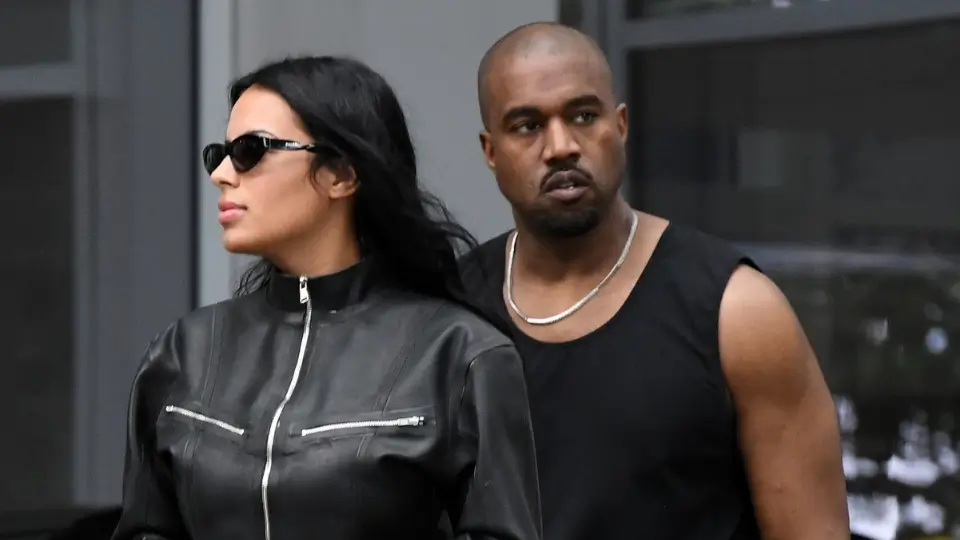 This Is How The Twitter Reacted
Kanye West calls out Adidas on IG for their New Adilette Slides..🔍 pic.twitter.com/y4xIfe0g2m

— Outlander Magazine (@StreetFashion01) June 13, 2022
Kanye West made yeezy slides but they made adidas slid's 🤣 pic.twitter.com/alpXSQnoCV

— Bigga Wisen🦉 (@homie_straight) June 14, 2022
Kanye West slams Adidas 'disrespect' as ex Kim shares new pics with Pete.https://t.co/8OHdCyb5pa pic.twitter.com/txpcpfRBN7

— Mirror Celeb (@MirrorCeleb) June 14, 2022
When adidas came out with these we all thought it was a new yeezy slide before we saw the name. So don't say it doesn't look like a yeezy slide 😭😭 pic.twitter.com/gg3qpVIUsd

— kanye west defender (@traviscrotch) June 13, 2022
It depends on the activity pic.twitter.com/zD5jKjs1Fs

— LuisD (@DeAngelLuis08) June 13, 2022
To conclude, it is nothing but another day, another Twitter spat. And this one comes between rapper and designer Kanye West and Adidas CEO Kasper Rorsted over a previous business relationship gone sour. If there's any truth to the claims that Rorsted is "copying" anything that West has done, then he's certainly not telling anyone much about it. Although West has many designs under his belt (and several shoe ranges), including Yeezy, it was Adidas who created some of the first versions of those shoes using their new material technologies after the rapper went to them with designs in mind – which they then went on to turn into reality.
Also, check out: Truth Behind Kanye West's Promise To Kim Kardashian To Not 'Kick Pete Davidson's A**'