Kim Kardashian and Pete Davidson have been dating for almost a year, but recently rumors have surfaced that the two have broken up. Even though there hasn't been any confirmation from the two parties, it is possible that Kanye West could be the reason for their split. Kim K has been giving hints that she is on good terms with Kanye West, and now the star's attorney has confirmed the rumors.
Also Read: "His tattoo artist is getting richer': Pete Davidson Gets Trolled Online For Getting Kim Kardashian Tattoo Amidst Break-Up Confirmation, Fans Ask When Will He Learn?
Kim Kardashian and Kanye West are back on good terms
During an online court appearance on Friday at an LA court, the KUWTK star's attorney, Laura Wasser, talked about the beauty mogul's relationship with the rapper. The attorney stated to the judge,
"The parties are getting along and are in communication." 
The hearing was related to pending issues related to the couple's divorce. The famous couple broke up last year in January, and in February, Kim K filed for divorce. Even though she never opened up about the exact reason behind the split, she did mention that the two were facing several issues in their relationship.
Also Read: Versace Model Spends $600K – 40 Surgeries Over 12 Years to Look Like Kim Kardashian, Now Paying $120K to Detransition After Fans Started Calling Her a 'Kardashian'
Kim Kardashian and Pete Davidson have reportedly broken up
As for Kim's relationship with Pete Davidson, it is possible that the two broke up because of the long distance since Kim K is in the USA with her children while Davidson is all the way in Australia due to work commitments. Entertainment Times reported,
"Pete and Kim broke up. The distance has been hard and things were starting to fizzle out. Pete being away for so long was hard for them. Kim is doing well and she knows she has a lot going on. Pete has been super busy as well."
Kim Kardashian's renewed relationship with Kanye West might be the cause of her split with Pete Davidson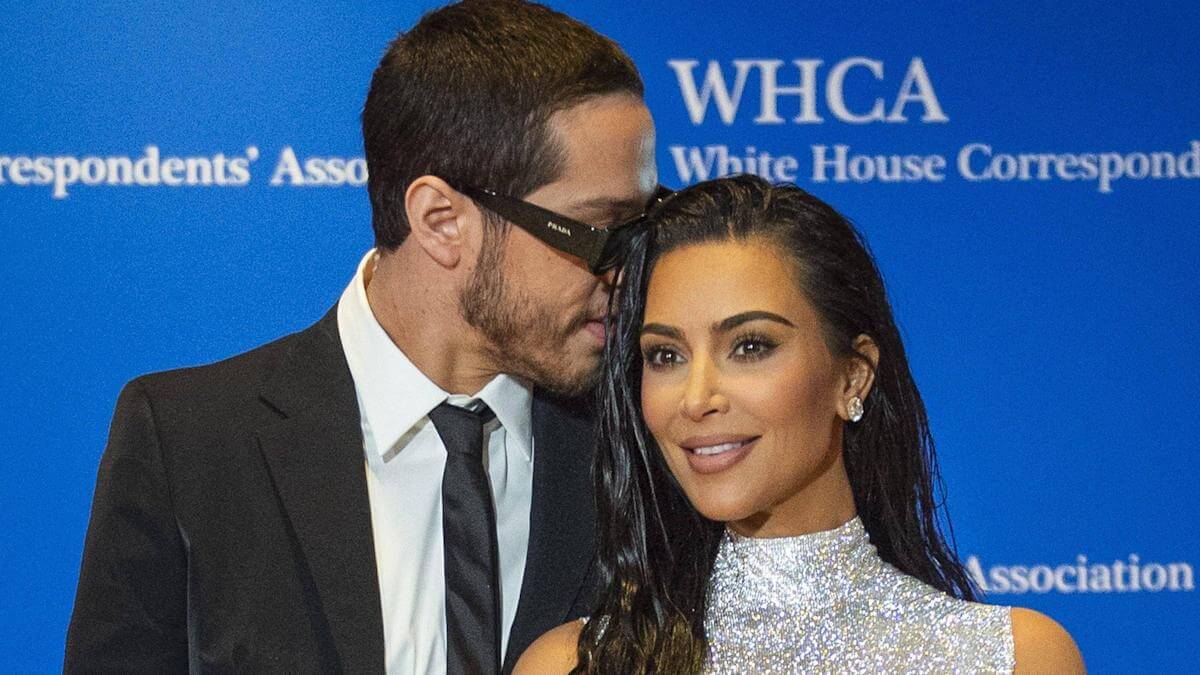 It is unclear if long distance is the only reason for their split or if is it because of Kim K's rekindling relationship with Kanye West. It won't be a surprise if Kim and Kanye West get back together since they share a long history and even have four children together.
Source: Pink Villa
Also Read: 'Kim Kardashian Has Absolutely No Identity': Internet Blasts Kim K For Copying Madonna's Iconic 1992 Breast-Baring Dress, Fans Say She 'Rips Off Great Women'