Many people might not be aware that Kylie Jenner, Kendall Jenner, and Selena Gomez were once really good friends. However, over the years, their bond deteriorated due to many reasons. Many speculate it was due to singer Justin Bieber while many believe the Jenner sisters boycotted Gomez as she was a "bad influence." Back in 2014, Selena Gomez went to rehab for three weeks and it was reported that the supermodels were glad that they ended their friendship with the singer. All three went their separate ways since then as they all have grown up and are now focused on their careers.
Kylie Jenner and Kendall Jenner broke up their friendship with Selena Gomez in 2014
Models Kylie Jenner and Kendall Jenner were once good friends with singer Selena Gomez. However, their friendship took a hit when it was rumored that Selena Gomez caught Kendall Jenner flirting with singer Justin Bieber when she was dating him. Selena Gomez then reportedly insulted the model in a series of angry text messages. On top of that, the singer found messages and pictures sent by Kylie Jenner on Bieber's phone. This seemed to have ended their friendship for good.
Also read: 'Why would I post my child to cover up for Balenciaga?': In an Insane Case of Stupendous Irony, Kylie Jenner Denies She isn't Pro-Balenciaga While Wearing Balenciaga Boots and Sunglasses
The Jenner sisters reportedly boycotted her because she was a bad influence
Another source in 2014 told TMZ that the Jenner sisters broke up their friendship with Selena Gomez as she was a "bad influence." They believed that Gomez was "out of control." The source said,
"Selena has it twisted – not only do Kendall and Kylie eschew drugs and alcohol, they believe Selena's the real drama-obsessed party girl. After all, she's the one who's been to rehab."
Gomez went to rehab for three weeks in 2014 but it reportedly had nothing to do with substance abuse. The source further added that Kylie Jenner and Kendall Jenner "feel like they're better off without her."
Also read: "She said she wouldn't drink anymore": Selena Gomez Left Her Kidney Donor Francia Raisa Frustrated, Started Drinking Alcohol Despite Promising Her Not to Do That Anymore After the Transplant
They still haven't reconciled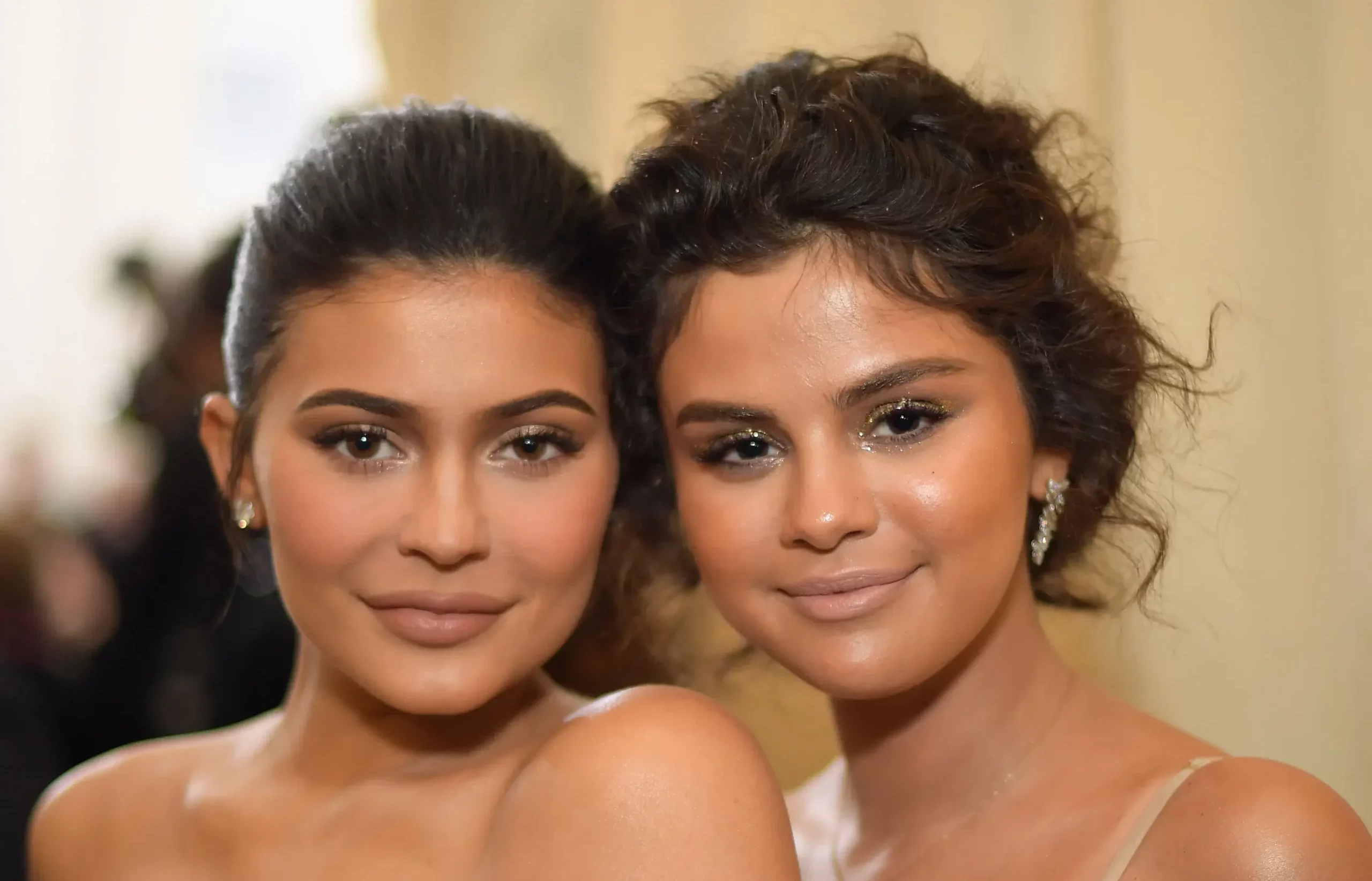 The drama that took place in 2014 is still not resolved as the sisters never reconciled with the singer. All of them went on to become big names in their respective industries. Kylie Jenner kickstarted her modeling career and went on to start her own beauty business and just like her, Kendall Jenner became one of the biggest names in the modeling industry and even started her own Tequila brand, 818 Tequila. While Selena Gomez focused on her music career and even starred in season 2 of Only Murders in the Building this year.
Related: $750M Rich Kylie Jenner's $60M Los Angeles Mansion is a Fortress Even Elon Musk Would Be Jealous of – Has 14 Bathrooms, a Home Theatre and a Championship Level Basketball Court
Source: TMZ