Ever since Shakira launched her new diss song with Bizrrap against her ex-partner Gerard Piqué, the third person in their former relationship, Clara Chia Marti became the talk of the town. Fans and listeners have started considering Chia Marti as the homewrecker for Shakira and Piqué. After the separation of the former couple, no sooner the news of the ex-footballer dating Chia Marti was spread than the young Spanish model became the eye of the storm.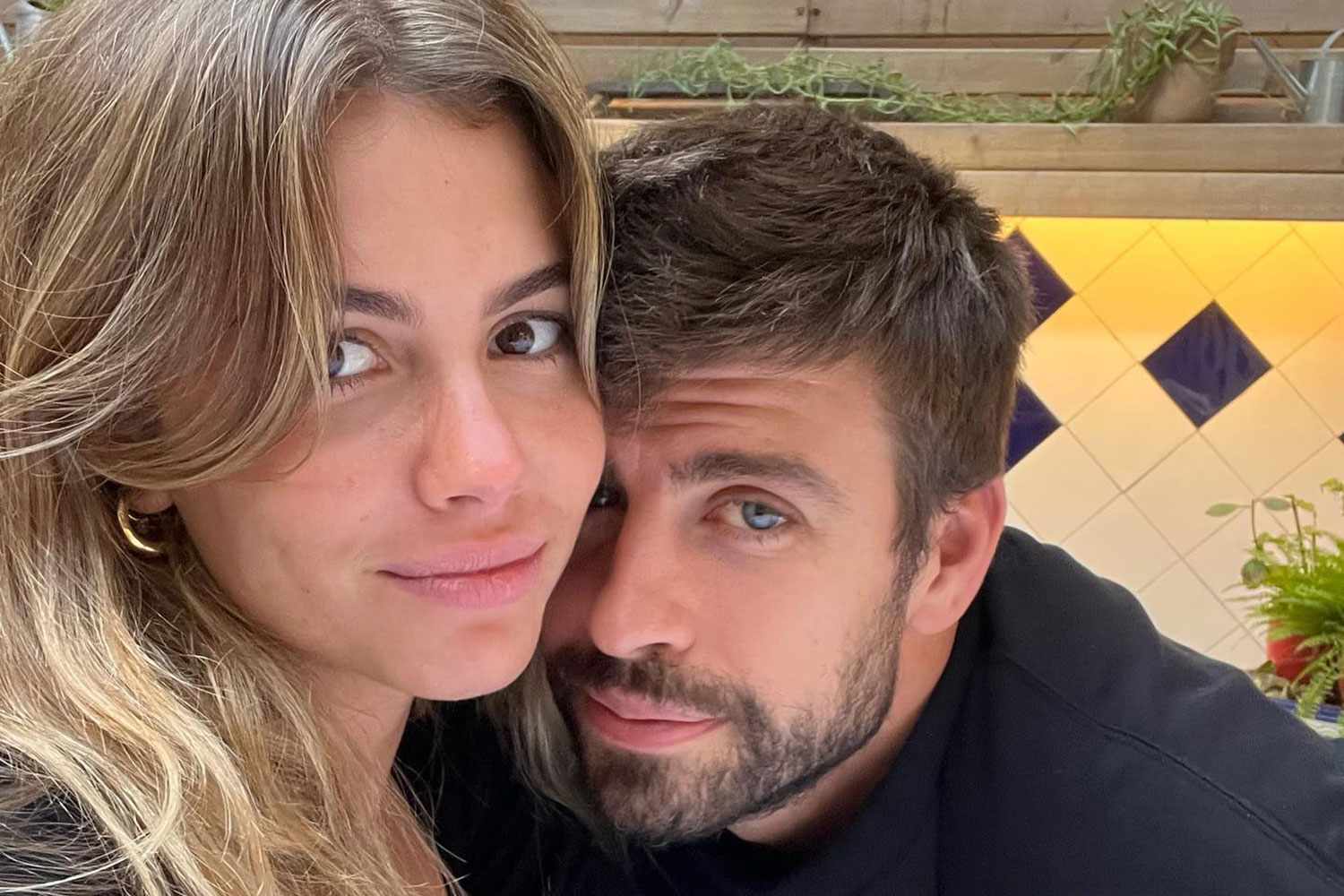 It was reported that Shakira's song was well appreciated by fans as an artistic expression. But it seemed to cause Chia Marti to suffer from anxiety attacks due to intense stress. Amid the commotion created by Shakira's song, Chia Marti's family took part in the beef and called it a joke. 
Also read: Shakira Gave Anxiety Attacks to Pique's Girlfriend? Clara Chia Marti Finally Responds to Fan Speculation
Clara Chia Marti's family considers Shakira's new diss song, a joke
It's been weeks since Shakira released her new diss song with Bizrrap, slamming her ex-partner Piqué and his new girlfriend Clara Chia Marti. The singer used hard lyrics against Piqué to explain her feelings. Fans consider her song to be an artistic expression where she brings out her honest feelings about her ex-relationship. However, no matter how much people appreciate her song, there has been evident chaos created on the streets for Piqué and his girlfriend. 
Shakira's song was handled lightly by Piqué although Chia Marti seemed to have been suffering a lot ever since its release. The young model suffered from anxiety attacks due to stress after being called names on the streets. After the turn of events, the 23-year-old took refuge not just from Piqué but even from her family and friends. 
Clara Chia Marti's parents after witnessing their daughter's condition have come to support her. They started defending their daughter's relationship with the former Barca player amid the chaos. It was shared by an insider, that Chia Marti's family has not paid much attention to Shakira's songs, for they consider it a joke. "They don't find it funny, that's clear, but they don't care much," sources reveal about Piqué's in-law's opinion on Shakira's song. 
Chia Marti's parents and family are more concerned about their daughter rather than Shakira's song. They have always been worried about the repercussions of the diss song on their daughter and her relationship. Sources reveal "They did not expect Gerard's ex to do what she has done, but this way she is the one who portrays herself."
Also read: 'Her state of mind is not good': Shakira's Pique Diss-Song Reportedly Destroyed Clara Chia Marti's Mental Health, Fans Branded Her 'Homewrecker' and Harrassed Her on the Streets
Clara Chia Marti's family is bothered about the press report rather than Shakira's song
Since Shakira released her new diss song, there has been a commotion among her fans. However, Chia Marti's family is concerned about the young Spanish model over the viral song. Although, Chia Marti and her people have "taken the much talked about the song as a joke", they simply did not expect Shakira would take such a step. 
Gerard Piqué's in-laws are "are more bothered by the press reports about her [Clara Chia Marti] than by what Shakira's music says"  sources reveal. Marti's family is delighted by Piqué and has therefore not paid much attention to the song. But they are more concerned about what the press has to say. "The harassment of the press, not being able to move freely, that bothers her, but what a song says, that's even funny" an insider reported. 
The wave of Shakira's new diss song is slowly subsiding, which is considered a good sign by Chia Marti's family. Even the young model is said to be "calm and happy" these days, doing her usual work. Clara Chia Marti's family although have not publically commented about her relationship with Piqué, sources have revealed that they are quite fond of their son-in-law. 
Read more: Gerard Pique Takes Revenge on Shakira for Branding His Mom a Witch – Goes Instagram Official With Clara Chia Marti To Roast Ex-Girlfriend Making Diss-Songs about Him
Source: Marca