Shakira and Gerard Pique announced weeks ago that they were splitting up, but never formally gave the real reason behind their separation. Meanwhile, a former flame of the singer made the truth public to Spanish media EsDiario.
Shakira's Sister's Ex Echoed The Actual Reason Behind Their Separation
The personal life of Shakira has been the subject of much scrutiny due to her high-profile relationships and family disputes. However, fans were once again captivated when ex-boyfriend Pique spoke about his relationship with the star in an interview. He claimed that their relationship was anything but perfect and that although everything appeared to be quite rosy, it wasn't because there were preexisting tensions regarding their finances at the time.
Related: 'She's Going Through a Difficult Time': Colombian Singer Carlos Vives Says Shakira's Devastated After Pique Split, Debunks Rumours That She's Moved On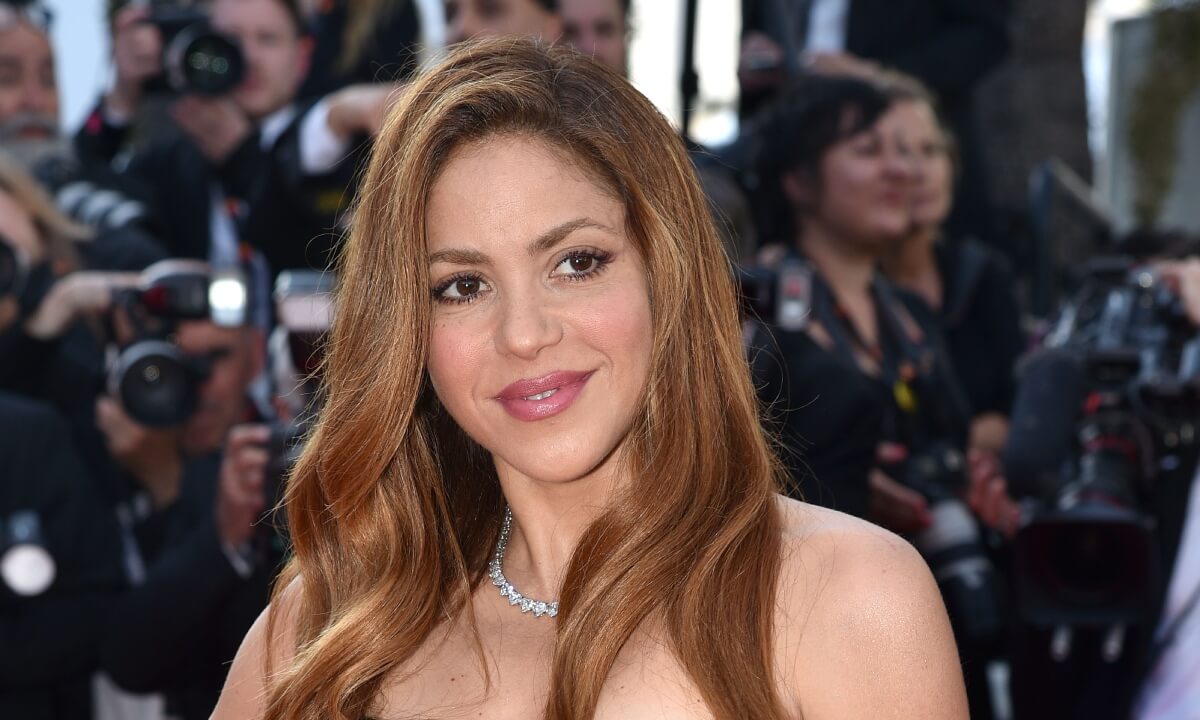 Pique Asked Shakira For Money But She Refused
As per the sources, this is what Shakira's sister's ex-boyfriend echoed/revealed about Shakira's separation:
According to what a person very close to them has told me, there has been an economic problem between the two. Supposedly, Piqué would have asked Shakira for money for an investment issue and the singer's family has refused to give it to him. They don't mix their money and they keep the family economy at 50%.
Related: 'Why's Media Silent?': Internet Ablaze After Shakira Confirms Multiple Creepy Stalkers Leaving 'Marry Me' Graffiti On Her Walls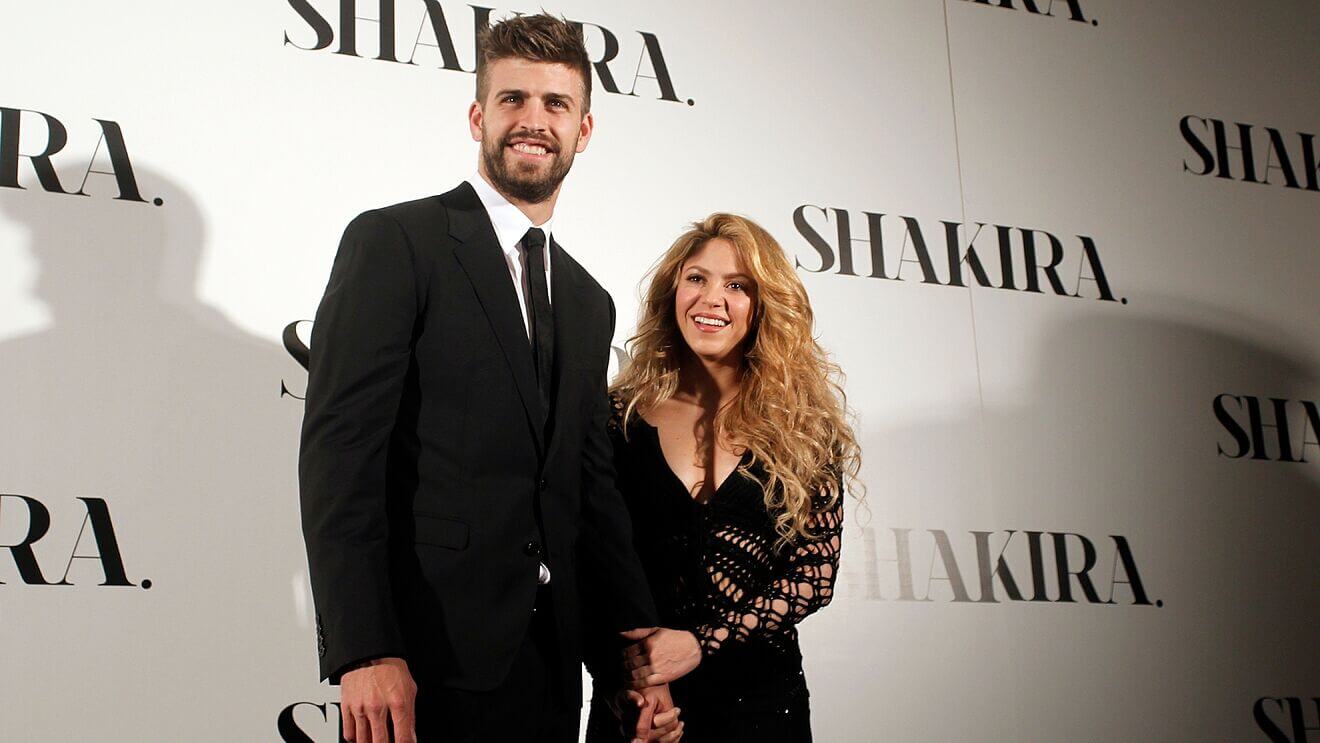 Related: 'Persona Non Grata': Colombians Lash Out At Gerard Pique After Splitting Up With Shakira
The singer also pointed out that the two were never expected to get married since she had only chosen him as a potential father for her child but not to be her spouse.
Source: Marca