The Marvel Cinematic Universe (MCU) is trying its best to diversify its franchise. Among the list, Zoe Terakes has also joined the MCU with an undisclosed character for the upcoming show, Ironheart. Their addition to the franchise is nothing new as Marvel Studios continues to introduce LGBTQ+ characters to further extend its fanbase.
Also Read: Taylor Swift Convinced Fans She is Dating Transgender Actor With Her New Music Video
In a recent interview, the MCU's first trans-masculine actor opened up about the Ironheart series and shared their role in it adding that trans characters also belong with the superheroes.
Zoe Terakes Opened Up About Their Role in The Ironheart Series
Also Read: After Being Instagram Banned for Radical Body Transformations, Anthony Loffredo aka Black Alien Wants To Cut Off His Leg as Next Step in 'Total Dehumanization'
Zoe Terakes, who identify themselves as non-binary and trans masculine is one of the first trans personalities set to play their yet-to-be-disclosed character in the upcoming Disney+ series, Ironheart. 
In an interview with Collider, the actor opened up about their role in the series and shared why their character in Marvel is special. Stating about their own experience growing up, they shared,
"I think as trans people, growing up I didn't get to see myself anywhere, so I didn't really know that I existed. And especially not in a superhero show or movie."
They added that they are grateful for the opportunity, as other trans kids would look at them and get to see what they didn't have at their time.
"And so I think I just feel deeply grateful and moved that little trans kids and trans teens have something to look at and to know they exist and to know that they can have superpowers, and that that's where we belong."
Terakes added that queer people too belong with "the big guys."
"We don't just belong in trauma stories on the fringes dying in things, you know? We belong there with the big guys. So yeah, it meant a lot to me."
Marvel has been actively trying to introduce LGBTQ+ characters in the franchise with Terakes being one of them.
Other Characters in the MCU Representing LGBTQ+ Community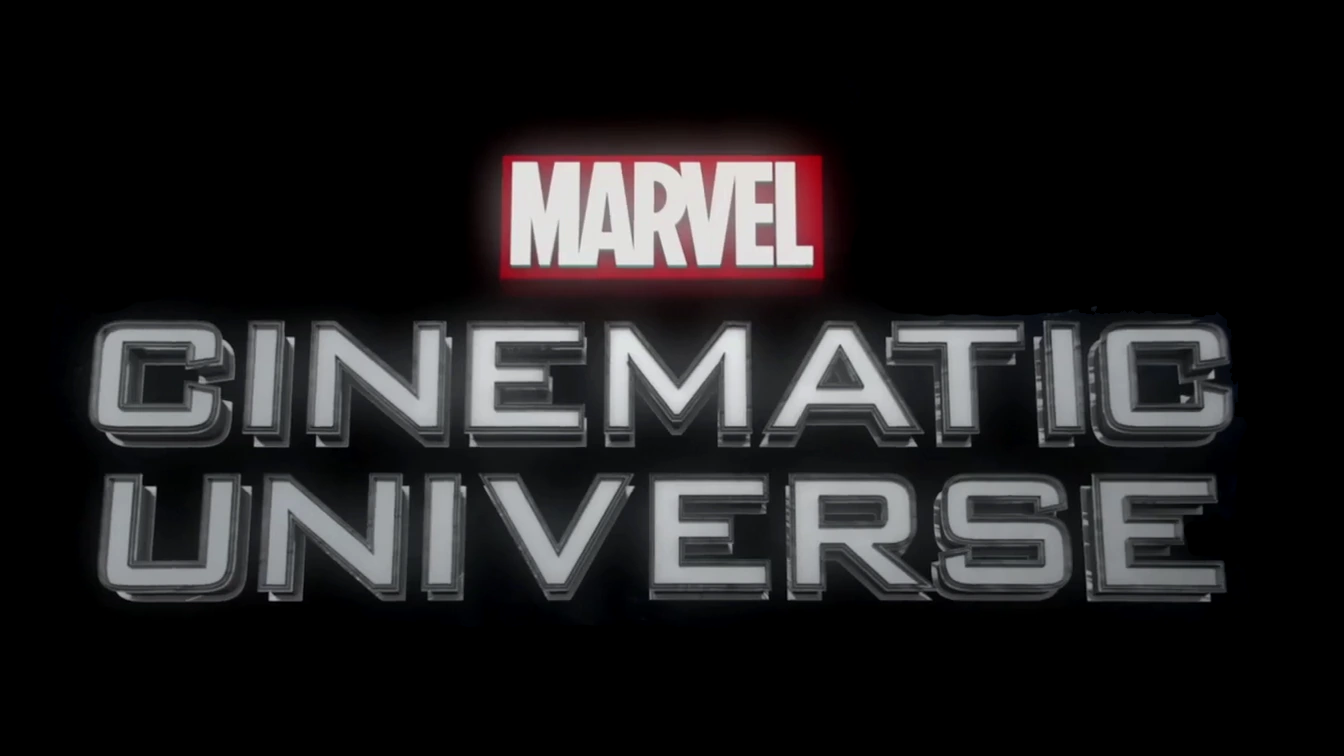 Also Read: MCU's Next Big Villain Jonathan Majors Suffered a Lot for His Insane Physical Transformation in Magazine Dreams
Other than Terakes' character, 2021's Eternals introduced the franchise's first gay superhero, Phastos, portrayed by Brian Tyree Henry. A trans actress, Patti Harrison also made an appearance in Episode 6 of She-Hulk: Attorney at Law.
American non-binary star Shea Couleé is also set to be cast as a regular for the upcoming MCU project, Ironheart. In addition to that, the God of Thunder, Thor's friend and King of Asgard, Valkyrie is bisexual which was even confirmed by actress Tessa Thompson, who identifies as bisexual herself. 
Meanwhile, the upcoming Disney+ series will revolve around Dominique Thorne's character Riri Williams/Ironheart. The character has already debuted in Black Panther: Wakanda Forever in November 2022.
Source: Collider