Hollywood personality Gwyneth Paltrow is one of the renowned actresses in the Hollywood industry who is known for playing her roles in movies like  Shakespeare in Love, Iron Man franchise, The Avengers franchise, Two Lovers, and many more. The Oscar-winning celebrity is also in the public eye because of dating renowned celebrities including Ben Affleck and Brad Pitt. She is also one of the celebrities who came forward and shared her experiences with Harvey Weinstein.
Also Read: "We Got Beat For Most Controversial Baby Name." Admits Gwyneth Paltrow
The 49-year-old star shared her experience when she was not a known celebrity and how actor Brad Pitt helped her during her experiences with Weinstein Brothers, who ignited her career.
Gwyneth Paltrow's Experience With Harvey Weinstein Who Ignited Her Career
Also Read: Brad Pitt Has Nothing But Love For Ex-Fiance Gwyneth Paltrow After Divorcing Angelina Jolie
The incident took place back in 1995 when she was dating Brad Pitt and was hired by Harvey Weinstein as the lead actress in the film Emma. The producer invited then 22-year-old Paltrow to his hotel room under the context of a work meeting and reportedly placed his hands on her and suggested that they go to his room for a massage.
Also Read: MCU Star Gwyneth Paltrow on Why She Left Lucrative Acting Career for Goop
In an interview with Times, "I was a kid, I was signed up, I was petrified" and conveyed the whole incident to his then-boyfriend Brad Pitt who threatened Harvey Weinstein and the latter never bothered the actress. Stating this to The Howard Stern Show back in 2018, she shared that "they hired me nobody else would" and ignited her career as she had signed two movies with the now convicted celebrity and the confrontation was required.
How Brad Pitt Stood Up For MCU Star Gwyneth Paltrow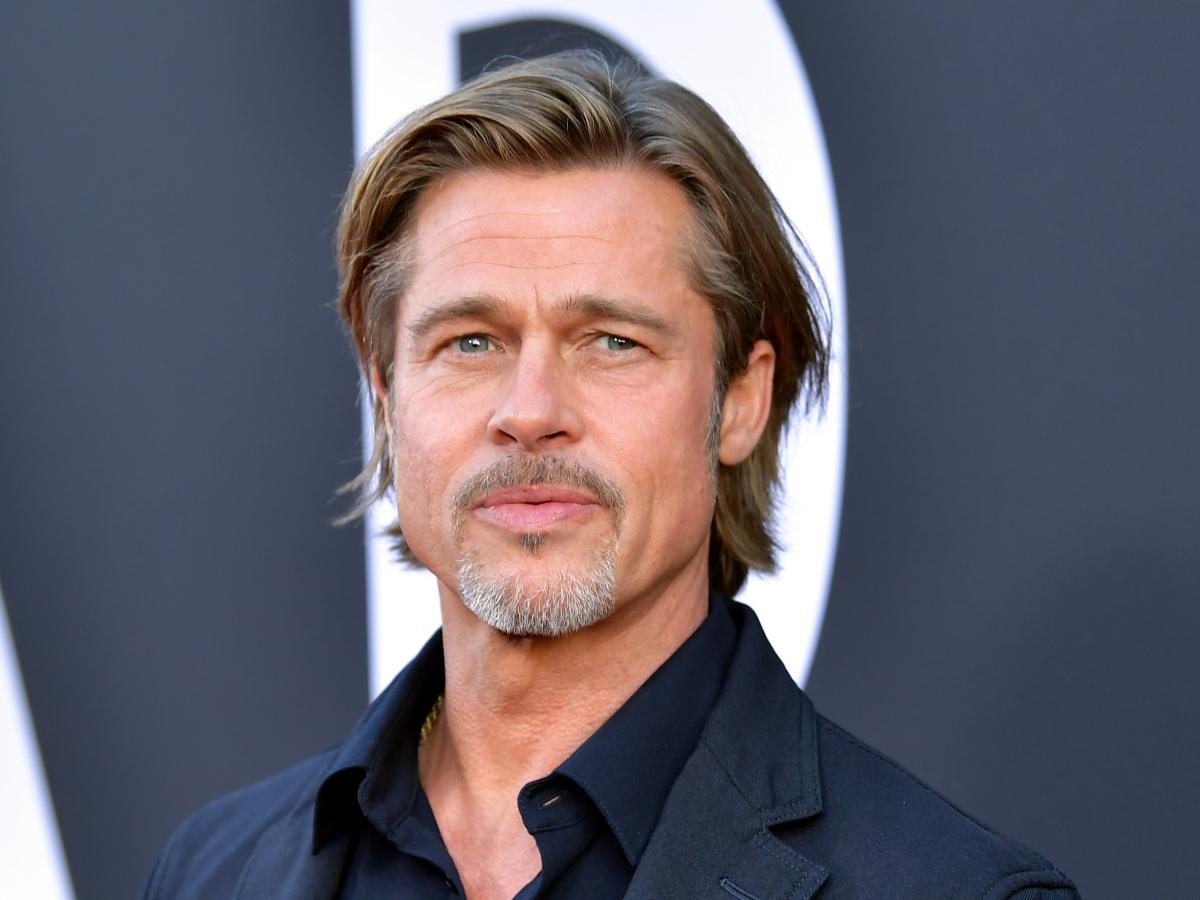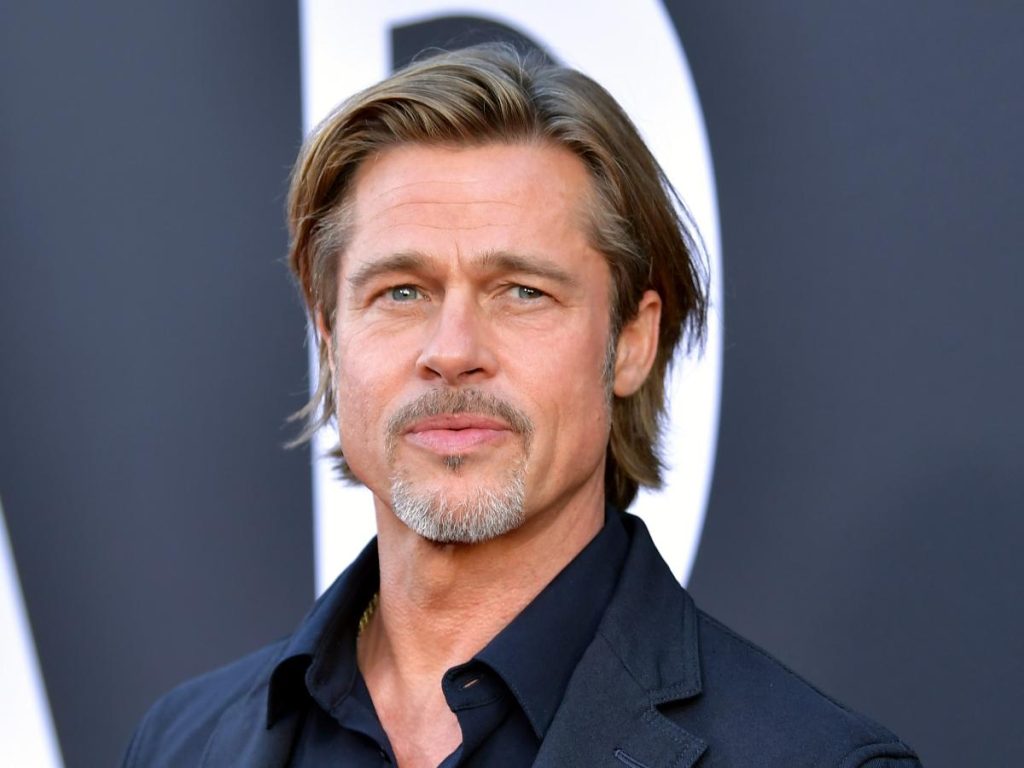 You May Also Like: Gwyneth Paltrow Launches New 'This Smells Like Pooshy' Candles With Kourtney Kardashian
During the interview, she shared how her then-boyfriend threatened the convicted personality so that he would never bother her. She recalled what Brad Pitt told her after confronting Weinstein, "If you ever make her feel uncomfortable again, I'll kill you." 
During an interaction with CNN in 2019, the War Machine actor shared, "At that moment, I was just a boy from the Ozarks on the playground and that's how we confronted things. I just wanted to make sure nothing was going to happen further because Paltrow was going to do two (more) films (with Weinstein). I think the interesting thing is that we, Hollywood specifically, but the workplace, men and women's dynamics is being recalibrated, recalibrated in a long overdue and very good way. And I do think that's an important story to tell." 
Back in October 2017, Weinstein was allegedly reported for sexual misconduct through the MeToo movement in which around 90 women came forward and shared their experiences including the MCU star. He was found guilty and convicted on charges of rape in 2021 and has been sentenced to 23 years in prison.
Source: The Howard Stern Show