Matthew McConaughey is THE man. The 52-year-old has had his own fair share of struggles, be it in his professional life or his personal life. But there were none strong enough to deter him. He is not one to back down from a fight.
And he's now going to put his never back down attitude in the service of his country, or at least he hopes to. The Dallas Buyers Club actor said recently that it is his destiny to run for the President of the United States.
Matthew McConaughey to run in the Presidential Race
Speaking at a Technology Conference in the San Francisco Bay Area, Matthew McConaughey made the revelation that he will definitely run for the position of the US president when the time comes.
According to SFGate, he told Salesforce CEO Marc Benioff of his plan to run for the premier post in the country. He said, " (I will) consider it in the future, I'd be arrogant not to."
Well, that's a Presidential Candidate that we all can get behind.
Also Read: Matthew McConaughey Explains Why He Turned Down This 14.5 Million Acting Role
How his running for president is destiny
Running the country is kind of his dream project. The Interstellar actor thinks that when the time will come, he will be pulled into it. He said, "If [running for president] happened to me, I would be pulled into it. If I'm living right, which I'm trying to, we get pulled into things… it's inevitable. I didn't choose it, it chose me."
For McConaughey taking on the mantle of the president is not the next step in his career. It's taking the natural next step in his life.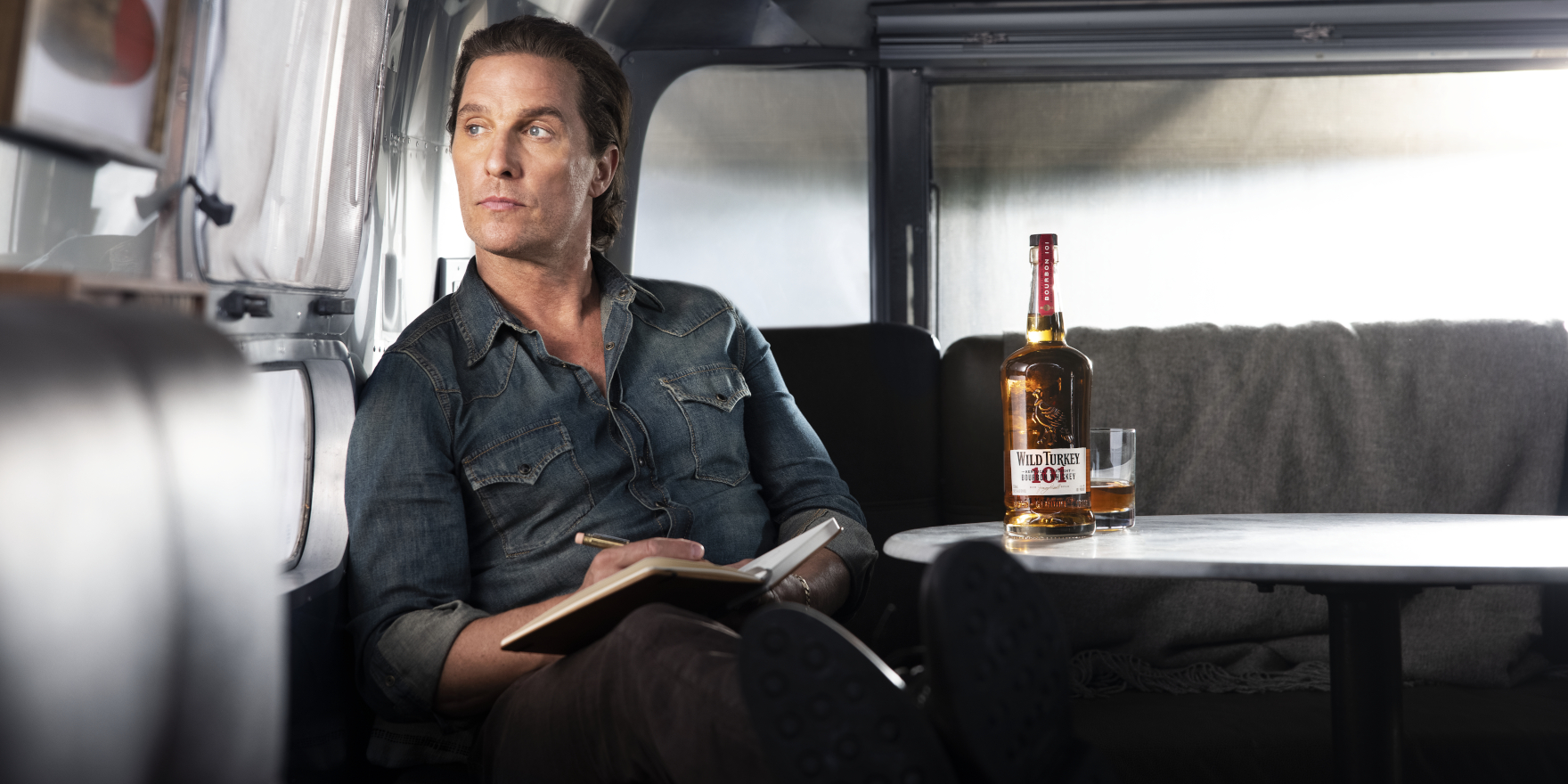 Also Read: Actors Who Are Infamous For Playing Insane, Unhinged Roles
And he also speaks of his vision for the nation. According to him, he would follow the same philosophy as he does now for portraying a role, for the role of the 'first man' as well. He said, "If I got into any form of politics, I'd be remiss not to also go in as an artist and a storyteller, help put a narrative together. You're the CEO of a state and a nation, a lot of compartmentalization and choices to be made. They scare me, but I'm not afraid of 'em."
And McConaughey is indeed a fighter. Whatever problem he'll possibly face as the President, he'll have his sure-shot answer.
"All Right! All Right! All Right!"
Also Read: "I was blackmailed into having s*x": Matthew McConaughey Reveals Heartbreaking Story Of His Sexual Assault At 15, Says He Didn't Let That Affect His Future Relationships Like A True King
Source: GeoTV