Prince Harry and Meghan Markle almost declared a cold war on the media and the royals, releasing the first three episodes of Harry & Meghan, Volume 1 on Netflix. On December 15, the remaining three episodes of Volume 2 are all set to debut with new drama and more revealing details about the British royal family.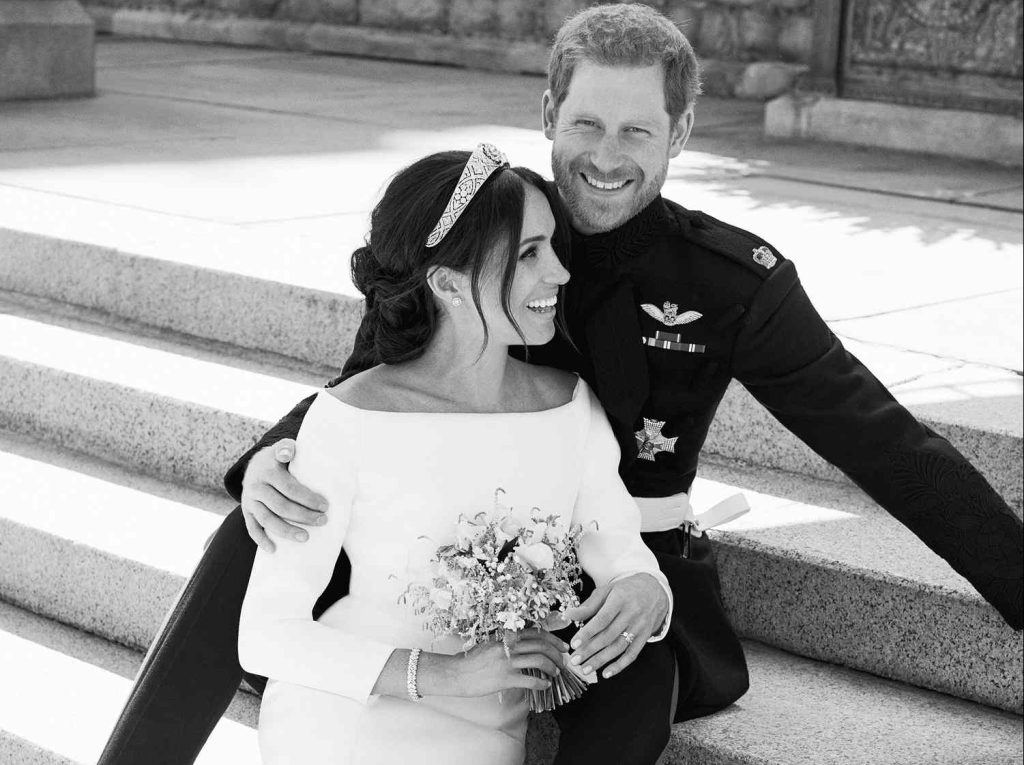 However, the general reaction has been opposite to what the Sussex couple had anticipated. In the US, fewer than a million people watched the series, and the few that did have more criticism than praise for the show. According to former British politicians, military officials, and historians, Prince Harry and Meghan Markle shouldn't attend King Charles III's Coronation next year because of the docuseries release and how it depicted the British Royals.
Also Read: "They come off like such whiny bi—hes": Howard Stern Trashes Meghan Markle and Prince Harry's Netflix Documentary, Hints Harry Might Leave Her For Her Hypocrisy
Prince Harry And Meghan Markle Should Not Attend King Charles III's Coronation
Netflix's Harry & Meghan docuseries has caused some royals to feel uneasy, and some have called for the Sussex couple to be excluded from next year's King Charles III coronation ceremony. According to a royal expert, British royals may not welcome Prince Harry and Meghan Markle if they return for a coronation ceremony next spring. In response to controversy over the Duke and Duchess of Sussex's Netflix docuseries, a royal expert, Phil Dampier, and former conservative politician David Mellor made their comments.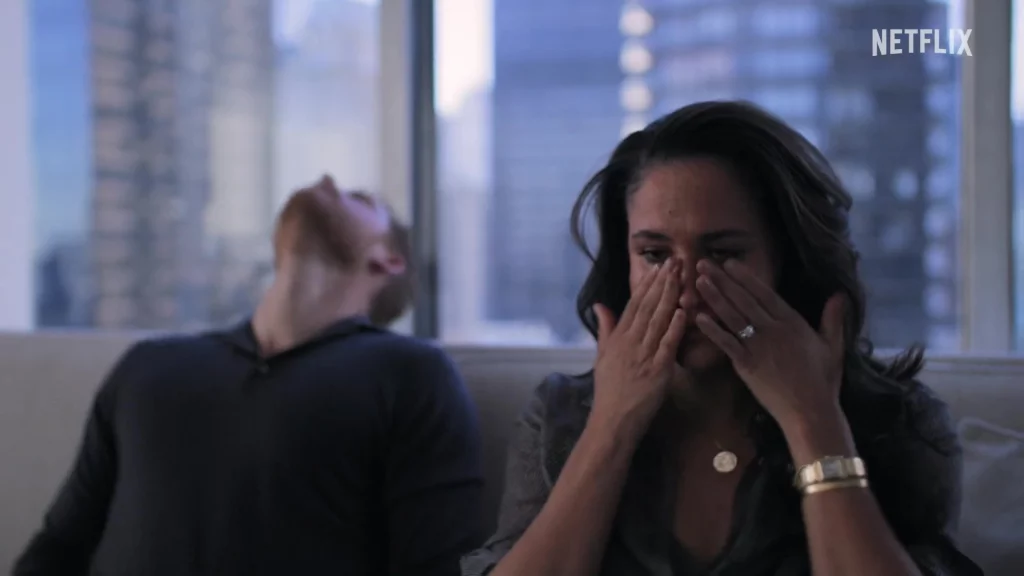 The royal expert Dampier said,
"If King Charles wants to leave a door open to Harry and Meghan or invite them to his coronation, that's up to him. But don't be surprised if they get a hostile reception from the public."
Former conservative politician David Mellor told Daily Mail,
"They make money by selling out their family. I think it should be clear that the British people don't want them there. They shouldn't come to the coronation. They categorically should not come."
Currently serving in Parliament and former leader of the Conservative Party, Iain Duncan Smith, said,
"If they dislike the Royal Family so much, why would they attend the coronation?"
British writer Lady Antonia Fraser said,
"I hope they don't come because I want the King and Queen to be the center of attention. I worry that if the cameras come, they will waste time with them. They should stay holding hands in Hollywood."
Earlier this year, the Sussexes, who quit royal duties in 2020, were booed alongside cheers from crowds attending a Platinum Jubilee event. The Sussex couple should take the advice of the British elites, considering the earlier response they received.
Also Read: "I wasn't angry, I was in the hospital": Meghan Markle's Father Accuses Her Daughter of Lying in Netflix Documentary, Claims Meghan Did Not Care For Him Despite Two Heart Attacks
Meghan Markle And Prince Harry Won't Lose Their Sussex Titles Under King Charles III
According to royal insiders, it's implausible that King Charles will ever strip the Sussexes of their titles, regardless of how tense things get or what's alleged in Thursday's upcoming Volume 2 of Netflix's docuseries Harry & Meghan.
According to critics, the Sussex couple may lose their titles following last week's first three episodes of the Netflix show, in which they revealed their miserable life in the British royal palace. The late Queen Elizabeth II gave the Duke and Duchess of Sussex titles to Harry and Meghan Markle on their wedding, May 19, 2018.
Several sources close to King Charles III have indicated that he will not confront the British Parliament to ask for the loss of the titles Duke and Duchess of Sussex, nor will he criticize them in the media. Instead, he will apply the law of ice to the Sussex couple. According to Buckingham sources, their participation in family gatherings, whether public or private, will no longer be allowed. However, Harry and Markle are believed to want their children, Archie, 3, and 1-year-old Lilibet, to have use of royal titles.
Also Read: "If I were Netflix, I'd want my money back": Meghan Markle Fails Miserably as 'Harry & Meghan' Netflix Documentary Branded "Flop" After Embarrassing Response
Source: Daily Mail