The Oscar-winning actor, Will Smith was once a top celebrity in the Hollywood industry due to his contribution to acting. Having kickstarted his journey as a musician, he switched to acting and became one of the most bankable stars in the entertainment industry. However, his personal life was much in highlight especially in 2013 when the actor was shooting for his film, Focus along with renowned celebrity, Margot Robbie.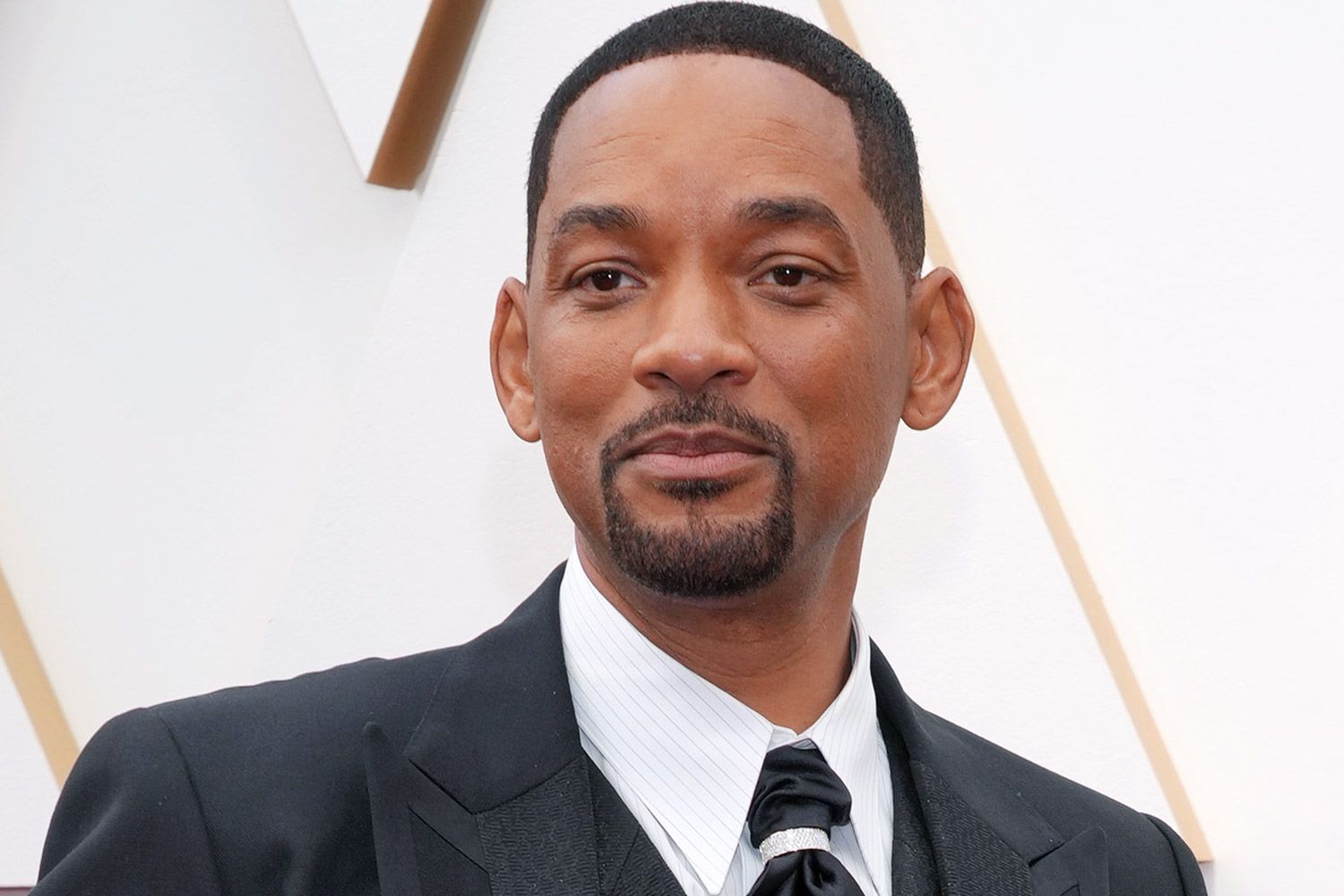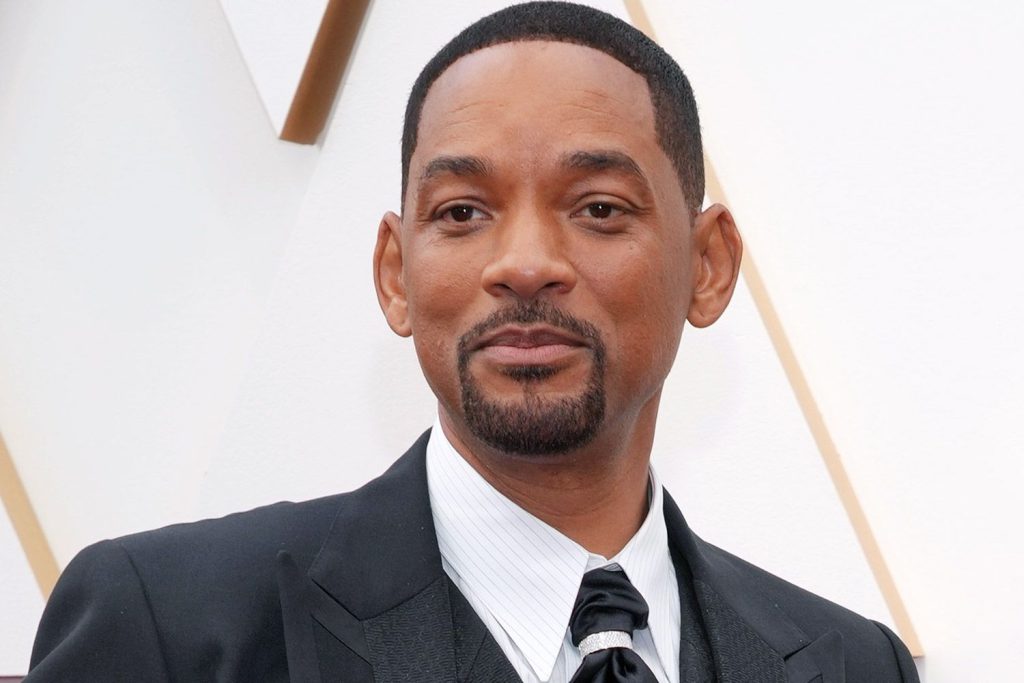 Also Read: Will Jada Divorce Will Smith? Will Smith's Alleged Affair With Margot Robbie Reportedly Wrecking His Marriage
The duo's on-screen chemistry was undoubtedly intense and loved by many however their on-screen love was not put off when they were done with the film. The duo garnered major controversy as many reports surfaced about their alleged romance which was even stronger in real life.
Margot Robbie and Will Smith's Dating Rumor Began in 2013
Also Read: Will Smith Fans are Swarming the Internet as He Makes Alleged Hollywood Comeback With Disney's Aladdin 2
The duo was a strong couple on-screen in their 2015 film, Focus however they garnered major attention when they were filming for it two years before its release. It all started when Will Smith and Margot Robbie's quite intense photographs were released by Star Magazine claiming their affair.
Their report sparked major speculations that the duo is romantically engaged with each other. Even an anonymous source claimed their alleged romance stating,
"Will looks to be shirtless, and Margot slips her top up to display her undergarments. Once they drew the curtain aside to shoot the images, they let their inhibitions run wild. They are laughing, hugging, and squeezing each other in the dark."
Shortly after the photos of the pair enjoying each other's company a bit too much were released in the media, many in the film crew claimed that it was taken as part of the last day of production. However, people who witnessed the scrutiny shared otherwise.
As per reports, the pair's outing didn't just end there as they reportedly left their Focus wrap party.
Margot Robbie Left The Focus Wrap Party With Will Smith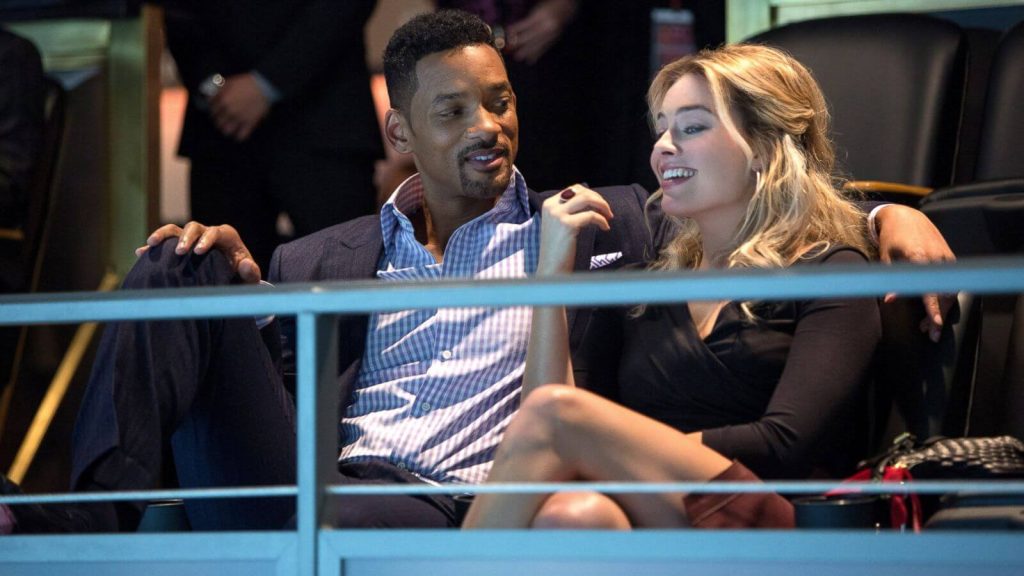 Also Read: Will Smith – Who Screamed "Keep my wife's name out of your f**king mouth" at the Oscars – Says His Mom Hated Profanity and Vulgar Language
As per the reports, the duo even ditched their own Focus wrap party and went off to see Smith's trailer. An insider at the time told RadarOnline via DailyMail,
'They didn't seem to care if anyone saw them do this. Then they took off, giggling, with her riding on his back and being carried, holding him tight with her head resting on his neck and back as they headed toward his trailer."
Eyewitnesses criticized the Emancipation star for acting inappropriately even though he was older than Robbie.
"It is just ludicrous for Will or Margot to try to play it off like it wasn't a big deal. It's highly inappropriate for a married man in his mid-forties to strip down with a young sexy woman who is half his age."
When the reports spread like wildfire, the actress clapped back at the rumors by stating it as ridiculous. However, their rumors continued to emerge from time to time. It resurfaced when Smith slapped Chris Rock onstage last year for making fun of his wife, Jada Pinkett Smith.
Source: DailyMail