Following the recent meltdown that occurred in a restaurant in Los Angeles and the attention it has gained, Britney Spears shared a cryptic post. People who witnessed the scene reported that she had been talking "gibberish" or murmuring before leaving with her husband Sam Asghari. Additionally, from the videos obtained that day, Asghari also seems "visibly upset". As of now, it has not been confirmed as to what led to the meltdown. But it is apparently clear that something upsetting happened that made the pair react that way.
And after the incident gained the attention of the public, Spears's cryptic post seems to be an explanation of what occurred during the dinner.
Britney Spears Posts Cryptic Message After Recent Meltdown
After the meltdown thatoccurred on 13th January in a Los Angeles restaurant, Britney Spears took to Instagram to share a cryptic post. As it just comes just after the recent incident, it is seemingly addressing what happened. The post features an illustration of a woman sitting on a chair with the quote written above,
"They told me I couldn't that's why I did!"
It seems like an allusion to her defiant self. Moreover, before the recent post she had been sharing other eccentric posts. One includes the singer dancing and pointing showing a middle finger to the camera. Another bizarre post is where the Womanizer singer is wolfing down a cake off of the floor. No one has a clear idea about her present state of the mind. But it is seemingly clear that Spears is not one to post normal stuff.
Also Read: Britney Spears' Estranged Sister Jamie Lynn Spears Returns To Acting in 'Zoey 101' Sequel Movie – 'Zoey 102'
What is The Meltdown Incident?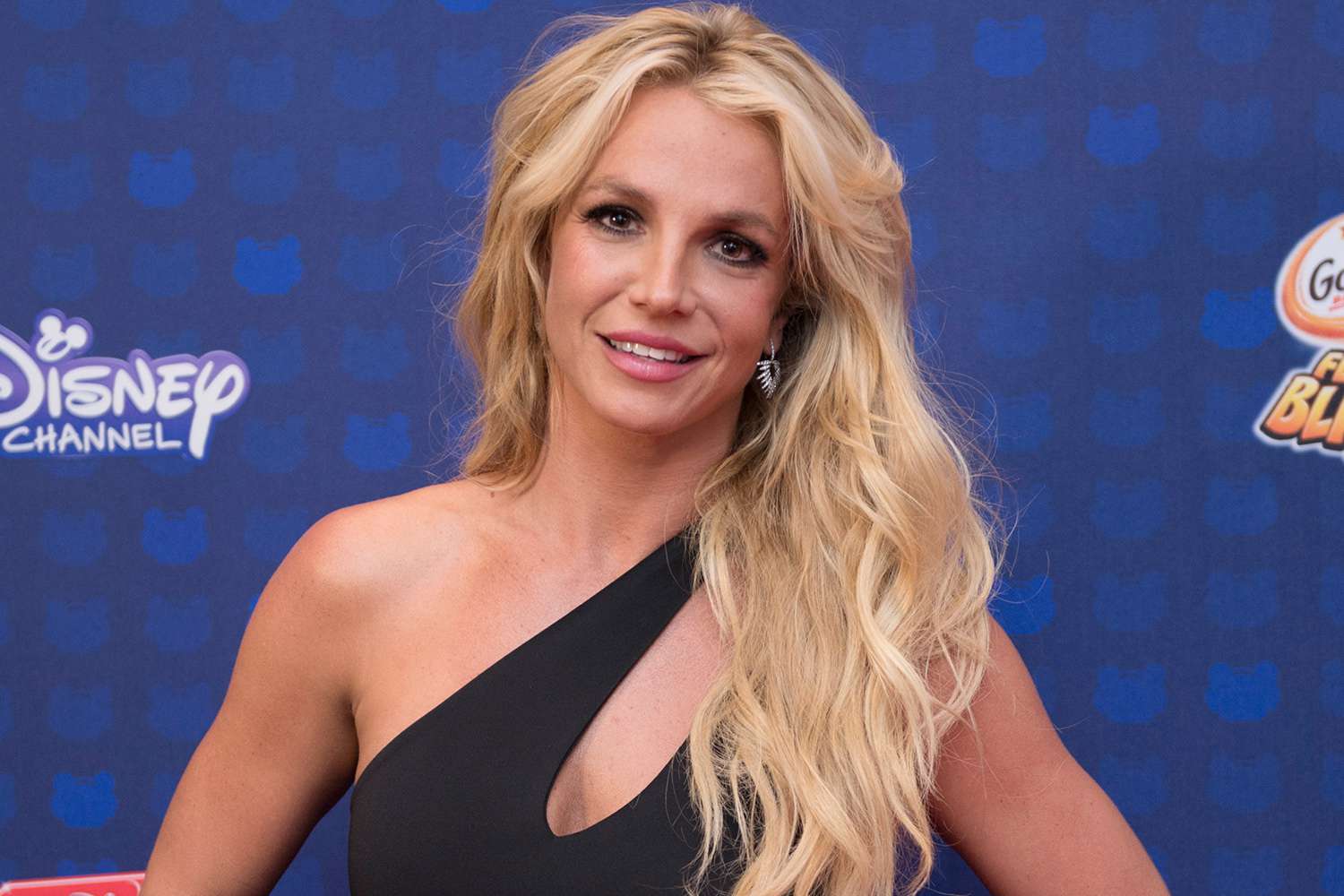 Recently, on 13th January, Britney Spears was spotted having dinner out with her husband Sam Asghari in a Los Angeles. It was in a restaurant called Woodland Hills. The dinner began as a casual one but ended with the two rushing out of the place, seemingly upset and annoyed. She was easily recognized by the people present inside. And inevitably most of them took out their phones to capture the celebrity. According to TMZ, a person who was present inside at the time shared that the pop princess had been talking in gibberish or murmuring by herself. From the footage obtained by the publication, the Toxic singer can be seen trying to shield her face from the cameras.
Also Read: Britney Spears Desperately Needed Conservatorship Despite All Her Complaints- Britney's Ex-Partner Jason Trawick Defends Jamie Spears' Actions
It has also been reported that Asghari left the place looking "upset". All the unnecessary attention might possibly have triggered the meltdown. As it is clear the pair only wanted to have dinner peacefully. Apart from the cryptic post, no further explanation has come regarding the incident.
Also Read: Britney Spears Marriage in Trouble as Singer Reportedly Had Meltdown in LA Restaurant, Sam Asghari Stormed Out – Her Bodyguard Forced To Pick Up the Bill
Source: Instagram