Brad Pitt and Angelina Jolie's breakup has got to go down as one of the ugliest breakups in history. The ex-couple has been involved in a legal battle over the custody of their kids for years now. The Salt actress filed for a divorce back in 2016 and requested primary custody of their six children. According to the actress, the American actor allegedly physically assaulted her and their children in an infamous 2016 private jet incident.
Also read: "I doubt that fidelity is absolutely essential": Angelina Jolie Might Have Hinted That She Was in an Open Relationship With Brad Pitt, Said 'It's bad to talk about your partner after leaving them'
The Infamous 2016 private jet incident between Brad Pitt and Angelina Jolie
According to PageSix, Jolie has revealed multiple details about the 2016 private jet incident in her lawsuit. According to the lawsuit, Brad Pitt lost all control and struck one of his children and choked another one. The suit further states, he "grabbed Jolie by the head and shook her." To stop him, the Maleficent actress allegedly threw herself at him from the back but ended up injuring herself as Pitt backed up into the seats. The Allied actor allegedly poured beer and red wine on his kids as well.
Also read: "It's Worse To Leave Your Partner": Angelina Jolie Never Believed Loyalty Was Absolutely Essential With Brad Pitt, Says She Never Wanted to Restrict Her Husband
According to Jolie, the children also rushed in to stop their father. The lawsuit stated, "They were all frightened. Many were crying."
Angelina Jolie filed a Lawsuit against her Ex-Husband and The FBI
According to reports, Angelina Jolie told an FBI agent that she was "physically and verbally assaulted" on a private jet by her ex-husband. Sources say that after talking with Jolie, the agent met up with the assistant U.S. attorney. The actor was put under investigation in 2016 for child abuse over this incident. It was concluded after the investigation that no criminal charges would be pursued against Pitt.
One of Pitt's representatives said that she is only trying to inflict as much pain as possible on him. The rep further explained that the court and the FBI had this evidence for years and they decided not to charge Brad Pitt. They must have investigated it and they purposely decided not to push charges because it was not factual data. "This is what she claimed happened", the rep said.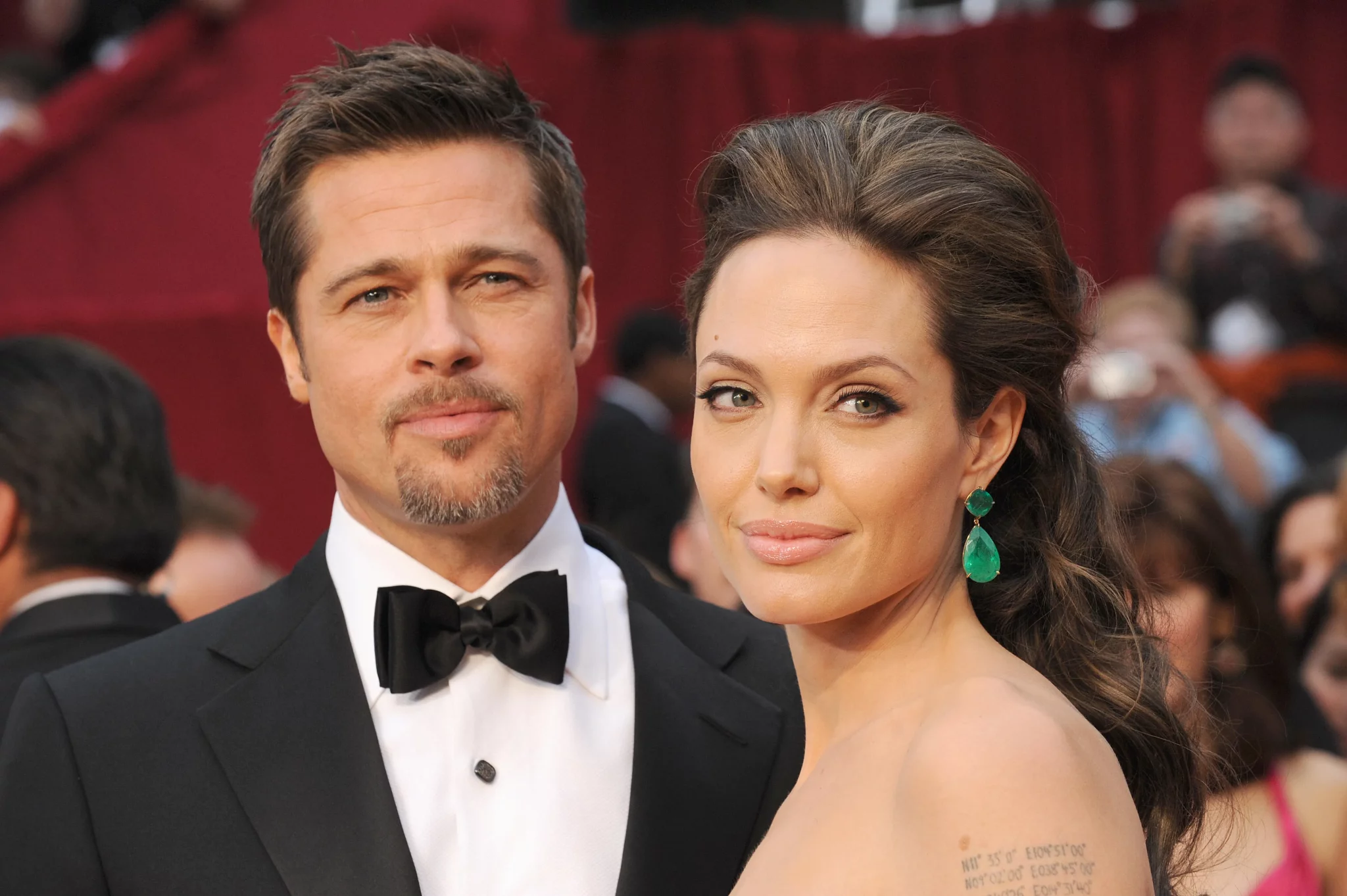 Also read: Brad Pitt's New Alleged Girlfriend Emily Ratajkowski Blasts Ana de Armas' Blonde: 'Yet another movie fetishizing female pain'
The former couple who got married in 2014 share six kids together. Since their filing for divorce in 2016, the ex-couple have been involved in a fierce battle over the custody of their kids. In 2021, Pitt was finally granted 50-50 custody of his children.
Source: Page Six