Shakira and Bizarrap's most recent hit, Bzrp Music Sessions, Vol. 53, is reportedly a diss track meant to defame her ex-boyfriend Gerard Pique and his girlfriend Clara Chia Marti. Since it was launched around a week ago, the song has continued to surpass major milestones online.
The song topped Spotify's Top 50 Global Playlist in a matter of hours after receiving over 15 million streams on the service. In the meantime, the song's official music video on YouTube received more than 55 million views, breaking the previous record for a Spanish-language song. It also made its Billboard Global 200 debut this week at No. 12 because of that one-day count.
Shakira Is Creating History With Her Recent Hit
As soon as the Latina queen revealed the news on her Instagram account, what drew everyone's attention in the comments was how her admirers believed the singer was directly attacking her ex after the cheating scandal.
While her song is receiving a lot of attention, an interview with producer Keityn is making the rounds on the internet, in which he spills the beans on Shakira's latest songs.
The Waka Waka singer has not spoken negatively about her ex-partner. However, it is believed that her most recent hit was directed directly at him. In a recent interview, Pique jokingly referred to Shakira's most recent song as his favorite Bizarrap track while admitting that it was about him.
Also read: "You had an inferiority complex with Shakira": "Immature" Gerard Pique Always "Felt" Tiny Next to Shakira, Pop Star's Close Friend Predicted Her Breakup 12 Years Ago
Why Is Everyone Obsessed With Shakira's 'Bzrp Session'?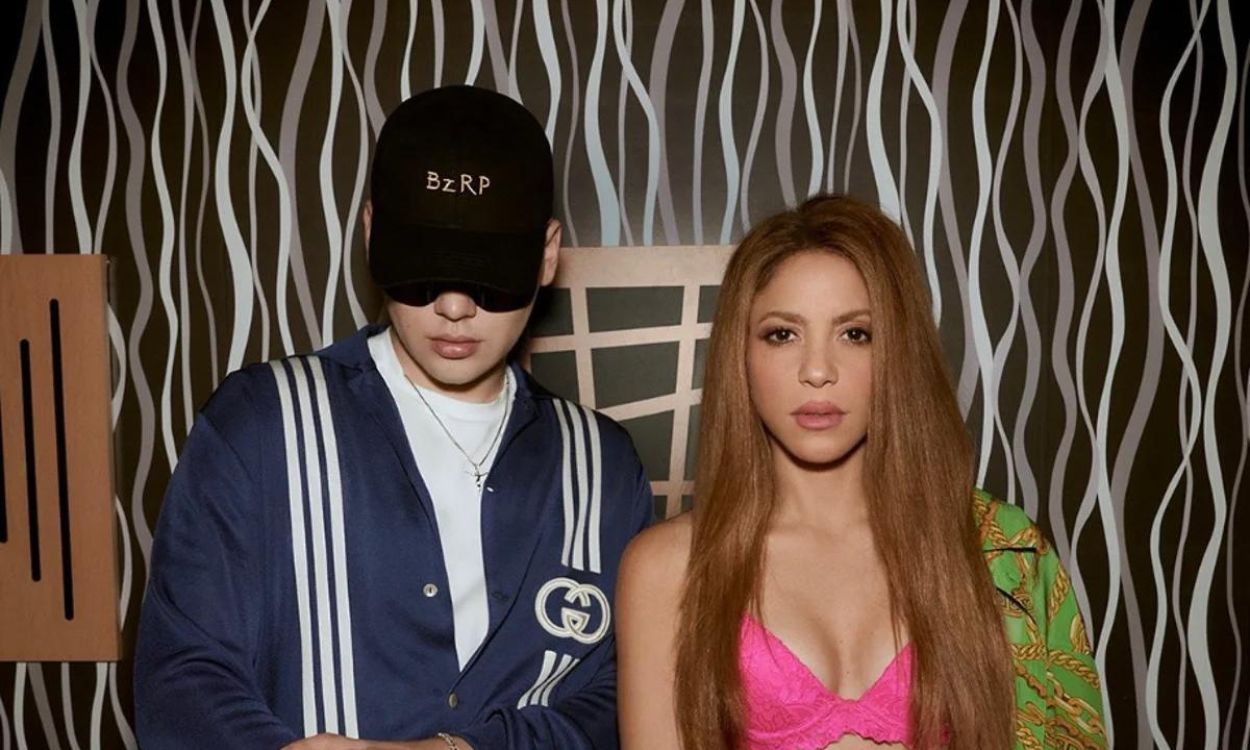 According to Marca, Keityn discussed how her songs were created and what was decided not to be included. He had many ideas, but Shakira wrote the lyrics, and he helped her rhyme. He mentioned the phrase "women no longer cry, women bill" in his most recent song. The songwriter also admitted that he wrote this line but included it as a sign of his admiration for Shakira's work.
The 26-year-old musician shared several insights while claiming that some of the song's initial lyrics were "too aggressive." They were dismissed as a result. He didn't go into detail about the specific words or phrases. He also revealed that the songs Monotonia and Te Felicito were written before Shakira and Pique's divorce.
Also read: Shakira Reveals Piqué Used To Invite Clara Chia Marti To Her Home When She Wasn't There as Her Jam Kept Vanishing From the Fridge
Despite rumors of a conflict between Pique and Clara a few weeks ago, Lorena Vazquez, a journalist, and Shakirologist, commented that they have been seen as very carefree. They look very happy, as demonstrated when Clara accompanied Gerard to a Kings League match.
Shakira's Divorce From Ex-husband Gerard Pique Is Taking an Ugly Turn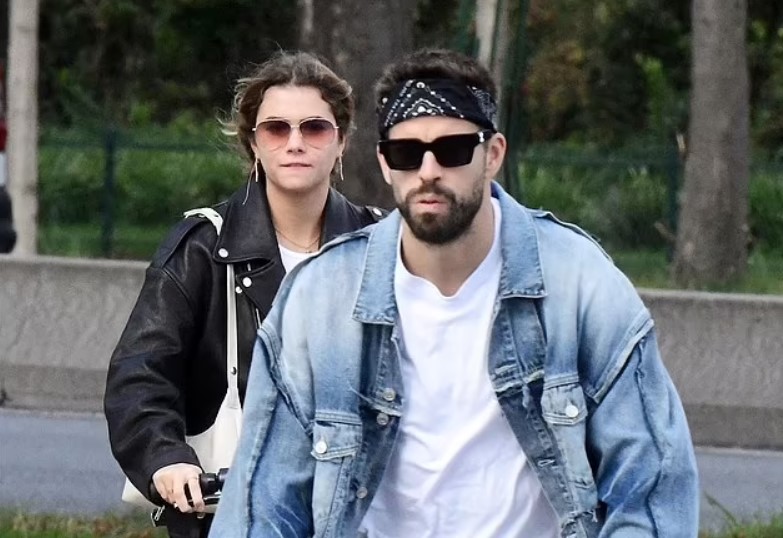 Lorena Vazquez revealed that the two have been seen kissing, hugging, and cuddling in public, confirming that their romance is currently going strong. Regarding Shakira's most recent song, she said that while it is understandable for her to have done so, "asking Shakira to be respectful with the person with whom Pique was unfaithful is a bit complicated."
Also read: After Pique's Brutal Troll, Shakira Takes Insanity To The Next Level As She Builds A Wall To Separate Herself From Pique's Family
Shakira continues to work on her career and is getting ready to release a new song, a duet with Karol G, while Pique and Clara's relationship continues without issue. In the summer of 2022, Shakira and Pique split up, and ever since, they've been causing trouble for one another. While Pique keeps clapping back, the Colombian singer has been writing songs with subtly suggestive lyrics about Pique's infidelity.
Source: Marca