Meghan McCain believes that Meghan Markle is attempting to take the crown by selling royal secrets. It's easy to pinpoint a lady, and it becomes a paid job if she is popular. The Duchess of Sussex seems to be heading into this category of being an easy target to spark controversies. And that is exactly what Meghan McCain seems to be attempting to express with her harsh and blunt views on Meghan Markle.
After the great tragedy of Princess Diana, the royals have kept themselves all the more secretive. It's next to impossible for a lady who left the title to hold any such information. Even if she aims for the crown, it's because she has the potential to at least try. As an audience, we do not have that possibility. Therefore, views on topics of people with a much higher power are always to be taken with a grain of salt.
Meghan McCain expresses her thoughts about Meghan Markle
The royal author and biographer, Meghan McCain, recently revealed her thoughts about the Duchess of Sussex to the world. Within her latest piece for the Daily Mail, the author expressed how Meghan Markle has sparked her interest in the royal family. She wrote about how their relationship has created some strong thoughts about the situation they are in.
"I never really held very strong thoughts about the Royals until Harry and Meghan splashed onto the scene. Since then, I've recognized that there is much to appreciate – especially the inspiring example set by the queen. But I've also come to recognize something else: Meghan doesn't mind tearing the Royal family apart."
With that last sentence in mind, Meghan McCain starts to talk about Meghan Markle without the slightest hint of hesitation. The authors' words are blunt and harsh as they clearly make an accusation of the Duchess of Sussex.
Also Read: "If you want to honor your family, rein in your Royals trashing wife": Piers Morgan Blasts Meghan Markle, Claims She's a Hypocrite Who Brainwashed Prince Harry
Meghan Markle entered the life of A-list celebrities to tear down the royal family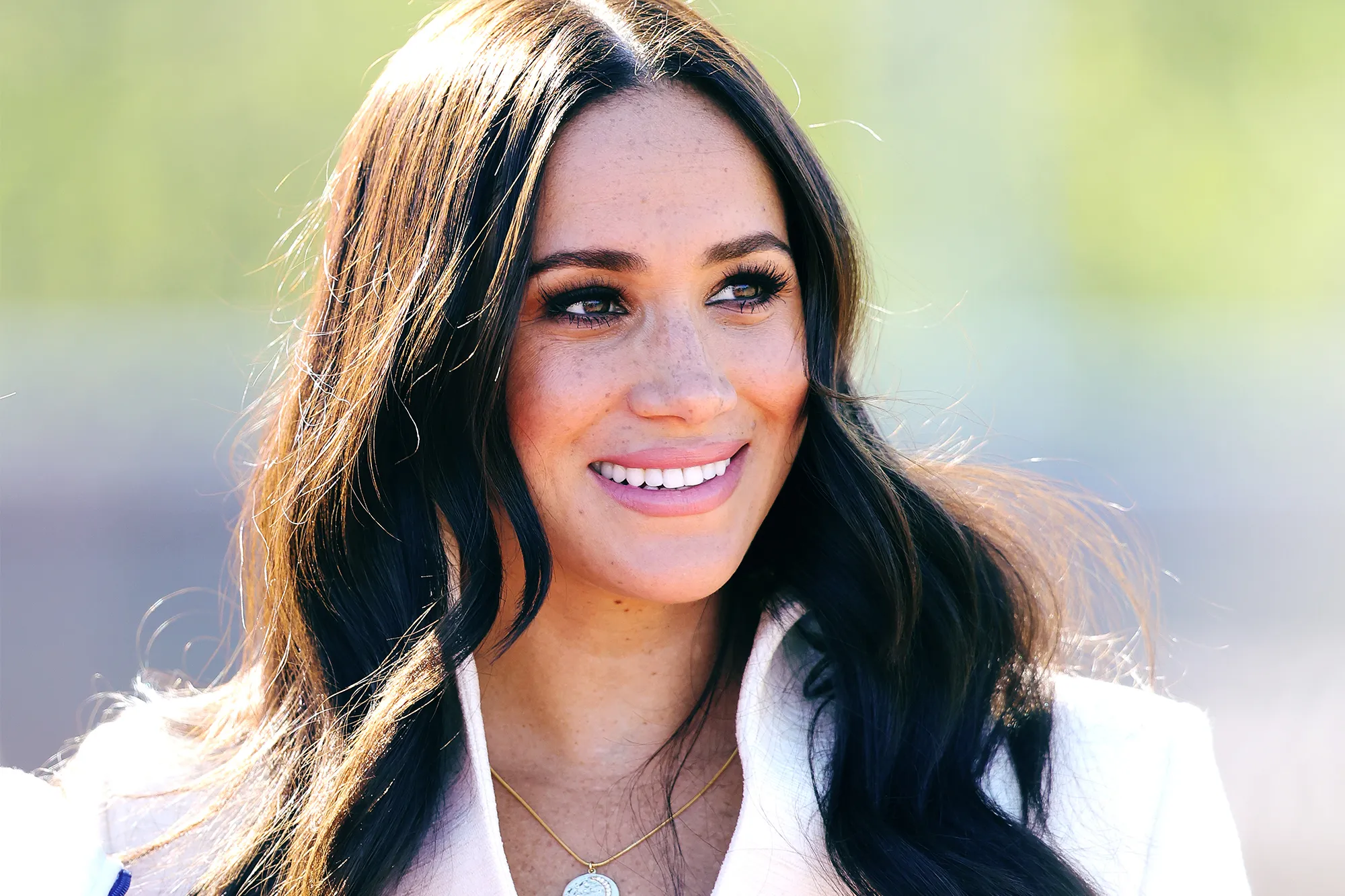 Their recent Spotify deal about their podcast took their fame and success to a new height. It even managed to beat the top most successful podcaster on Spotify, The Joe Rogan Experience. The couple's popularity can easily be argued to be similar to the Kardashians. As most of their fame originates from their interviews, podcasts, and even their upcoming Netflix documentary.
"They want to be A-list celebrities in America. They want to make Barack and Michelle Obama-sized money off podcasts and streaming deals. And possibly most significantly, they do not want to play second fiddle to anyone."
The lifestyle that the couple has chosen has led them down the path of earning similar to celebrities, who often attend interviews and make deals with the entertainment industry. From having a royal status and privilege to having fame and success which connects them back to their past is definitely a valid point to be noted. As no matter how the couple puts it across, their wealth and fame linger on their history of being royal members themselves.
Also Read: "No one actually told them they were uninvited": Prince Harry And Meghan Markle Reportedly Found Out They Were Not Invited To The Reception From The Press Amidst Falling Out From The Royal Family
The Duchess of Sussex is aiming for the crown according to McCain
"To be blunt – they want to be King Harry and Queen Meghan. No matter how many magazine covers Harry and Meghan grace, or interviews they give or bombshells they drop to Oprah, they will never reign over England."
Women are often accused of being home breakers, and the same has been the case with Meghan Markle. Back when she was a child, Markle wrote a letter to the then First lady, Hillary Clinton, addressing an advertisement that hurt her feelings when she was just 11 years old. The advertisement was about a dishwashing liquid that stated "women all over America are fighting greasy pots and pans" to which two boys from her class said, "this is where women belong, in the kitchen". She wrote a letter to the dishwash company as well as Hillary Clinton and highlighted this reaction. Soon after a few months, the commercial's tagline was changed to "PEOPLE all over America are fighting greasy pots and pans".
This moment changed her life she says, but ever since she has set benchmarks. Be it a divorce or marriage into a royal family or again voicing over the wrongs in said royal family. The saying goes, "behind every successful man there is a woman". However, in this case behind every successful woman, there is a progressive man just like her husband. Therefore, the author seems to be aiming at an easy target to spark flames where only smoke exists.
Also Read: "Kate refused to even look at Meghan": Meghan Markle Becomes Desperate For Kate Middleton's Attention, Body Language Expert Says Meghan Was performing For The Cameras In Recent Appearance
Source: Geo News