Viewers of Hulu's The Kardashians have raised a concern over a controversial part that was edited out of the latest episode. The episode features momager Kris Jenner, with her three daughters Khloe Kardashian, Kourtney Kardashian, and Kim Kardashian for the Variety photo shoot, the same interview in which Kim Kardashian made a controversial statement about women. The socialite asked women to "get up and work" in that famous interview. She was later criticized on social media for her tone-deaf remarks. In the latest episode, that specific part was edited out and people are not happy about it.
Kim Kardashian's controversial statement was edited out
In the latest episode of Hulu's reality series, The Kardashians, Kim Kardashian's original statement from the Variety interview was cut out, and only included the part, "nobody wants to work these days." Fans quickly pointed out the tampering and posted it on Reddit to share their views on it. "Lol they're blatantly changing the narrative on us," one user wrote while another added, "I noticed that they changed it. I stopped watching right after that."
It's safe to say that people are not happy that the socialite is trying to come off as clean in the latest episode.
Also read: 'Friendship with Paris Hilton was all about getting attention': Kim Kardashian Confessed She Shamelessly Exploited Paris Hilton To Become $1.5 Billion Richer Than Her
Kim Kardashian asked women to "get up and work"
During the Variety interview, the socialite advised women to "get your f**king ass up and work," adding, "It seems like nobody wants to work these days. You have to surround yourself with people that wanna work." The advice did not sit well with a lot of people as they criticized the socialite by telling her that not everyone is privileged like her. People pointed she herself did not work hard enough and that everything in her life was given to her on a silver platter. The socialite later apologized for her words.
Also read: 'You're the brains behind the entire organization': Ellen DeGeneres Slyly Hinted Kylie Cosmetics Success Was All Kris Jenner's Doing, Kylie's Billionaire Status is Too Good To be True
The socialite apologized for her statement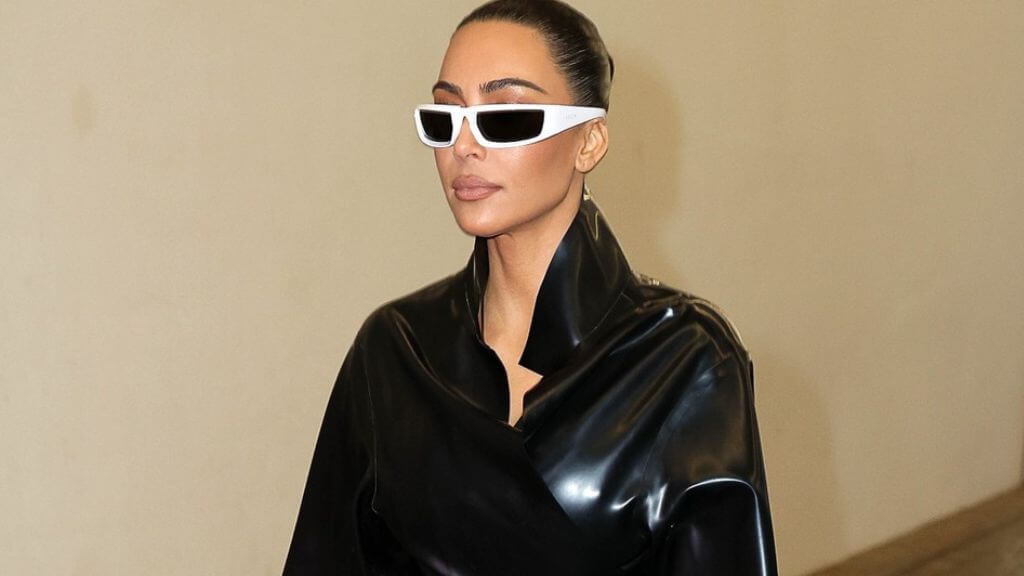 Even though the famous statement was not shown in the episode, the SKIMS mogul explained her side. She told her family that she was "blindsided" by the backlash she received. She said,
"There's just been so much going on because of that Variety interview. It's like, I said what I said about people working. Do I believe in that? Yes. I believe that you have to work hard in order to do that, but I was just so blindsided by how angry people got."
Kim Kardashian explained that her statement was misunderstood as her intention was to motivate women to work. She concluded by saying that the most important people in her life, that have "shaped my life, shaped my career, and helped me get to where I am today" are all women.
Related: 'We need to present ourselves with the highest level of nobility': Kanye West Exposes the Kardashians, Claims They Gaslight Kids So They Can Afford '$800M Security Guards'
Source: GeoTV