Further, it was made clear by the judge that in order to settle the persisting issues, Kanye West is supposed to submit his financial declarations otherwise the case will inevitably go before a judge in December.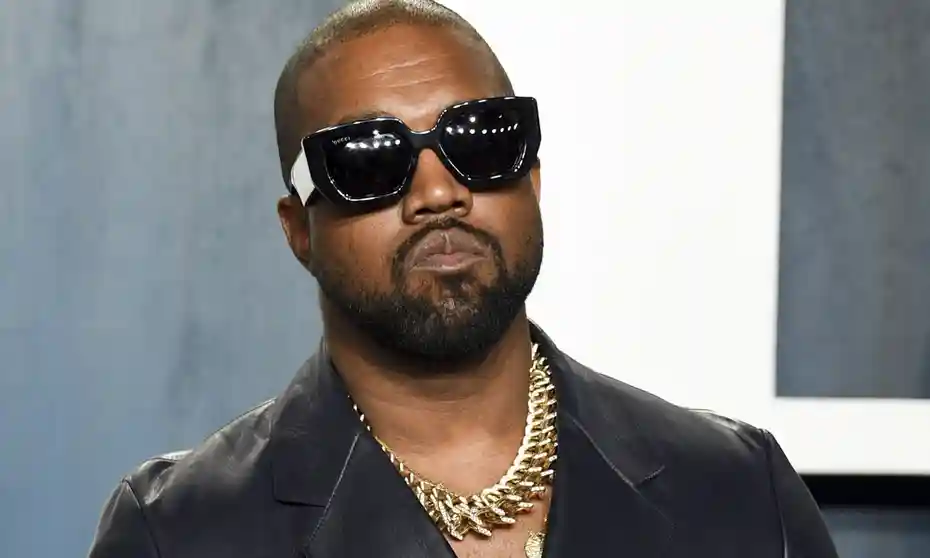 Also Read: 'They did it without my approval': Kanye West Lashes Out At Adidas For Not Taking His Approval For Yeezy Day, Claims They Lied To Him While Copying His Designs
Reconciliation on the way?
Also Read: Are Kim Kardashian and Kanye West Getting Back Together? Kim Kardashian shows surprising support to Her Ex-Husband Before Breaking Up With Pete Davidson
Back in March, Kim Kardashian had got a divorce decree gaining a legally single status, but the issues of custody and property remain unsolved still. And those are the matter in question that the ongoing case is supposed to tackle.