Kanye West is reportedly seeing Candice Swanepoel, the face of YZY GAP SHDZ sunglasses. The two have been recently making headlines due to the rumors and getting a lot of media attention. In a recent report, an insider revealed that the two are not dating and are only together for promotional stuff. Some sources have also claimed that their relationship is only a publicity stunt for Kanye West's sunglasses. Amidst all of this, the Yeezy founder has also ended his partnership with Gap.
Candace Swanepoel and Kanye West spark dating rumors
Kanye West and Candace Swanepoel have recently fueled relationship rumors. These rumors started when the duo was seen together at an event for the Yeezy Gap sunglasses. Additionally, the two partied together at a New York Fashion Week event before checking into the same hotel. Since then speculations of them being in a relationship are being made.
An insider also revealed to Entertainment Tonight that the celebrities were dating and that their relationship was new. "Kanye and Candice are dating and their relationship is new… They've connected over fashion and creativity," they said.  According to the source, the two have bonded over their shared love of fashion and creativity.
Also Read: 'She disrespected him': Kanye West Has Reportedly Lost it After Kim Kardashian Refused Late Night Dinner Invite, Attended Beyonce's 41st Birthday Bash
The two are allegedly only working together for Yeezy
According to another insider, rumors of a relationship between Kanye West and Yeezy model Candice Swanepoel are groundless. The insider told Us Weekly that the two only work together on "promotional stuff" for the rapper's clothing line. The source stated that their relationship is completely professional. While talking to the outlet they said:
"They are together for promotional stuff for his Yeezy line. They collaborate well together and bond over fashion. Anything beyond a working relationship is not true. They are not involved romantically. She's another one of his muses,"
When the rumors first started, another source had also informed PageSix that it's largely a promotional gimmick. The insider stated that their relationship will contribute to the increased popularity of Kanye West's most recent pair of sunglasses. It seems that the rumors are baseless or just a means to promote Yeezy.
Also Read: Kim Kardashian Reunites With Ex-Husband Kanye West To Support Daughter North, Maintained Friendly Distance From Kanye After a Brief Conversation
The Yeezy Gap partnership has ended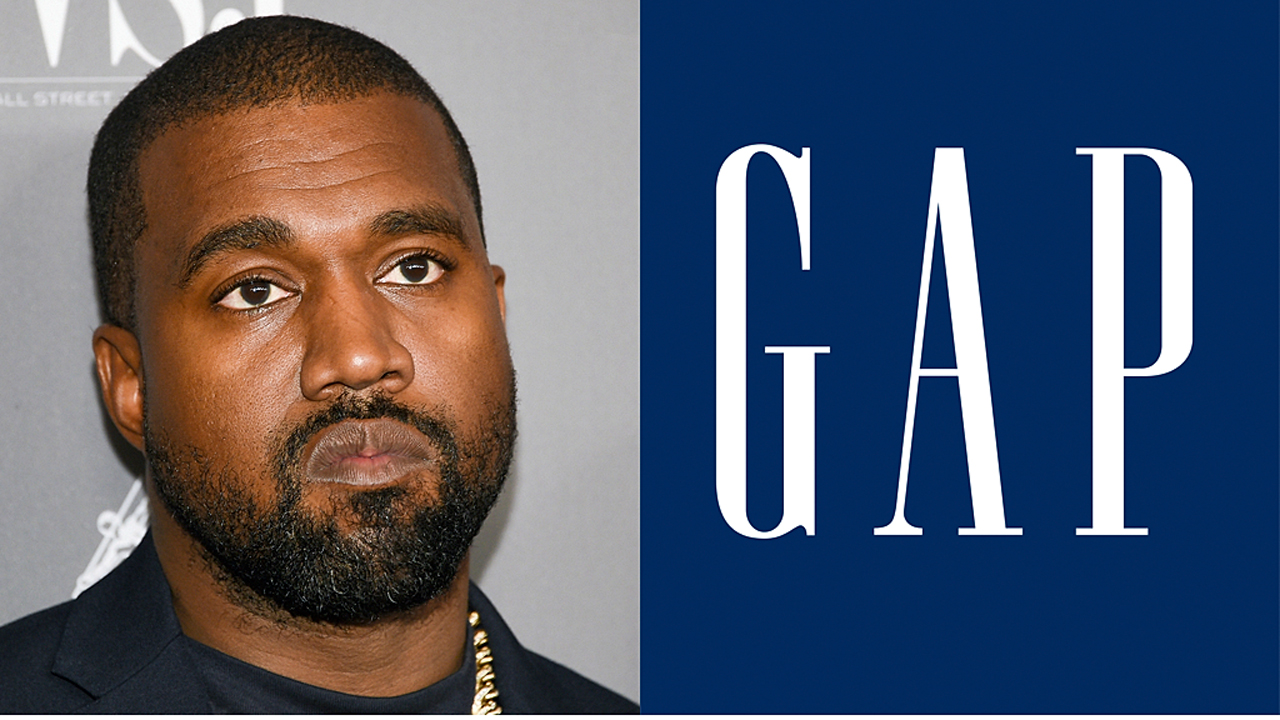 The Yeezy founder recently informed the clothing brand Gap that their partnership was ending. The rapper's legal counsel sent the fashion brand a letter outlining the decision on Thursday. The letter alleged that the fashion brand had not kept its promises and hence their collaboration is at an end. Additionally, the rapper claims that the $3 billion fashion company has "sequestered" his apparel. Since it is being claimed that Kanye West and Candice Swanepoel are together only for the brand, it is yet to be seen how their relationship will change now that Yeezy and Gap are not partnered together.
Also Read: 'Reading is like eating brussel sprouts': Kanye West – One Of The Richest Musicians On The Planet Worth $7B – Hasn't Read A Book In His Whole Life
Source: Geo News