When it comes to gaming consoles, Sony achieved a high-level achievement in this field. Recently Sony revealed Play Station 5 during the future of gaming. Teen or adult, Play Stations always liked by a broad age group. 
So here are the top facts every fan should know about it.
1.P5 ARCHITECT MARK CERNY IS A VIDEO GAME VETERAN
When it comes to the gaming consoles, Mark Cerny has a big name in it. Every PS fan knows him. The way he designed PS 4 and PS Vita are remarkable.
While speaking with Gamasutra, Cerny said how he wants to Bridge the Gap between the real and reel world. 
Read More: 10 Upcoming PS5 Games To Revolutionize Next Gen Console Gaming
2.RECRUITMENT OF FIRST PARTY STUDIOS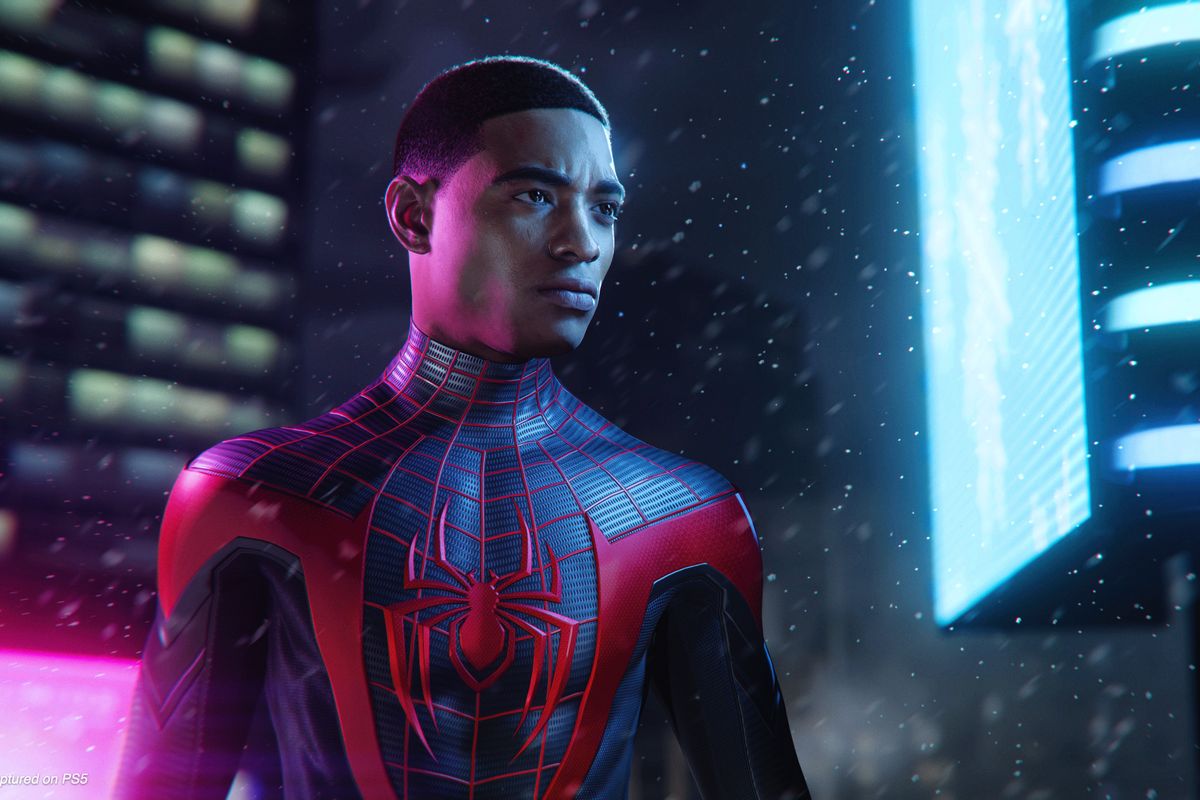 Released in 2013, Sony PS4 was a massive revolution in the gaming world. It narrows down the gap between the virtual world and the real world.
Due to such high graphics and build quality, the number of units sold is more than 108 million.
It has some fantastic games like God of War, Marvel's Spider-Man, red dead redemption two, and a lot more.
While making Play station 4, the thumb rule Sony adapted is recruiting good first-party studios.
Sony followed a similar pattern in Play station five also.
Sony hired big developers such as- Insomanica games( Ratchet & Clank and marvel's Spiderman), Japan Studios, and blue point games( Demon's Studio), Sumo Digital (Sack boy a big adventure), etc.
3.LIMITED PRODUCTION
According to Bloomberg's recent report, Due to very Advanced technology used in the PS5, Sony will produce it in limited quantities.
Figures are ranging between 5-6 million.
If you are trying to place multiple orders, it will show a flash message "You can only take one version of the PS5 Console: Disc or Digital.
4.HIGH AUDIO QUALITY
The game developers revealed that the sound quality in the Console would be of top-notch quality. A big salute to Tempest Audio Tech, which made it possible.
The Tempest Engine is an AMD GPU. In simple words, the audio will give you a more realistic Vibe and make you put into the game.
You may like: Developer Teases Amazing Sounding PS5 DualSense Controller Feature
5.A ROBOT COMPANION
WOOAAAH!!! Now, this is something we say Sony is taking the Gaming World to a different level.
A robot companion is something that screams "Next Generation." Sony filed a patent in 2018 for a Robot companion.
The license reads that "The user may enjoy content by seeing the content with the robot companion as compared to the case of viewing it alone."
6.FREE UPGRADATION OF GAMES
Yeah, you heard it right. Sony is allowing the developers to give free up-gradation from PS 4 to PS 5.
However, only a few developers had given a thumbs up to this decision. The decision will wholesomely depend upon the game publishers. There won't be any forced—intervention by Sony.
It is a piece of excellent news for the users who were a bit reluctant due to the pricing.
7.AN EXPANDABLE SSD
Not going into the technical terms, the SSD( solid-state drive ) makes the gaming much smoother and faster and gives you a seamless gaming experience.
The SSD technology is already rising its foot in the new generation laptops, but Sony is the first to introduce into a gaming console.
8.GAMING CUSTOMISATION
Sony VP for UX design, Matt MacLaurin said that the gaming experience would be more customizable.
However, there is still no clarity about which aspects are they planning to customize it. So you may probably enjoy your characters in your desired form.
9.DUAL SENSE CONTROLLER
There are many revolutionary gaming controllers. Now Sony's new Dual sense Controller is something that needs appreciation.
The adaptive triggers will reduce the gap between the sensation of real timing and screen timing.
The combination of audio and dual sense controller is going to be fantastic. Let us assume your attack the opponent with a gun, so while playing, you have to take out the gun and pull triggers functionally.
It is not going to happen in just a single click.
10.PSVR IN PLAY STATION 5
While we are talking so much about realistic gaming without a VR, this set is just incomplete.
Sony's PS5 is compatible with the current generation VR.
But until now, there is no concrete information about which games will support VR. When it is asked to Sony are the games announced in the future of gaming event( Astro's playroom and Residental Evil) will support VR.
Sony responded, "For the timing, there no new announcements."