Travis Scott and Kylie Jenner have been an off-again-on-again couple forever so can't really blame them for breaking up for the nth time. Kylie Jenner, a business mogul, and Travis Scott, a rapper had many mutual friends together thus, this love story was destined to happen.
The power couple Kylie Jenner and Travis Scott share a 4-year-old daughter together named Stormi Webster and a barely 1-year-old boy named Wolf Webster. Although the two never married, engagement rumors were swirling around. Amidst all the rumors of being stronger than ever, they announced their breakup. But that doesn't mean they are not amazing co-parents.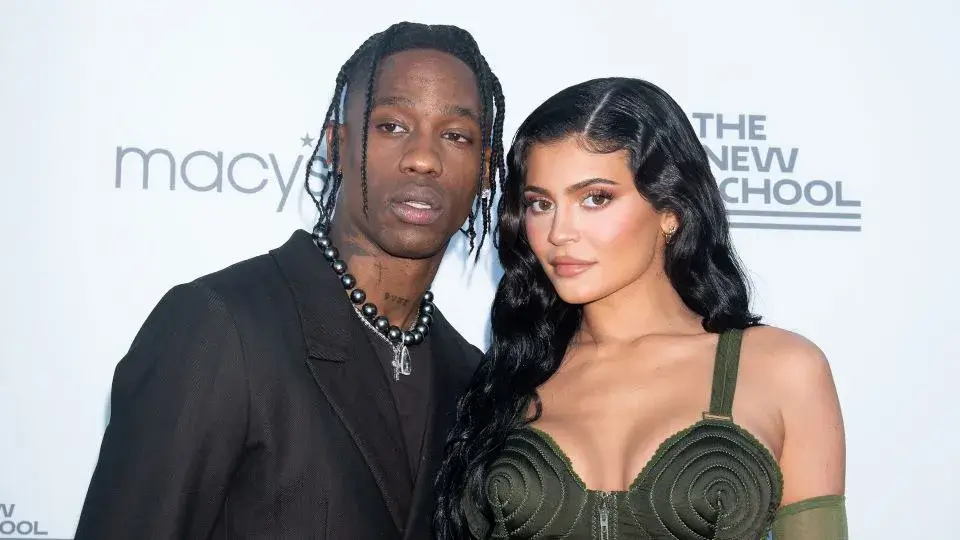 Also Read: 'It turns out they were selling a lie': Kylie Jenner Reportedly Faked Travis Scott Relationship, Fooled Her Fans By Playing The Working Mom Card To Build $750M Beauty Empire
Kylie Jenner and Travis Scott, together forever
At this point in time, it is very difficult to keep up with the Kardashian drama surrounding their relationships as the title suggests they can dump boyfriends faster than the landfills of Texas. And that's very fast. The couple is better known for their breakups rather than their entire relationship. Thus, their timeline has always been confusing. Kylie Jenner and Travis Scott's fling started like any other great flings start, in the auspicious grounds of the Coachella in April 2017. Since they have been quite inseparable. Well, they have separated many times in between but otherwise quite inseparable.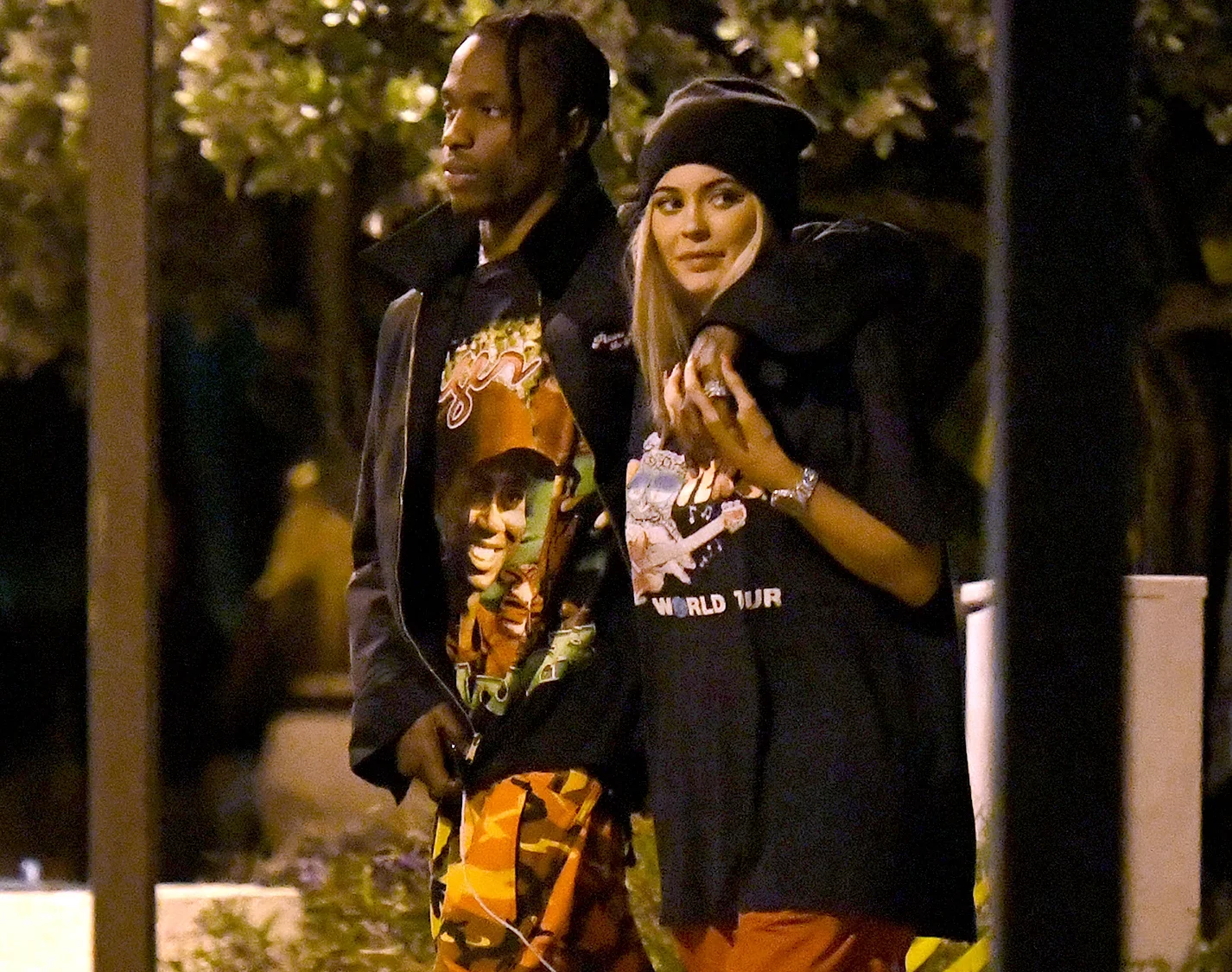 The duo started dating right after Jenner dumped her then-serious boyfriend Tyga for good. Scott and Jenner were then seen all around the neighborhood cozied up. Little visits in between shows and events were a staple thing for the couple. Soon after they started dating they welcomed their first child Stormi Webster who almost broke the internet. After that, there have been numerous incidents where the pair were seen "taking a break". Travis Scott seems to prefer his "breaks" after they welcome a child according to the pattern that is seen through the years. From sharing a matching tattoo to sharing children they have been a strong couple, just not a traditional one.
Also Read: Kylie Jenner's Daughter Stormi Paints All Over, Effectively Destroying Mom's Multi-Million Dollar Bathroom, Kylie Calls it a 'Beautiful Surprise
Kylie Jenner and Travis Scott, split up again?
This time again after announcing that they are expecting a second child together. The rumors of them splitting up were flying around. Kylie Jenner somewhat squashed the news by supporting the Astroworld blunder by the rapper.
In October of 2022 cheating rumors against Travis Scott came out to light. Which the rapper later denied on his Instagram story. The couple finally broke up again after the holiday season last year. After Jenner was seen spending her holiday separate from Scott ar Aspen with her friends. Fans are confused especially due to the sudden but no-so-shocking turn of events as just a month prior to their breakup, Kylie Jenner and Travis Scott were seen completely in awe of each other in a concert.
"This has happened so many times before, they're known to be on again off again, but always remain friends and great coparents." an insider source confirmed to Us Weekly.
Although they never seem to be exclusive, in the end, they always find their way back to each other even after their hundredth breakup. Till then they are keeping it light and breezy.
Also Read: "When a man doesn't care to learn about you, that's not a good sign": Kylie Jenner and Travis Scott's "Fake" Relationship Rumors Came from Bold Fan Claims
Source: Us Weekly