Former Film Producer Harvey Weinstein has been found guilty of two counts of sexual misconduct cases while his allegations are not at all decreasing with a new victim, Polish model, Kaja Sokola, who has accused him of sexually assaulting her when she was a minor. The 70-year-old convicted sex offender has been alleged to assault dozens of women in the last three decades.
Also Read: Late Goodfellas Star Paul Sorvino Made Harvey Weinstein Fear for His Life After Assaulting Daughter Mira Sorvino
He is the co-founder of the entertainment company Miramax and later The Weinstein Company, alongside his brother Bob Weinstein, which produced several successful independent(indie) films including Sex, Lies, and Videotape (1989), The Crying Game (1992), Pulp Fiction (1994), Heavenly Creatures (1994); Flirting with Disaster (1996); and Shakespeare in Love (1998) and many others.
Kaja Sokola accused Harvey Weinstein of Sexual Assault When She was 16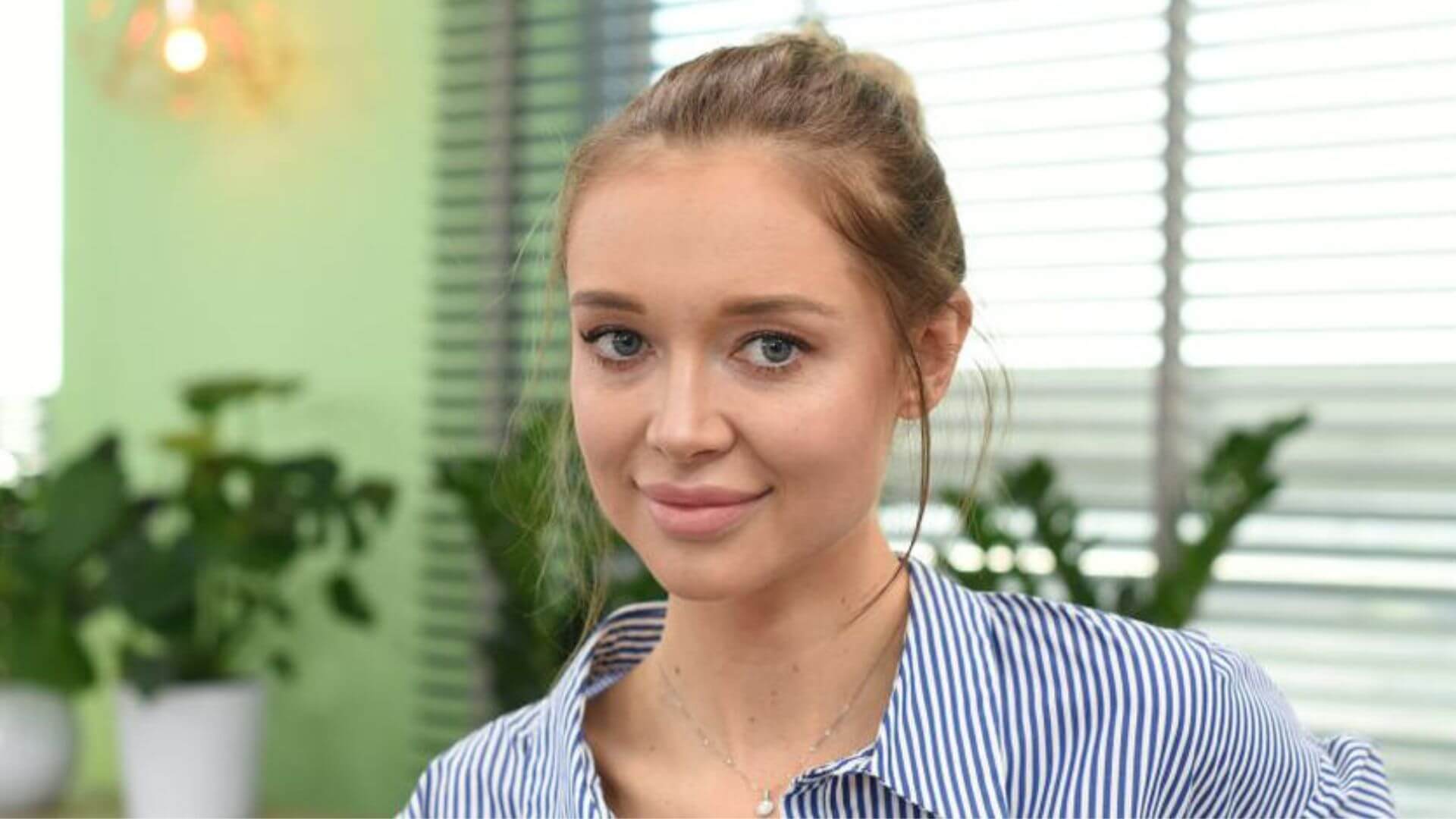 Also Read: Disgraced Producer Harvey Weinstein Smells Like Poop, Has Revolting Body Parts That Makes You Vomit Reveals New Book
Polish model Kaja Sokola shared her story to Rolling Stone and accused Harvey Weinstein of assaulting her when she was 16 years old back in 2002. She met him while attending an event recalling that the people who attended the event referred to Weinstein as "the king of Hollywood," who "can make everything happen." 
While he approached her stating, "If you want to be an actress, I can see you have potential and I would like to meet with you for lunch and discuss it." The 16-year-old model gave him her number and was called three days later 'for lunch.' 
Also Read: Gwyneth Paltrow Accused By Fans of Being an Elitist for Saying Celeb Kids 'Work Twice as Hard' as Regular Average Joe Kids
While sitting beside him in the car, he asked Sokola her age, who responded and found herself at Weinstein's Soho apartment. She shared with the outlet that "they were alone." After a while, Sokola shared that the 70-year-old Miramax co-founder "sexually assaulted her", and "ejaculated" on the floor.
Kaja Sokola Mentioned How Harvey Weinstein's Made The Career of Gwyneth Paltrow, Penelope Cruz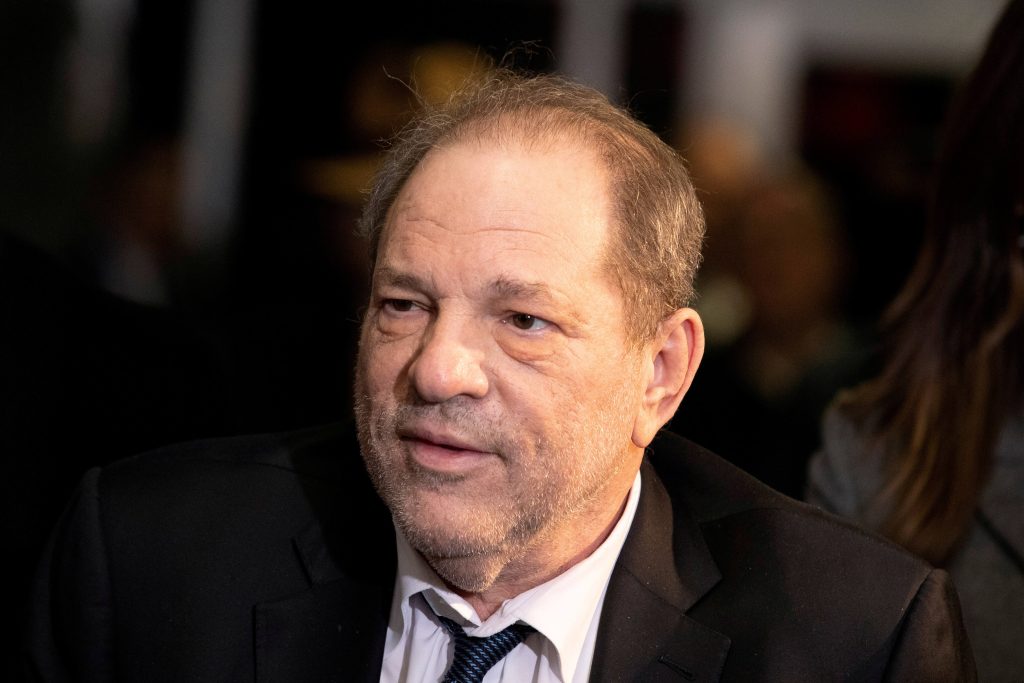 You May Also Like: MCU Star Gwyneth Paltrow on Why She Left Lucrative Acting Career for Goop
The Polish model was 'terrified' by the film producer's actions however he "held her in place by her arms" and insisted that it was "commonplace for him" and called out the names of celebrities Gwyneth Paltrow and Penélope Cruz stating that he helped them to succeed in their career. She also revealed that the Miramax co-founder gave her a piece of advice stating, that "she needed to work on her stubbornness," as per the outlet.
Back in October 2017, Weinstein was allegedly reported for sexual misconduct through the #MeToo movement in which around 90 women came forward and shared their experiences including Gwyneth Paltrow. He was found guilty and convicted on charges of rape in 2021 and has been sentenced to 23 years in prison.
Source: Rolling Stone