MCU and DCEU fans are lucky enough to be blessed with James Gunn working on projects with two of the biggest superhero cinematic universes ever. James Gunn is a great guy, right? He has worked on the Guardians of the Galaxy franchise, Suicide Squad, Peacemaker, and even GOTG Holiday Special.
Apparently, your favorite director is a Star Wars fan, but he feels that one movie specifically is very underrated!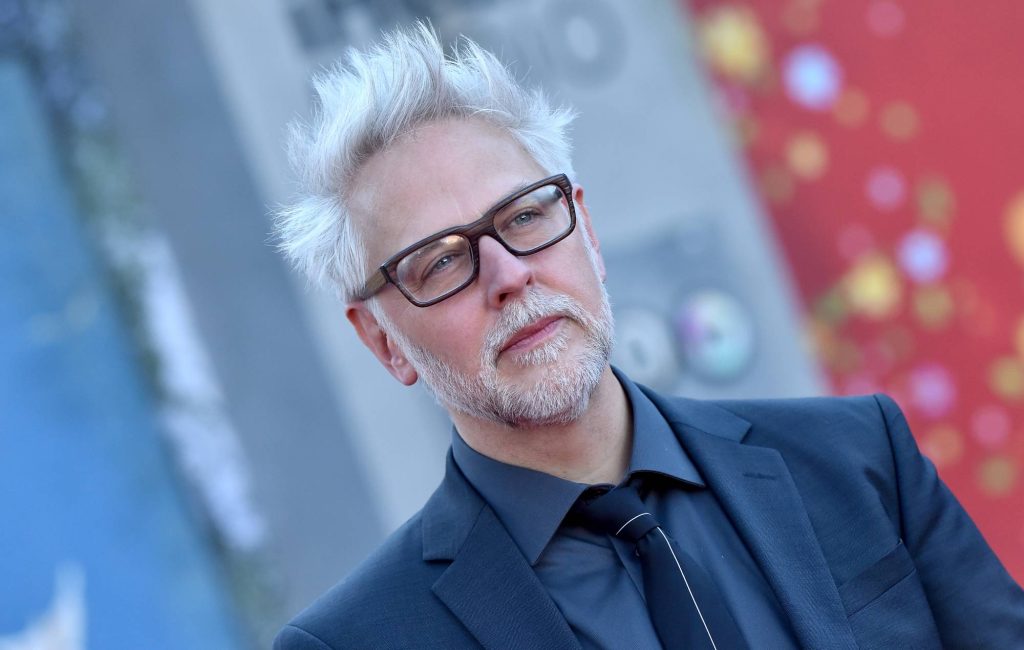 What is the most underrated Star Wars movie according to James Gunn?
I don't know why Rogue One is trending, but I'm glad it is, as it's the most underrated Star Wars anything.

— James Gunn (@JamesGunn) April 7, 2022
James Gunn took Twitter to share his views stating that Rogue One: A Star Wars is the most underrated Star Wars film. Why this randomness you ask? Apparently Rogue One: A Star Wars was trending on Twitter and James Gunn appreciated this "trend" and went on to say it is "the most underrated Star Wars anything"
How Had Rogue One Faired in the theaters and among other fans?
The movie was released back in 2016 and the events of the film took place after Star Wars: A New Hope. The film saw Jyn's father being taken away by the Galactic Empire so that he helps them complete the Death Star. As she grows up, she decides to join a group of resistance fighters who want to seal the Empire's blueprints.
The movie had earned over $1 billion at the box office and the budget was $200 million. But the fans did really love the film and it has an IMDb of 7.8/10 and a Rotten Tomatoes score of 84%. The film had a stellar star cast of Mads Mikkelsen, Donnie Yen, Forest Whitaker, Alan Tudyk, and Ben Mendelsohn apart from Felicity Jones and Diego Luna.
your unpopular star wars opinion?

GO

— Star Wars Stuff (@starwarstuff2) April 6, 2022
The film was trending after a tweet went viral that quizzed the fans about their unpopular Star Wars opinions. Many Rouge One fans came to declare their love and support for the film and argued how it deserves much more credit than it usually gets!