The Princess of Pop, Britney Spears made her return to the music industry with a banger on Friday. Her new duet with Sir Elton John took the music world by storm and has been trending in many countries across the globe. Amid her battle with her ex-husband and her family, Sam Asghari has come forward to support his wife and her return to the industry. This song is the first song of the Toxic singer in 6 years.
Also read: Britney Spears Unknowingly Flashes Guest While 'Topless' in the Pool
Sam Asghari supports his wife On her Successful Return
Britney Spears' new duet with Sir Elton John, Hold Me Closer quickly went trending as soon as it was released. Now, it has been 5 days since the song has remained on the top of the Worldwide iTunes song chart. In support of his wife, Sam Asghari took to Instagram to congratulate his wife. On Wednesday, he uploaded an Instagram story that said, "Hold Me Closer by Britney Spears and Elton John earns the longest-running song at #1 in the world." The statement was followed by a chart that showed the song has been at the top of the chart for 5 days.
Also read: 'My Mom made it all happen': Britney Spears Reveals Her Mom Lynne Spears is Fooling Everyone With 'Doting Mother' Image
Proud of his wife's success, Asghari added, "That is why I call you lioness." Right after the release of the duet, Asghari wrote on Instagram, "Proud husband moment! I will be listening to this all night!"
Sir Elton John, Paris Hilton, and many Others Praised Britney Spears
In a recent interview, Sir Elton John talked about what it was like working with Spears. He said, "she sang fantastically." The Sacrifice further added, "Everyone was saying they don't think she can sing anymore. But I said, she was brilliant when she started so I think she can." After the release of Spears' new song, Paris Hilton shared a video of hers on TikTok dancing to the new hit. She wrote, "Britney, the queen is back."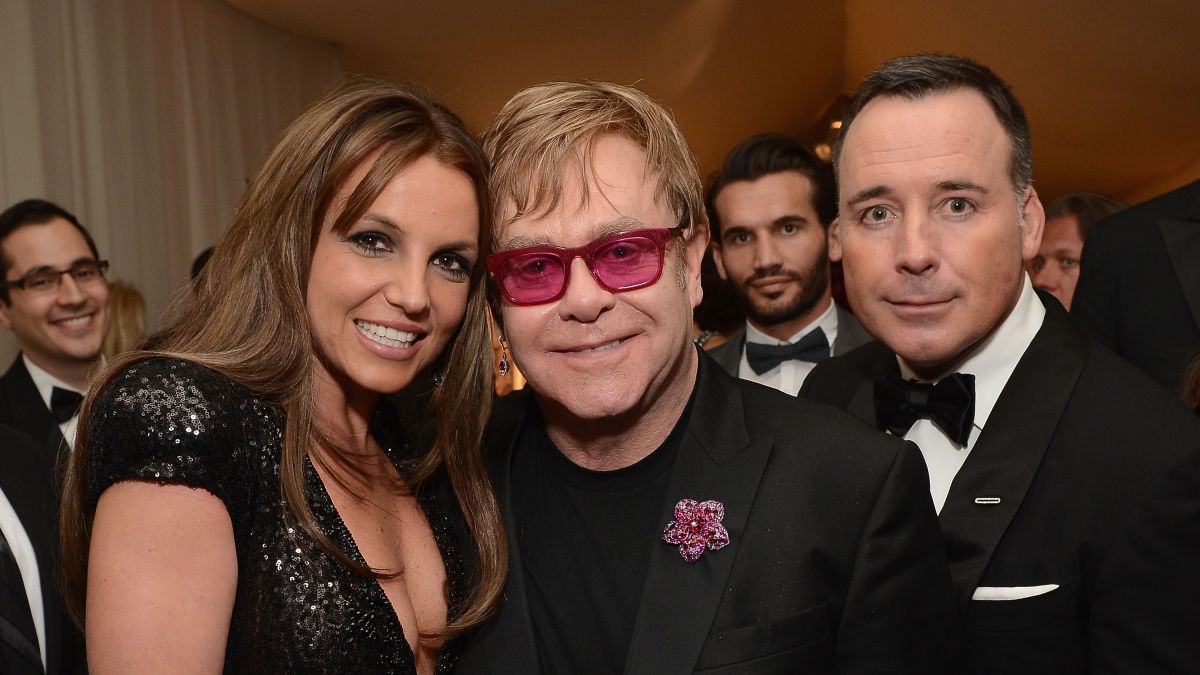 Also read: 'It was a secret relationship': Britney Spears Wanted to Leave USA With Secret Partner
I think it's safe to say that the Princess of Pop has made a defiant return to the music industry. The new duet is trending #1 on multiple streaming platforms across the world.
Source: Geo TV