Jennifer Lopez has been in the news for almost a month now. Since she got married to Ben Affleck in a chapel in Las Vegas, the pop sensation has been in Paris for a sort of mini-honeymoon for the newlyweds. On 30th July, finally returned to the stage for the first time since her marriage. The On the floor singer returned to the stage for a UNICEF charity gala in Capri, Italy. The fans took it to Twitter to share their excitement after seeing her perform for the first time in a while.
You May Also Like: 'We Don't Care, Give Us Real News': Netizens Unhappy With Ben Affleck-Jennifer Lopez Vegas Wedding Getting Gargantuan Media Coverage
The Gala reminded Jennifer Lopez of her childhood in the Bronx
After performing a few songs on stage, the Dinero singer thanked the crowd for coming out in such a huge audience to attend her show. She said that this gala reminded her of her childhood in the Bronx. She continued with a childhood story of how her mom used to watch those shows, the big events. J.Lo said:
"I always wanted to be a disco dance diva. And you know, I actually got to live a little bit of that when I did the movie Selena years ago."
Also read: Jennifer Lopez and Ben Affleck Reportedly Used 'Decoy Brides' to Fool Paparazzi and Have a Quiet Wedding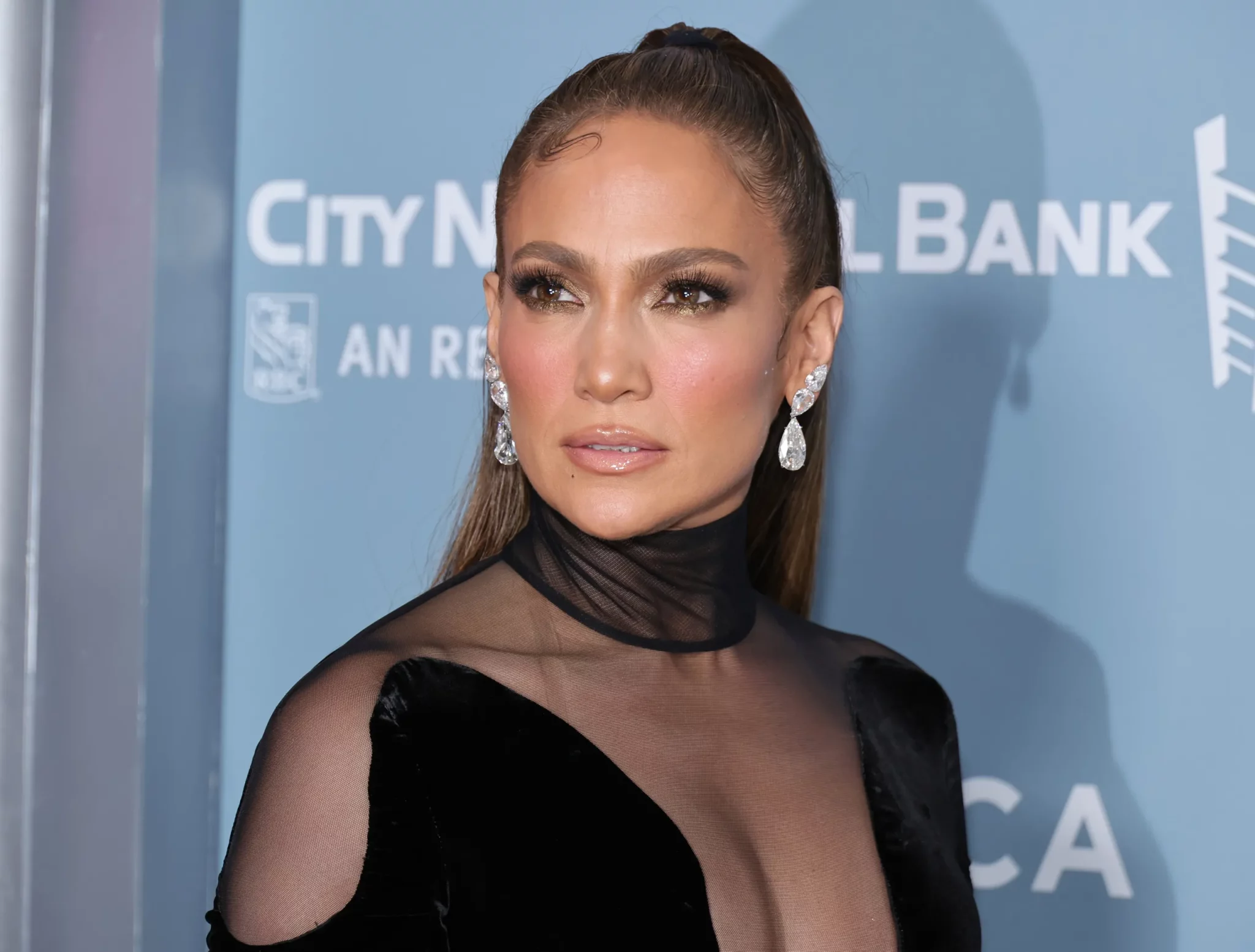 The event is focused on raising funds for UNICEF projects around the globe.
You may also like: 'Dad, I'm right here!': Ben Affleck Can't Keep His Hands Off Jennifer Lopez Despite Daughter Sitting Near By
Fans React to Her Performance in the Italy Event
The fans were so excited to see the singer perform after so long and shared it on Twitter as much as they could.
Let's get it Queen!! @JLo ❤️‍🔥❤️‍🔥🫶 pic.twitter.com/3ptHEQOB4O

— Sergio JLover 🇪🇸 (@sergiojlover) July 30, 2022
The new version and choreography of #OnTheFloor is everything 🔥🔥@JLo #LVRxUNICEF #JLOxUNICEF #Capri 🇮🇹 pic.twitter.com/fvWrfx6356

— JloverSpain 🇪🇸 (@jloverspain) July 31, 2022
jlo in bodysuits just hits different pic.twitter.com/qboKTf7MXl

— anita (@versacelopez) July 31, 2022
The Singer pulled off some enchanting moves as she took off her original outfit and was seen later in a sparkly bodysuit. All in all, the event was a great success.
You May Also Like: 'Love is a Great Thing': Jennifer Lopez Reportedly Rushed Wedding Because She Knew Ben Would Get Cold Feet
Ben Affleck and Jennifer Lopez have been all over the internet for weeks now. Firstly their surprise wedding in Nevada and then their constant PDA in Paris caught everyone's eye. Jennifer Lopez went to Italy with her twins ahead of the event. And, Affleck has returned to LA to reprise his role as Batman in Jason Momoa's Aquaman 2 following the announcement.
Source: People