Paris Hilton reveals that she chose to reject President Joe Biden's DJ request and attended Britney Spears' wedding instead because the wedding was more important to her.
She talked about it on her This Is Paris podcast: "I was actually asked to DJ for the President and all of the other presidents around the world for the dinner, but this was more important to me. And I'm not going to go into any details because it was the princess bride's night and that's her story to tell, but all I can say is that I'm so incredibly happy for her. She looked stunning and it just made me so happy to see that she found her fairytale."
Also Read: Unable to Get Over Britney Spears, Her Ex Jason Alexander Invades Home, Gets Chased, Arrested & Humiliated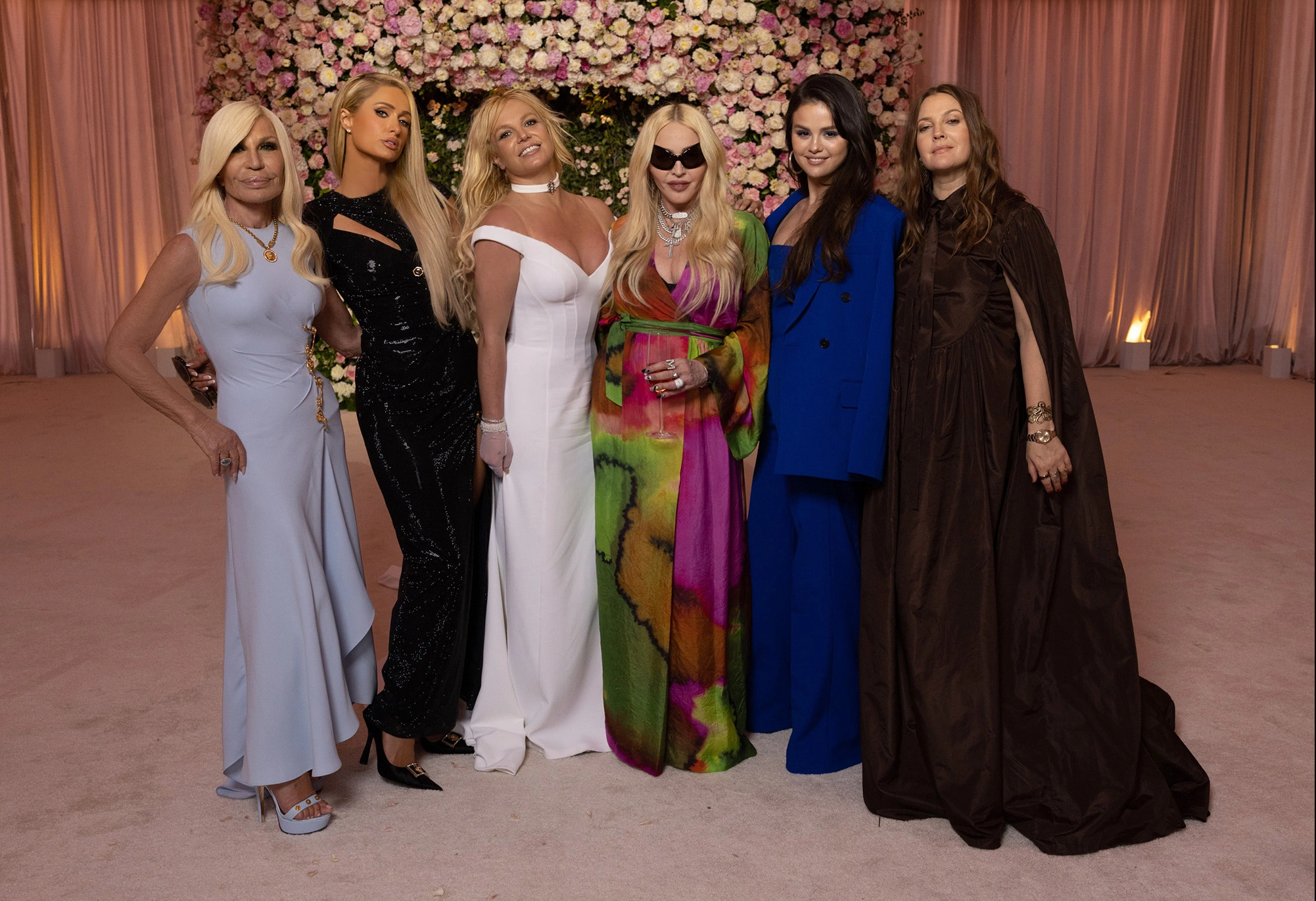 Related – Every VIP Guest Attending Britney Spears & Sam Asghari's High Profile Wedding
Fans instantly reacted to her statement by leaving hilarious comments
Paris to Biden: pic.twitter.com/cteK4Vvws0

— Alex Rafael ❤️‍🔥🇵🇷 (@IamAlexRafael) June 10, 2022
britney > any president

— nicole (@iovestvrkey) June 10, 2022
Obviously. Before we are Americans, we are Britney fans 💅🏾

— LDR latina queen (@turb0_thot) June 10, 2022
bestie knows her priorities🤭

— aris🌹🤝🏼 Britney & Sam's priest (@CamAris16) June 10, 2022
President Joe Biden was in Los Angeles on the same day
On Thursday, Joe Biden, the president of the United States of America, was in Los Angeles for the Summit of the Americas, where Western Hemisphere world leaders gathered together to promote a "prosperous and inclusive future" between their represented countries. Paris Hilton politely declined President Joe Biden's DJ request because she wanted to attend Britney Spears' wedding which was on the same day.
Paris Hilton has proven to be a true friend to Britney Spears
Britney Spears went through a difficult time during her conservatorship and Paris Hilton was one of few celebs to hang out with her during her tough time. When Britney Spears' father filed to remove himself from the guardianship she talked about it on her podcast, she said: "I didn't think anyone was expecting this, but it's just amazing to hear, to know that Britney is one step closer to having her freedom, which she deserves so much."
You may also like: 20 Badass Female Pop Singers Imagined As Popular Comic-Book Characters