The recent media attention that Jennifer Lopez's marriage to Ben Affleck has garnered also has generated a lot of online controversies. The Good Will Hunting actor and Waiting for Tonight singer exchanged their vows in a private ceremony in Clark County, Nevada, on Saturday, July 16.
It was still insufficient for the famous couple to publicly declare their love for one another, even after being wed. The couple subsequently had a second wedding, this time at Ben Affleck's mansion in Georgia, where it was a lavish three-day event with a vast and large guest list.  In a recent development, a video from their celebration leaked online.
The wedding is constantly in the headlines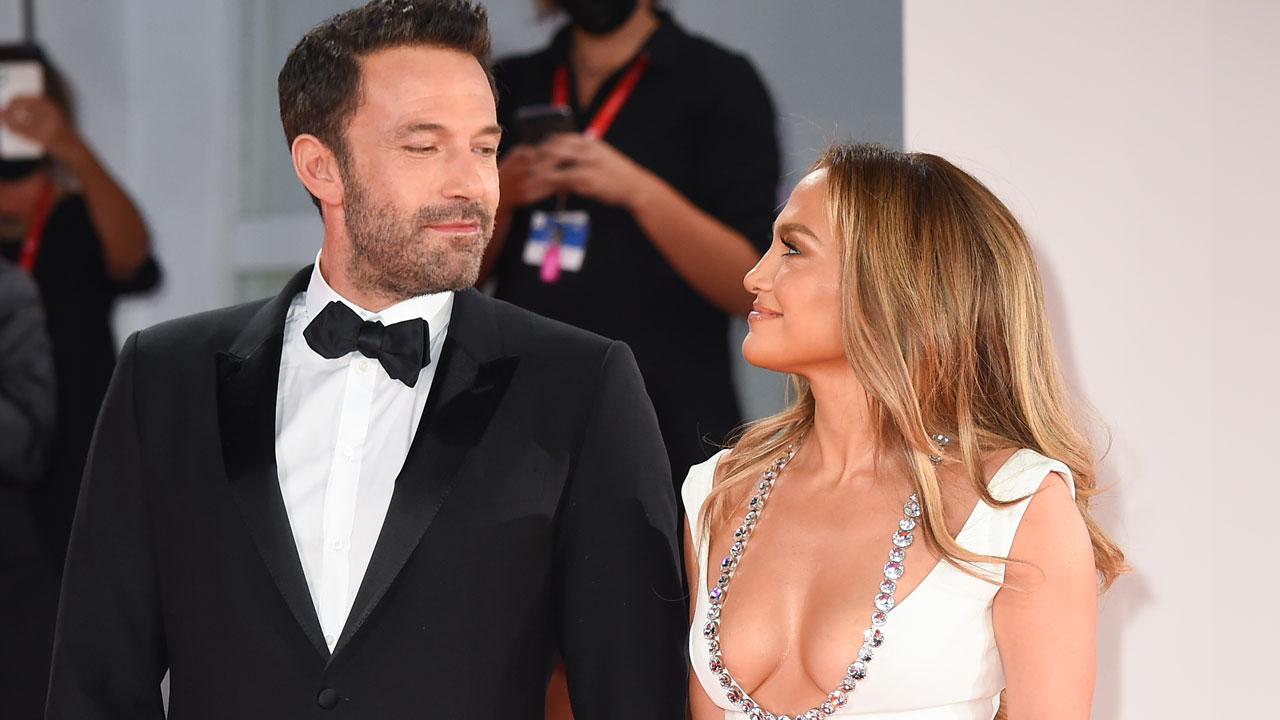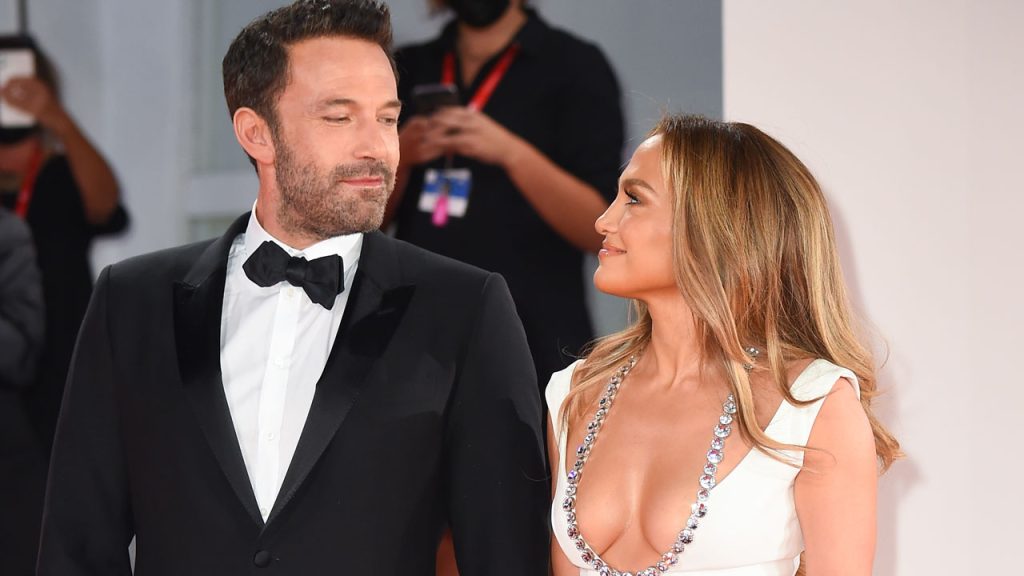 With the wedding being such a private and luxurious event, fans and media still cannot stop discussing it. The couple had a tiny, private wedding last month and had elaborate wedding celebrations planned for their second one. Given that Ben Affleck and Jennifer Lopez each have a personal net worth of several hundred million dollars, there was a lot of planning and expense involved in the wedding.
The location of Bennifer's second marriage was Ben Affleck's house in Riceboro, Georgia. While everyone in the media was still gushing about the couple's perfectly orchestrated wedding, a leaked video from the event started circulating the internet making the singer lose her calm.
Also Read: Jennifer Lopez Proves She's Queen Of Superstitions, Doesn't Hire Virgos In Dance Group Because They Are Too 'Planned And Neat'
Wedding clip released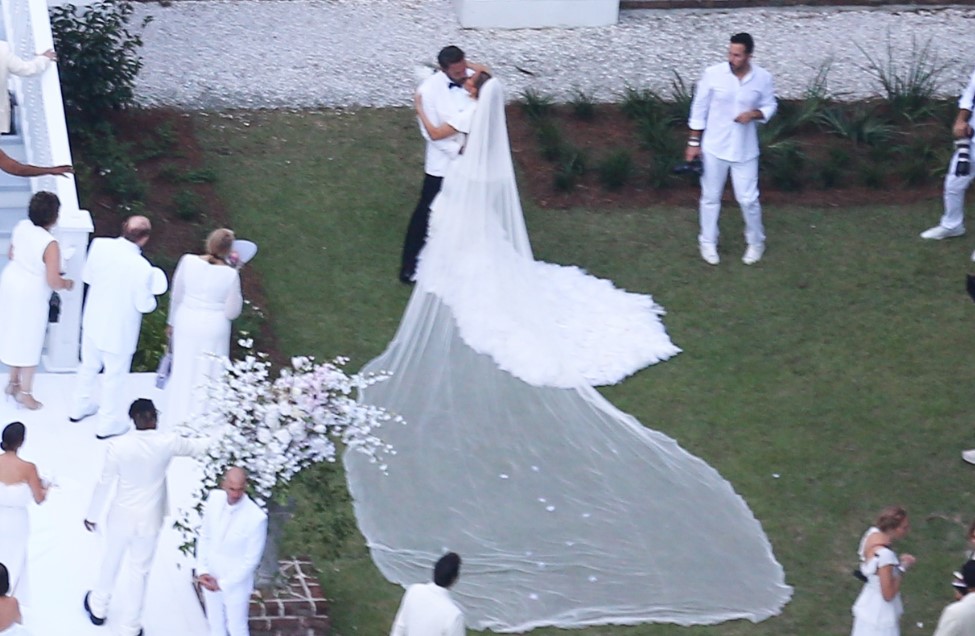 After the couple got married, pictures from their romantic ceremony went viral online. Even though the couple hasn't posted the formal wedding photos, they appeared online and were very popular. One of the videos that went viral on social media showed Jennifer Lopez singing a brand-new song for her husband Ben Affleck at their opulent wedding. The 53-year-old On The Floor singer criticized a fan account for re-sharing the clip without the couple's permission in response to the stolen video from the private ceremony.
Also Read: Jennifer Lopez, Ben Affleck Hire Georgia Police As Gatekeeper Security For Wedding, Hand Out Custom Invite-Only Wristbands To Guests Just So JLo Could Say 'I Do' A Second Time
The singer lashes out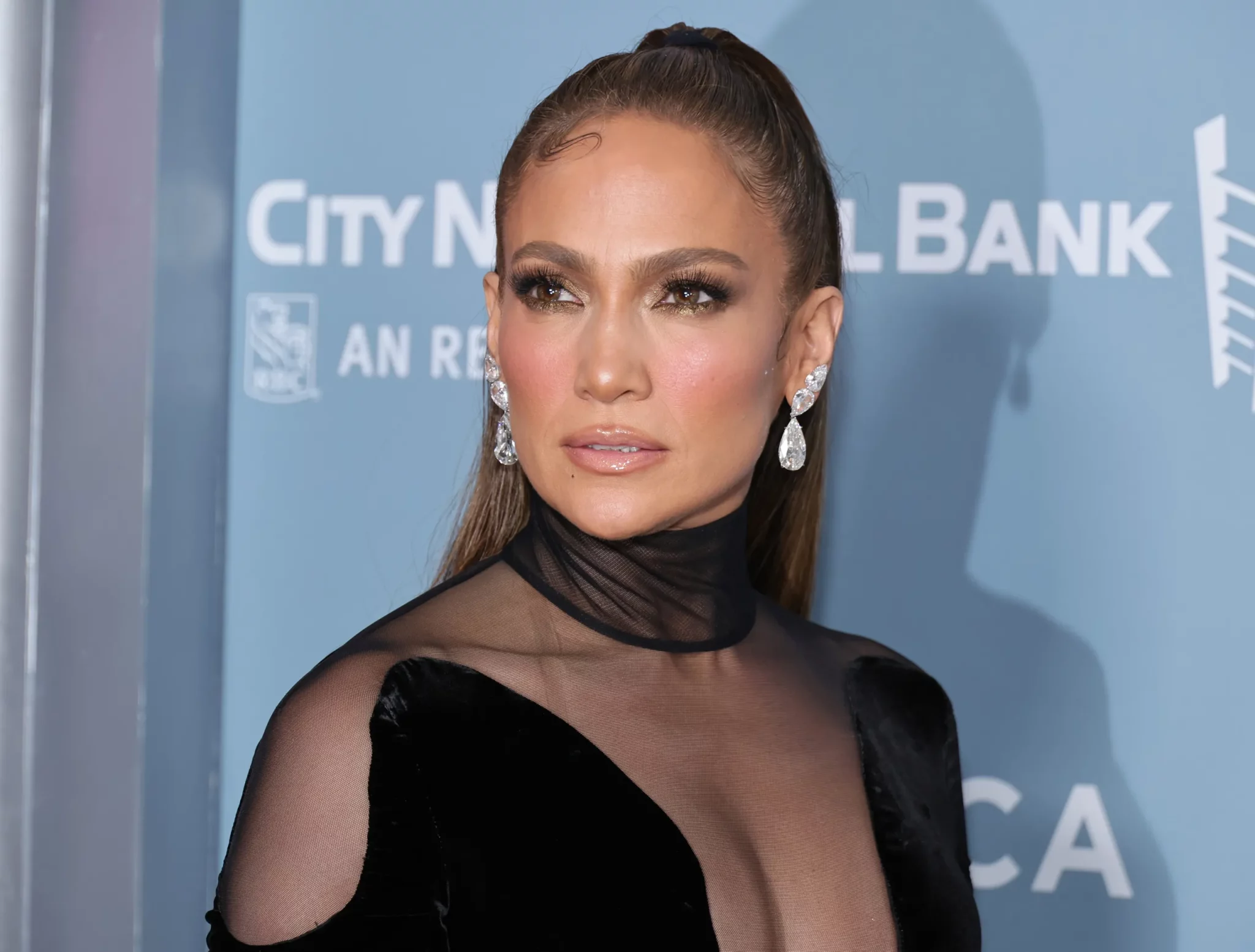 Recently, Jennifer Lopez took to social media to lash out on a fan account for posting a footage from her nuptials to Ben Affleck. The singer stated in a comment on the site that it had been "stolen without consent." She had typed, "This was taken without permission. Period. And whoever did it took advantage of our private moment. I don't know where you all are getting it from bc we had ndas and asked everyone to not share anything from our wedding. That is our choice to share."
"Anything I put out private is OnTheJLO and it's to share w my fans. Which I will do when I am ready to. This was stolen without our consent and sold for money." Adding further to it, she expressed her dislike for having her private moment being made viral.
Also Read: Did Matt Damon Get Hospitalized After Attending Jennifer Lopez-Ben Affleck Wedding? Identity Of Mystery Guest Leaving JLo Wedding In Ambulance – Finally Revealed
Source: Instagram