A brand new fan art reimagines Loki and Thor in an emotional reunion in MCU Phase 4, The Asgardian Princes are still in the franchises after the events of Infinity Saga, but brothers are still on extreme opposite paths.
Loki is currently existing outside the timeline and was last spotted in the halls of the TVA and Thor on the other hand is still on the Sacred Timeline.
They debuted back in Thor in 2011 and they have together appeared in SIX Marvel Studios projects. Both of them have had an extremely complicated relationship, and that was mostly because of how they were raised on Asgard, and their arcs were also intricately connected but they still did end up fighting a common enemy and working towards a similar goal. As the story moved forward, their brotherly bond did improve and just as they were about to connect completely to each other, Loki died at the hands of Thanos in Avengers: Infinity War.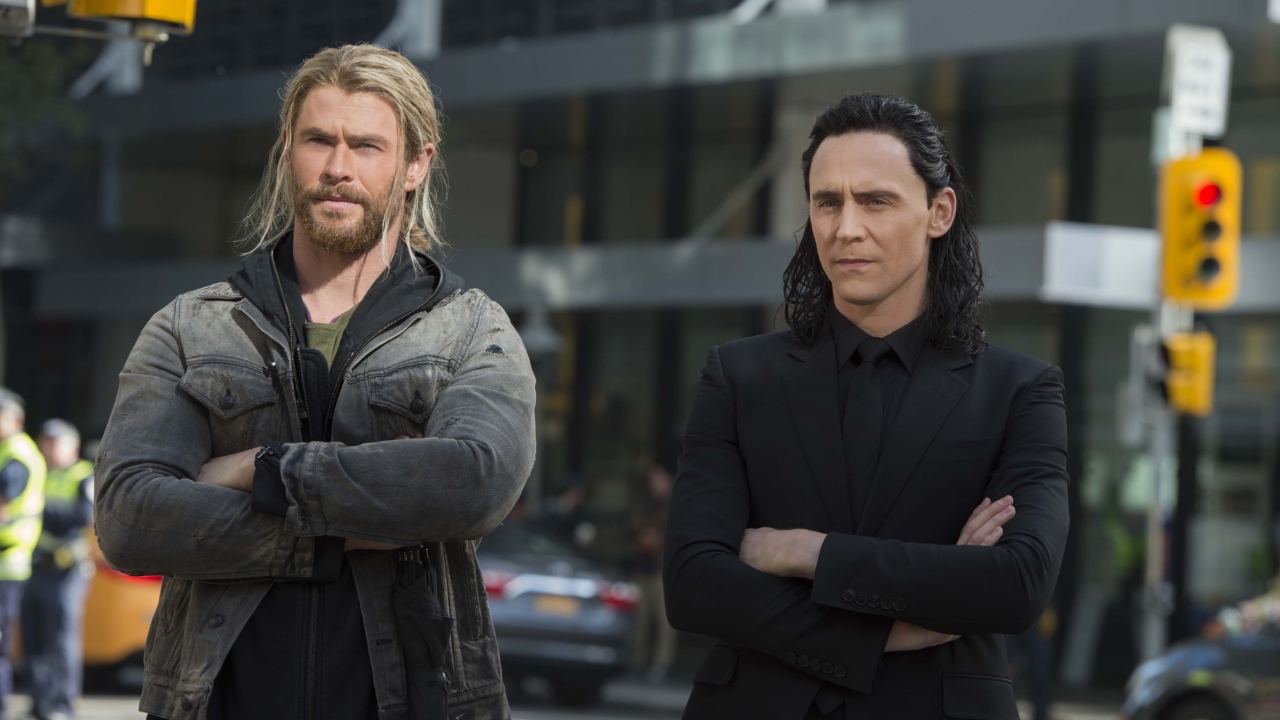 Sadly, unlike his many past deaths, this one was permanent or at least in the MCU timeline. But thanks to the time heist which took place in Avengers: Endgame, a version of Loki, the one MCU fans know about, still exists in an alternate reality and that's where his adventures and mischiefs continue in the Disney+ series Loki.
Thor, of course, has no idea about his brother's current scenario and has his own story moving forward in the upcoming film; Thor: Love and Thunder.
Some MCU fans are still hoping that their paths would cross in the future and they would meet in MCU's Phase 4.
Thanks to the digital creator  @keiidakamya, who visualizes how this reunion could actually take place, we can witness some stunning artwork. In the artwork, Loki can be seen using some tech from the TVA to visit his brother around the events of Endgame.
Here you check out the fan-art below:
Reunion#Loki #Thor pic.twitter.com/vpgpJqIzWO

— Keiid (@keiidakamya) July 26, 2021
There have been rumors, that Loki will be finding his way back to the Sacred Timeline before the events of Thor: Love and Thunder occur and thus allow him to be a part of the film.
Thor: Love and Thunder's director Taika Waititi had been asked about the possibility of Loki being involved in the film and he chose not to comment on the same.